Home
Resources

Case Studies

---
Design And Development Of Micro-controller For Probe Deployment In Space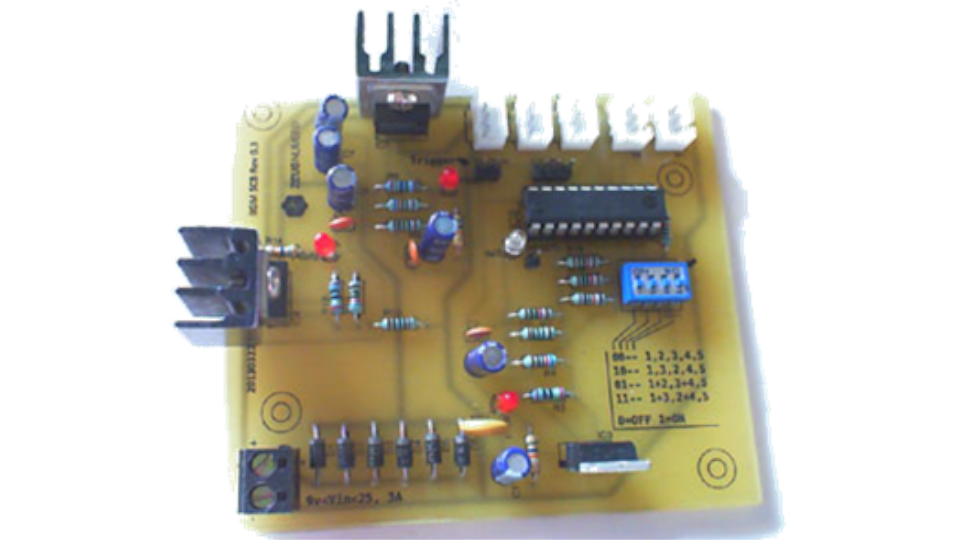 Our customer is an agency that is involved in basic and applied research in Atmospheric and Space Physics. For their high-altitude balloon experiments, they engaged Zeus Numerix for design and supply of retractable type booms (5 booms, each 2.5m long) and associated mechanisms. For in-flight deployment, a servo motor-based system was required to ensure smooth and controlled initiation of unlocking mechanism.

Zeus Numerix developed a micro-controller-based servo controller board and related firmware which controlled 5 servo motors that actuate the lock-release mechanism of each boom. On-board micro switch allow selection from four pre-programmed deployment sequences. The system was built to handle wide variety of input voltages and had a simple trigger interface that made system integration simple. For firmware updates, in-system re-programming of micro- controller is possible and appropriate headers were provided.

The customer was delivered with the controller board that was readily integrated with the booms and balloon gondola. This integrated probe deployment mechanism is being successfully used by the customer for atmosphere experiments. Due to the integrated and in house design approach adopted by Zeus Numerix, customer's objectives were realized with minimum cost and time.