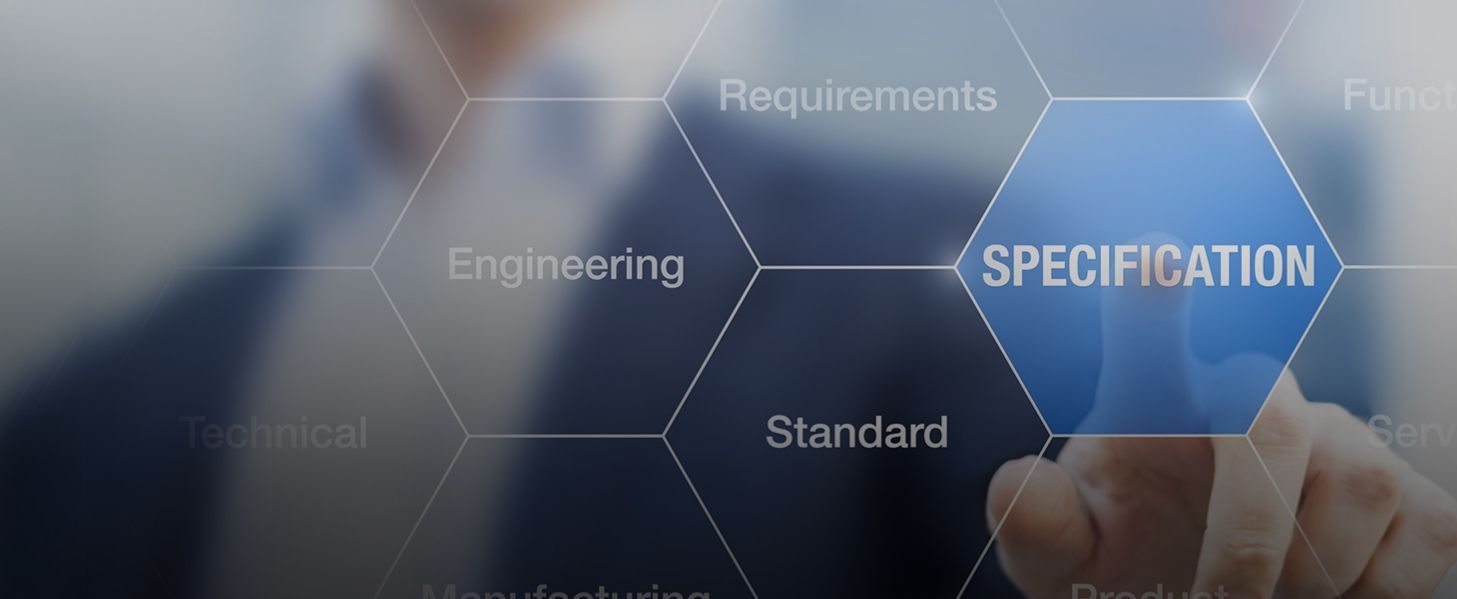 New Product Development
Home
Services
Offerings

New Product Development

---
We partner to deliver best in class designs that are backed by numerical models and analysis. Given the specs, we undertake conceptual design, detailed design, performance estimation & finally release manufacturing drawings for the customer. Our association follows into testing and trial phases, culminating in products that meet the desired requirements. Our experience includes material handling equipment, turbo-machines, test rigs & certain classes of defence equipment.
Areas of Work
Products for mechanical and electro-mechanical systems
Metal and composite products on civil or military specs
Testing rigs with sensor integration and SCADA
Electronics products for controls
Fluid machinery products for civil and aerospace applications like pumps
Development Process
Design from first principles and Design by Analysis
Design for manufacturing, GDT and cost optimization
Manufacturing partnerships with large companies and innovative SMEs
Testing and validation before delivery; design of testing equipment
Transfer of IP as per contract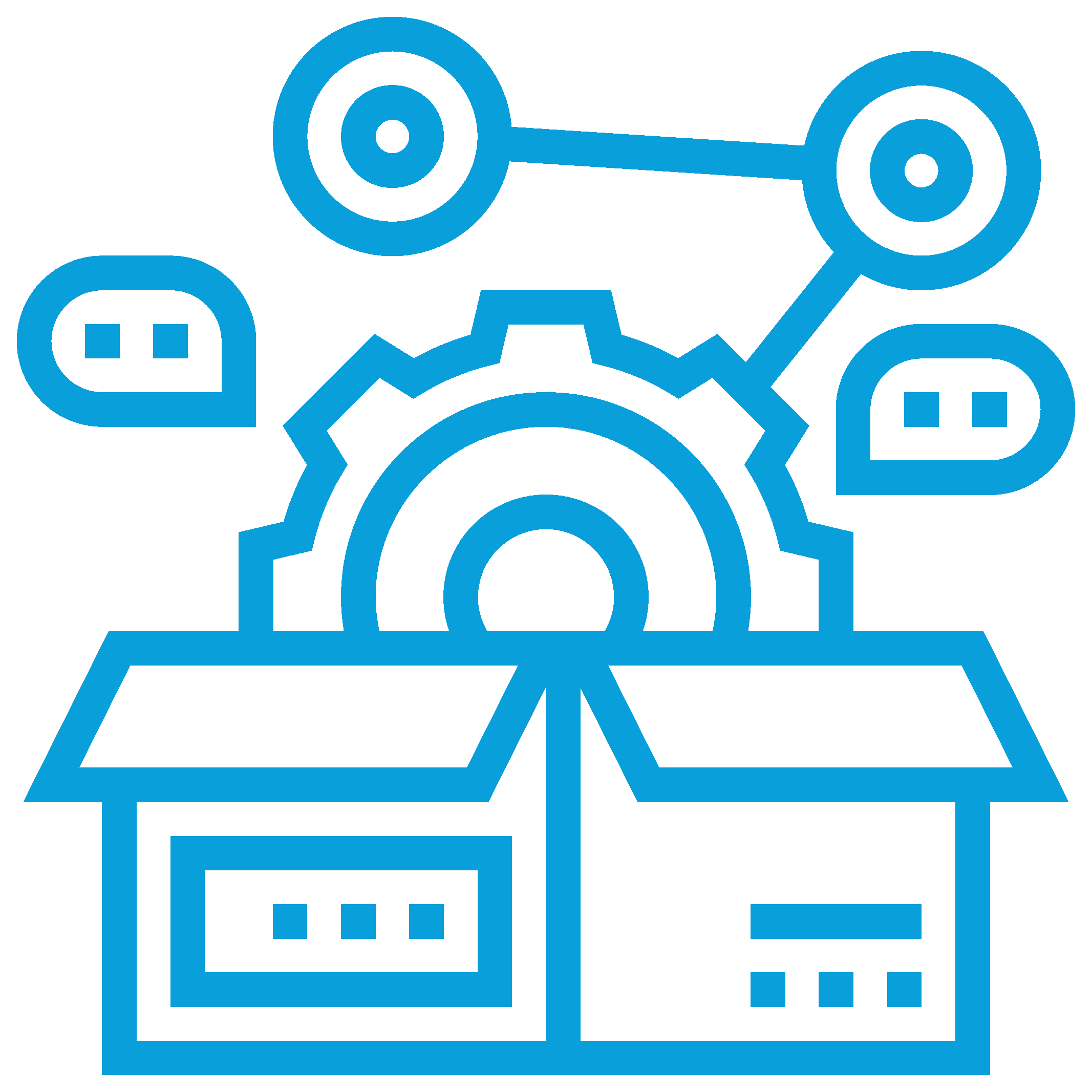 Design Conceptualization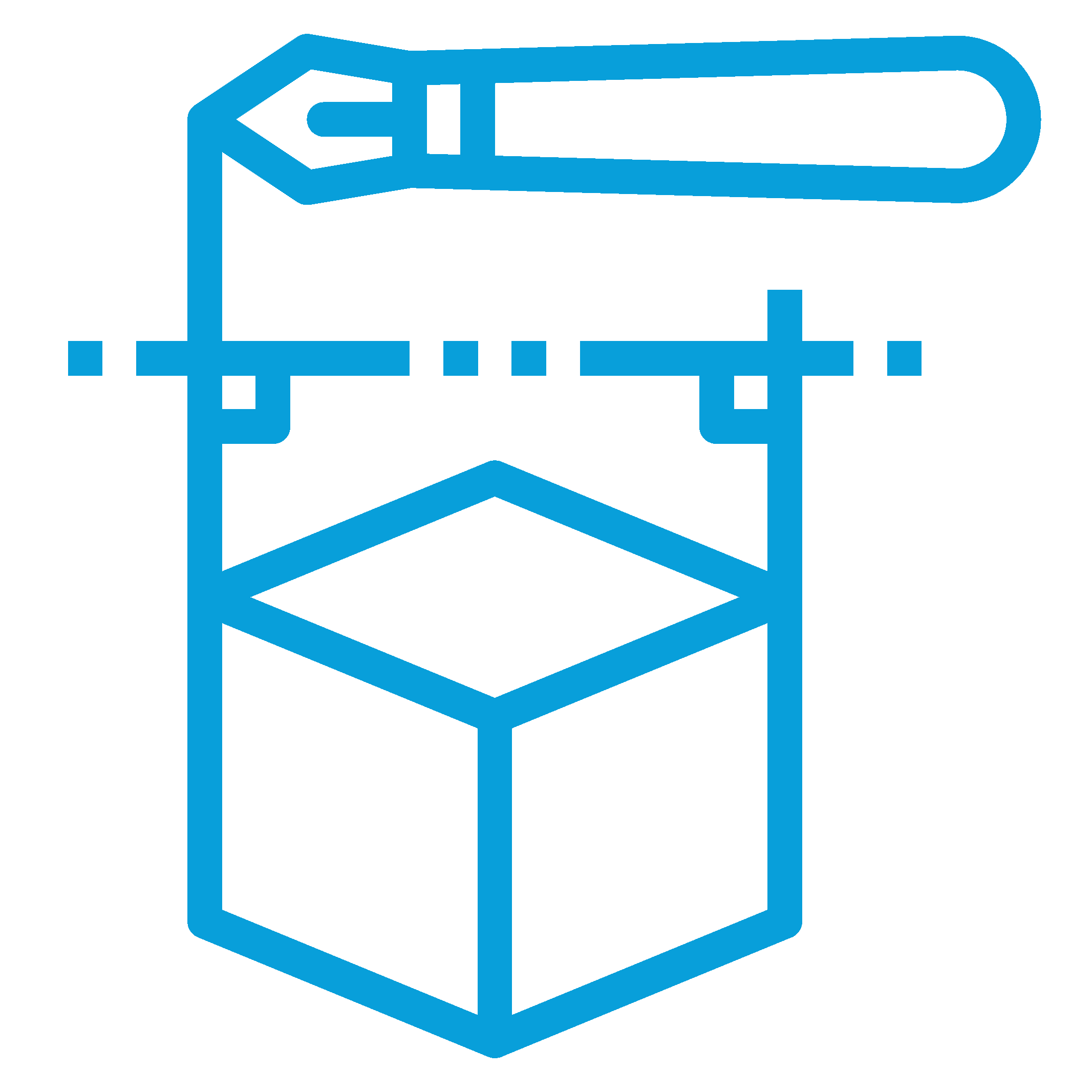 Detailed Designing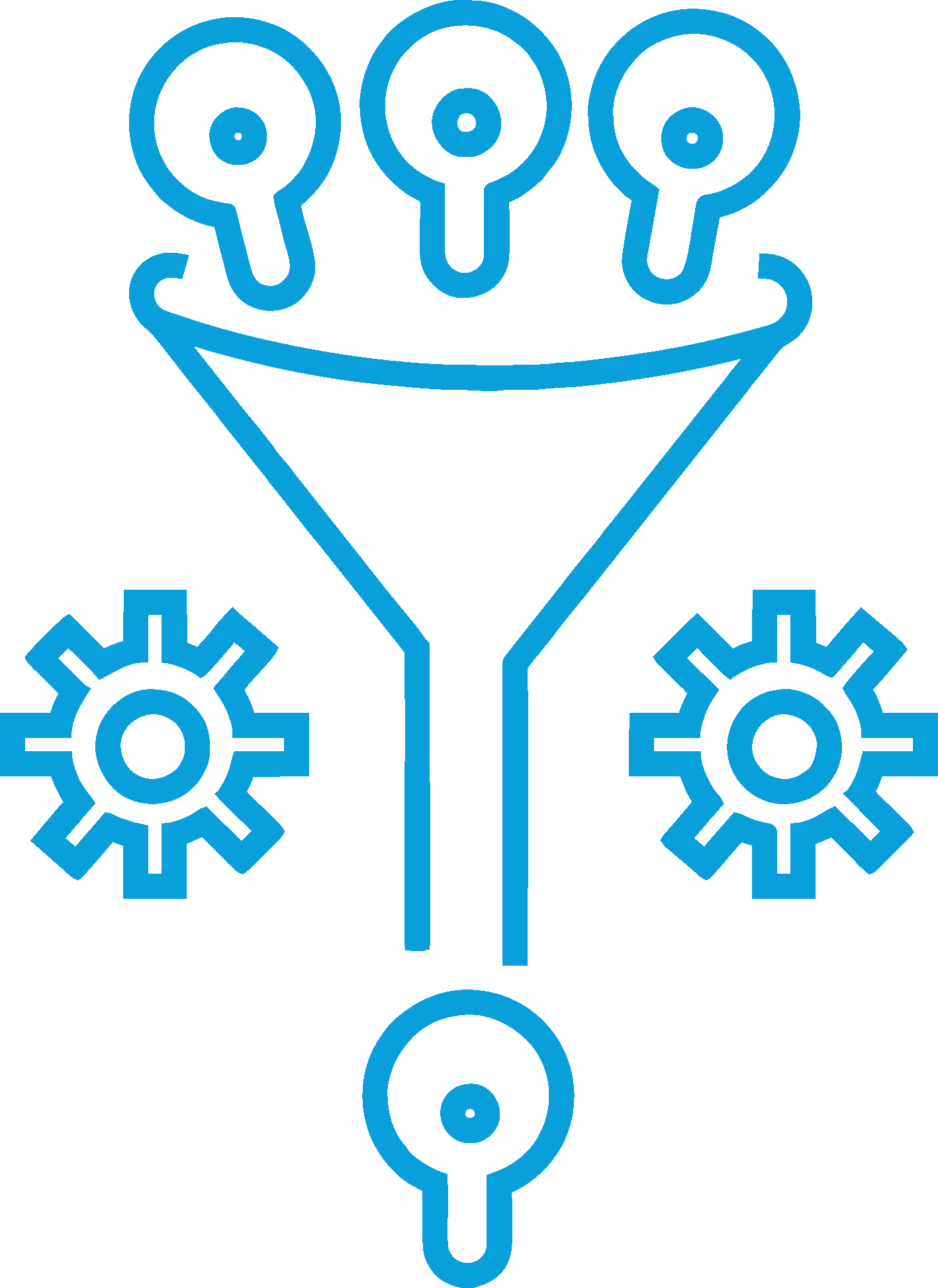 Design Refinements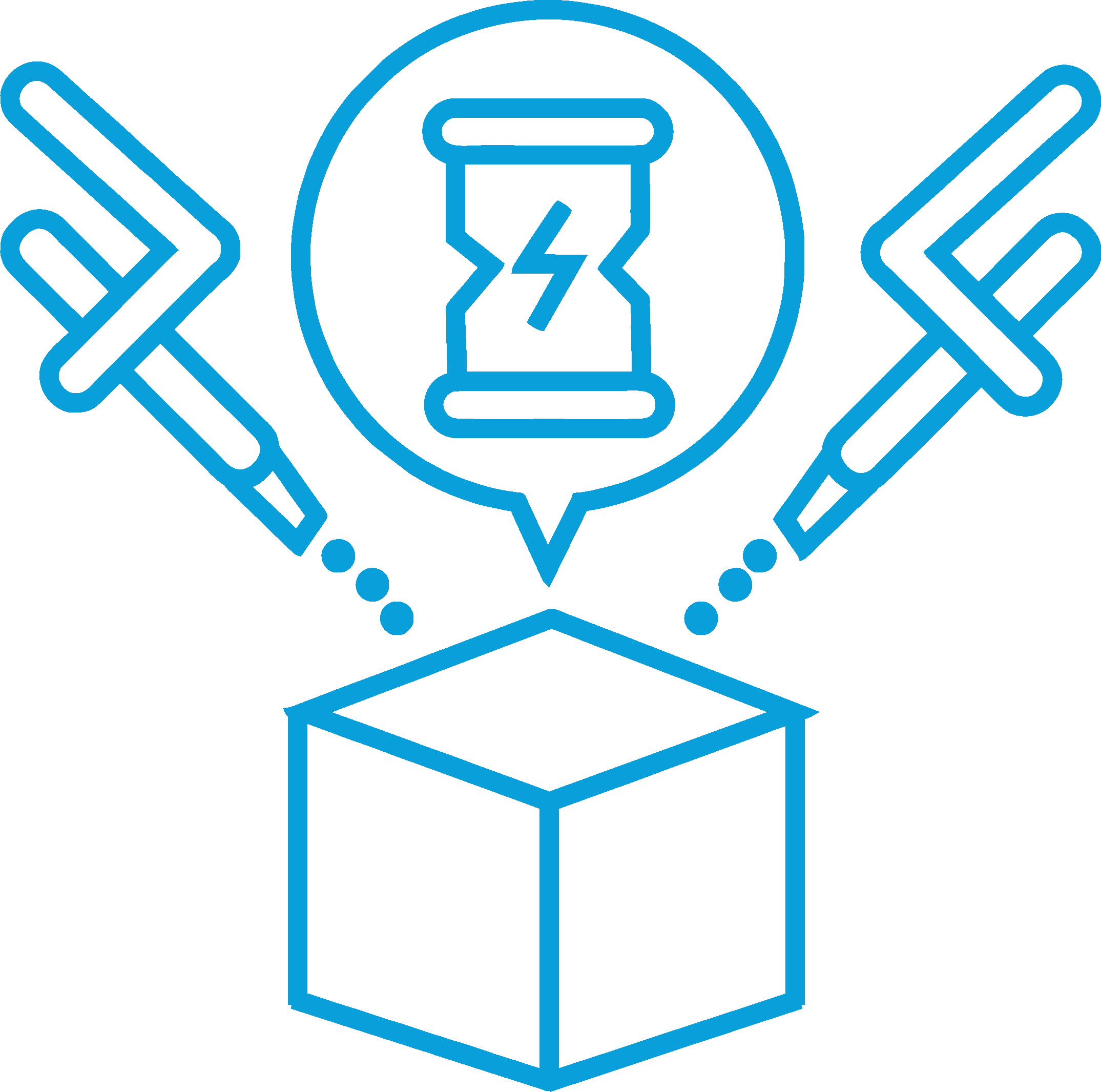 Rapid Prototyping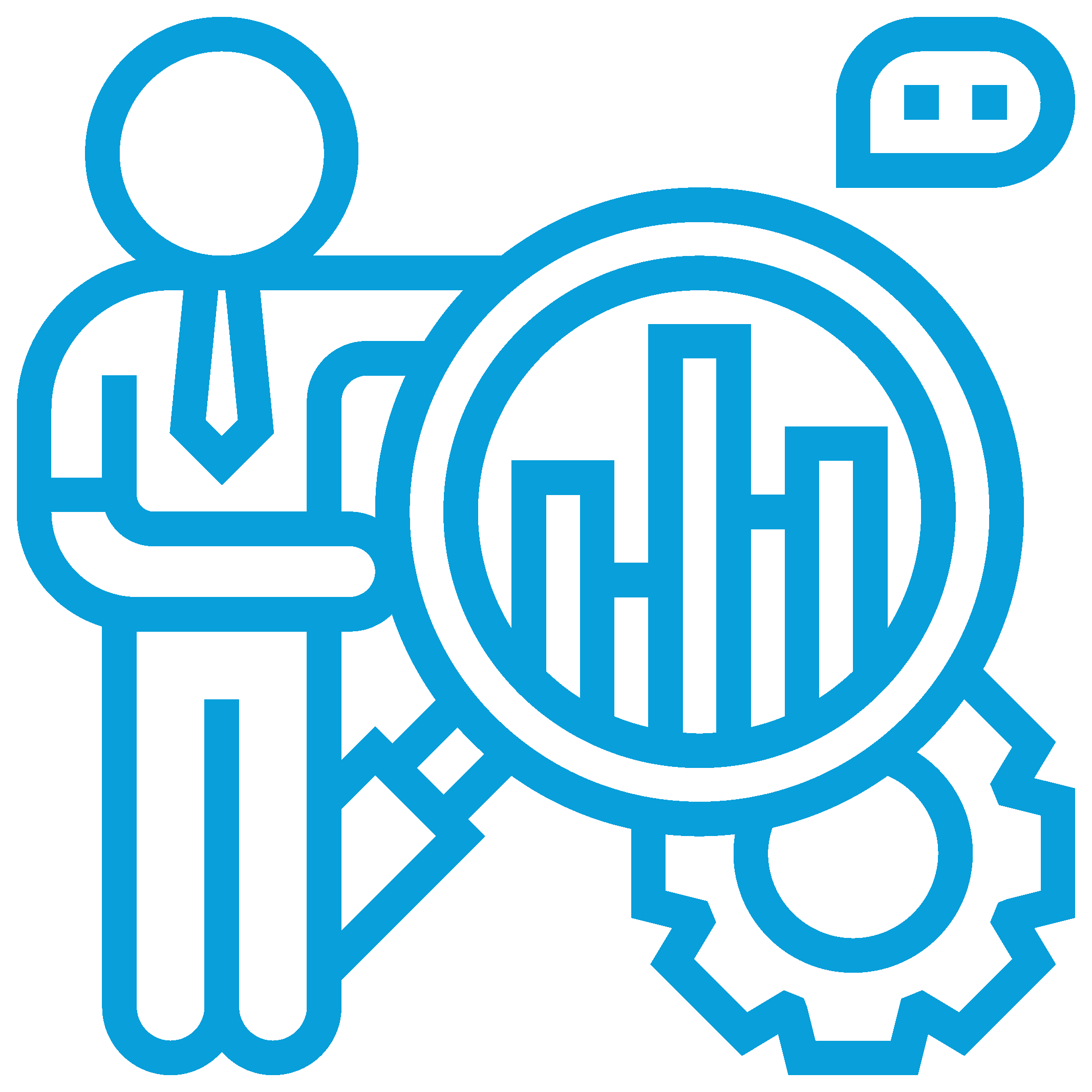 Testing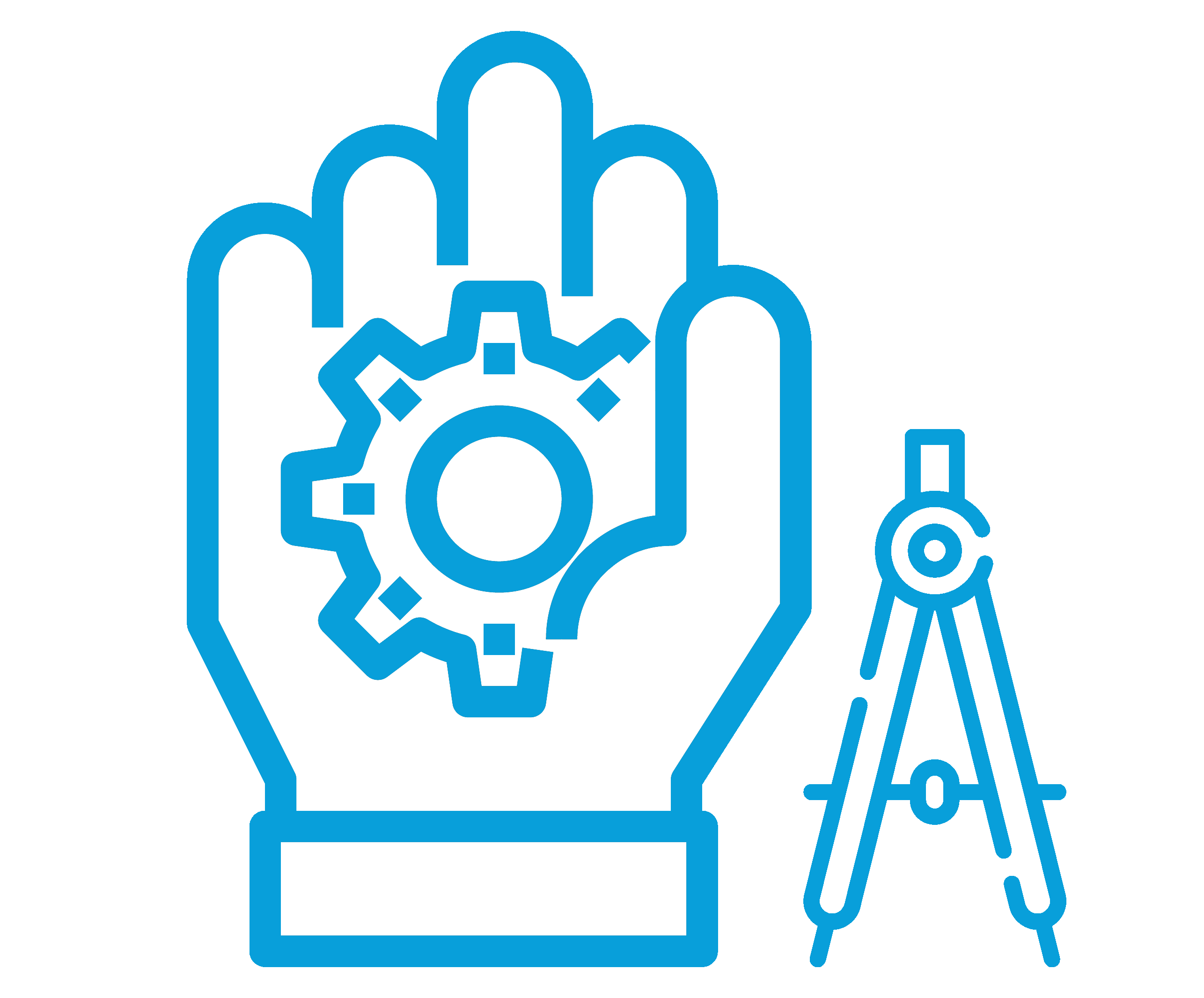 Fabrication Drawings
Any new product development initiates with the design thinking process. Design thinking is a user-centric approach, which employs an iterative process to understand product specifications and to document the means to attain them. The process ensures that all stakeholders are consciously aware of complete user and product requirements early in the design phase. There are no corrective actions after the product has been launched for user exploitation. Corrective design modifications can be extremely costly especially, after processes, infrastructure and tools have been developed for bulk manufacturing.
The product requirements can be categorized as functional, performance,  operational, safety, reliability, maintainability, installation, interface, certification and documentation. A quality assurance plan (QAP) document is followed that tracks raw materials, manufacturing processes & dimensional adherence. Each new product has to undergo qualification and acceptance trials. Qualification trials are done only once on the prototypes to verify and validate the design of the product. The qualification trials are harsh and extensive. On the other hand, acceptance trials are done during bulk production to validate the performance of the manufactured product.
Case Studies
Case
Studies