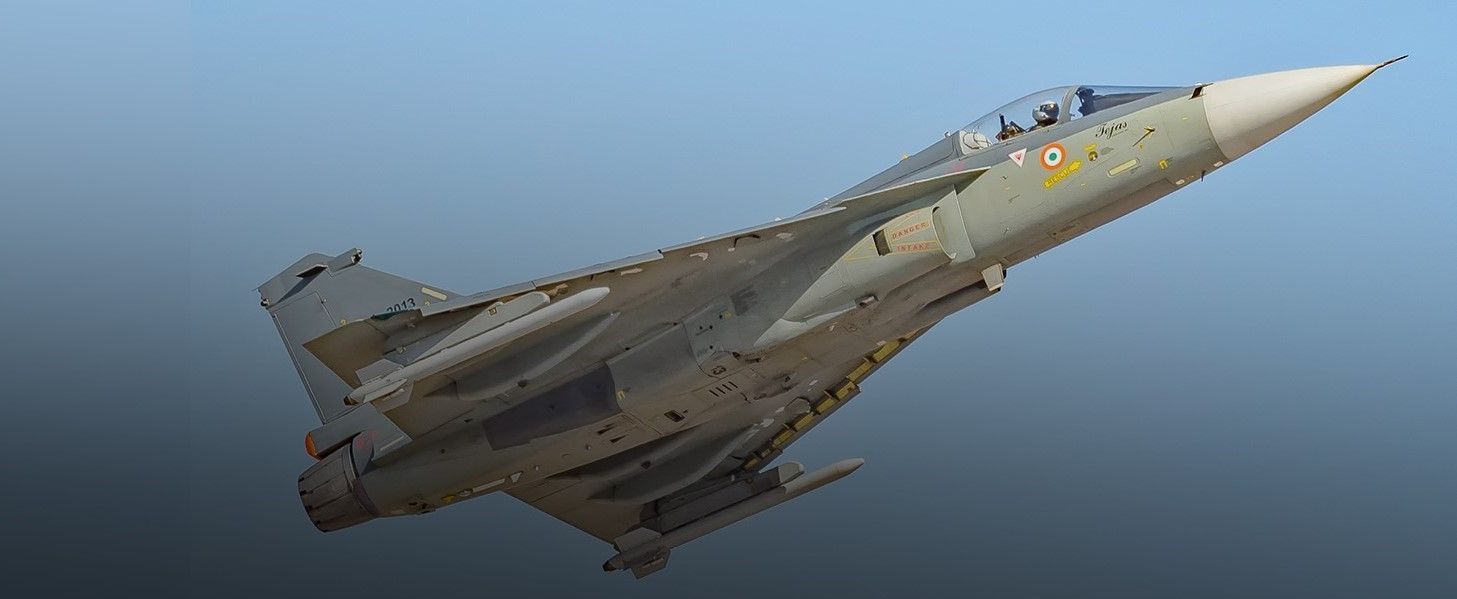 Aerospace Systems
Home
Industries
Aerospace and Defence

Aerospace Systems

---
Modern aerospace systems are becoming complex and interconnected. At the same time, they must meet stringent performance, reliability and safety requirements. We have been addressing design, integration and certification aspects of aircraft sub-systems and retrofits. We are engaged by design teams of global OEMs, Tier-I suppliers of critical aerospace LRUs and companies that are involved in military aircraft upgrades.
Areas of Specialization
Subsonic, Supersonic and Hypersonic Aerodynamic Design
Design of flexible systems like parachutes, drogues, and inflatables
Structural design in lightweight alloys and composites
Airworthiness design studies as per MIL Specs for CEMILAC approval
Stealth characterization and Radar cross-section reduction
Coupled simulations like store separation or fluid-structure interaction (FSI)
Our Experience
Hypersonic vehicle aerothermal and air intakes
Civil aircraft shape optimization of aerodynamic surfaces
UAV aerodynamics, structural design and landing gear
Spacecraft reentry heating and jet noise
External and Internal attachments to aircraft
Masking studies for placement of sensors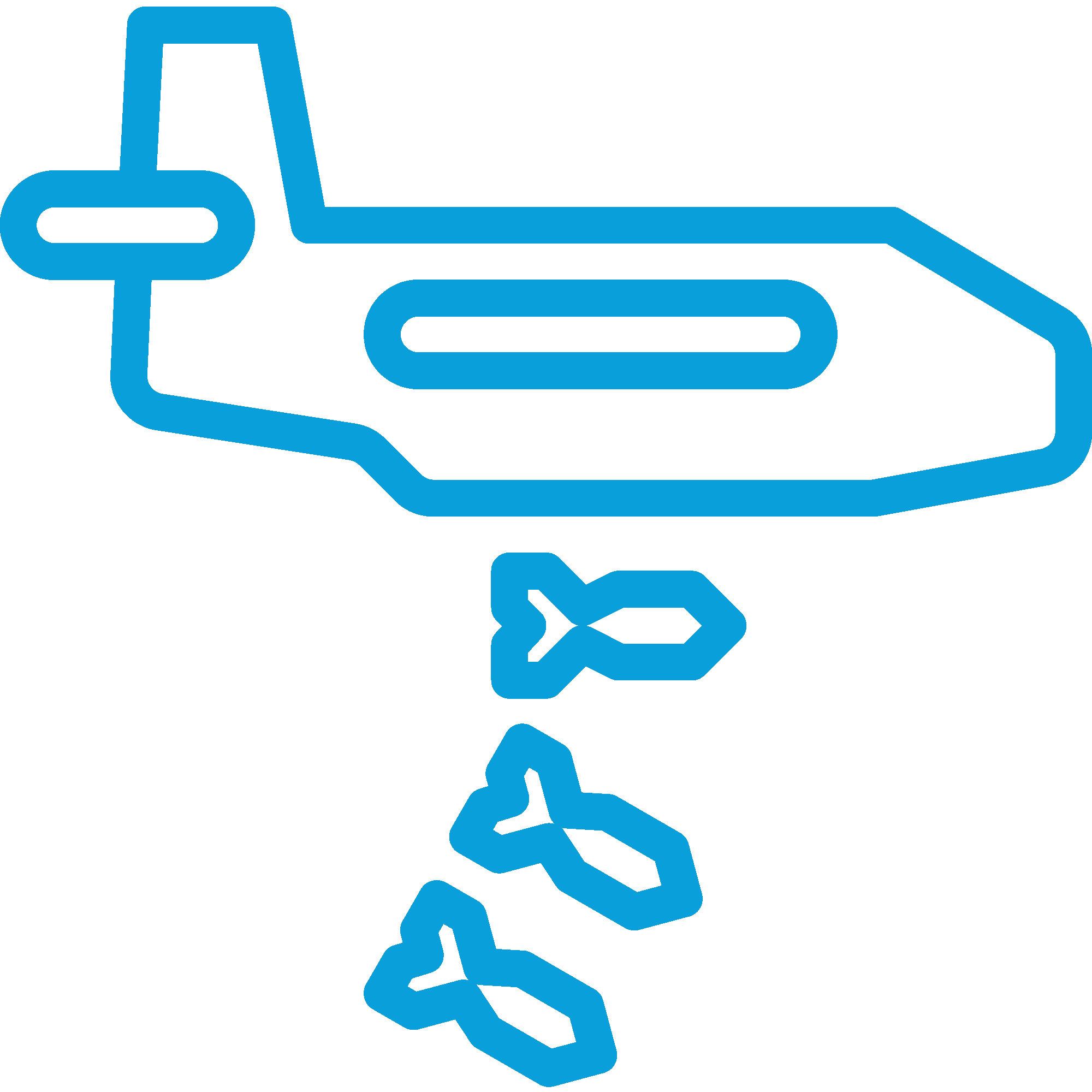 Store separation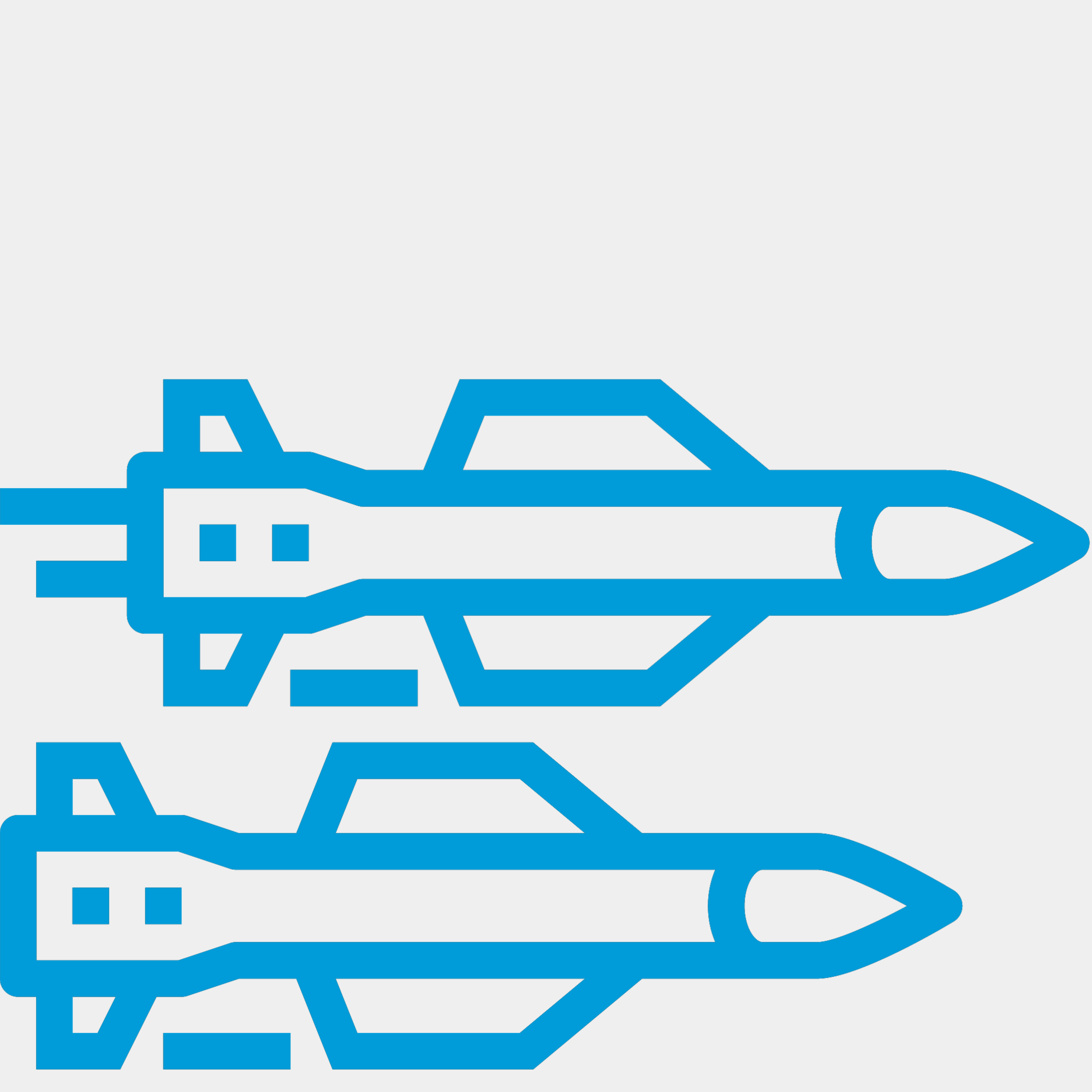 Control and Dynamics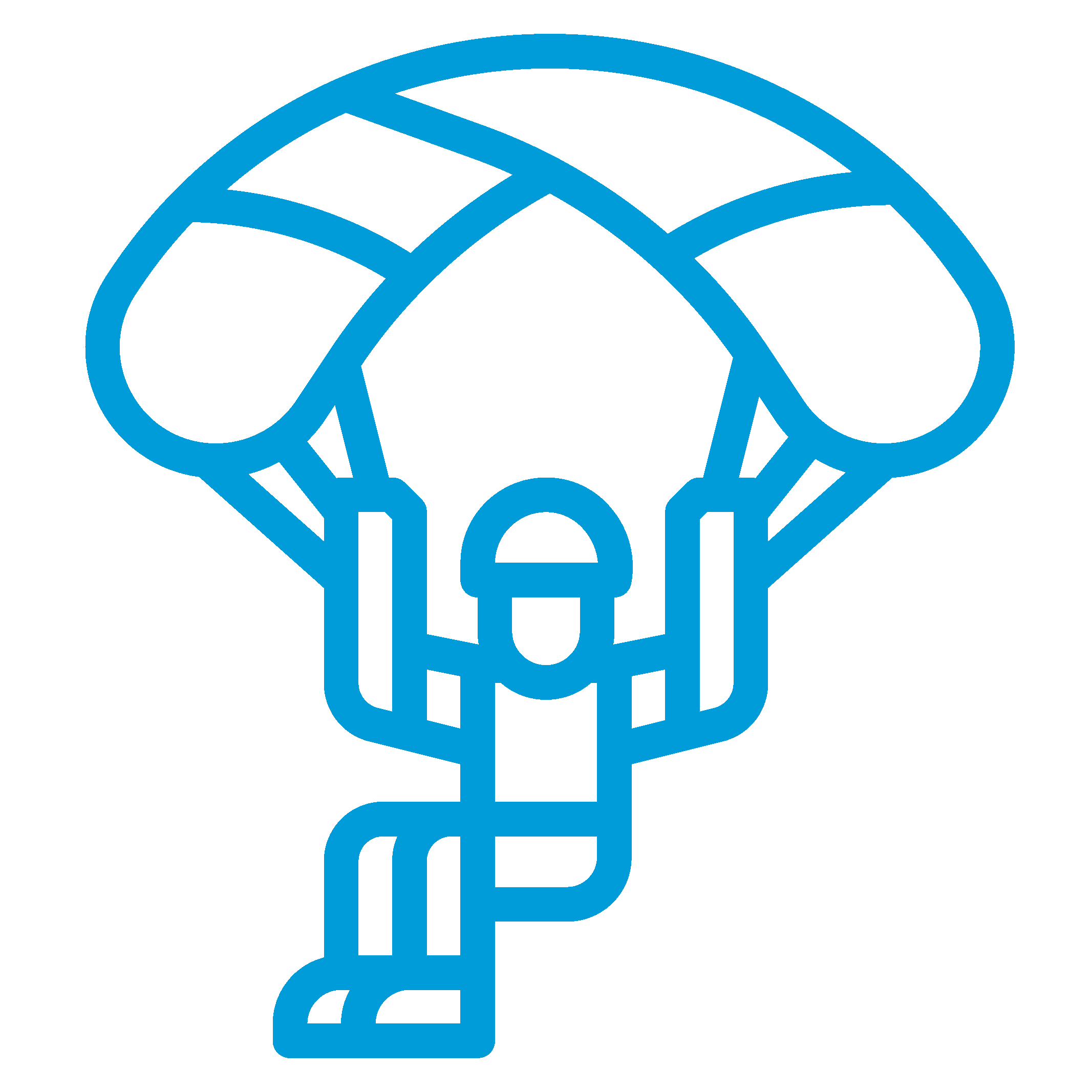 Aero-Structural Analysis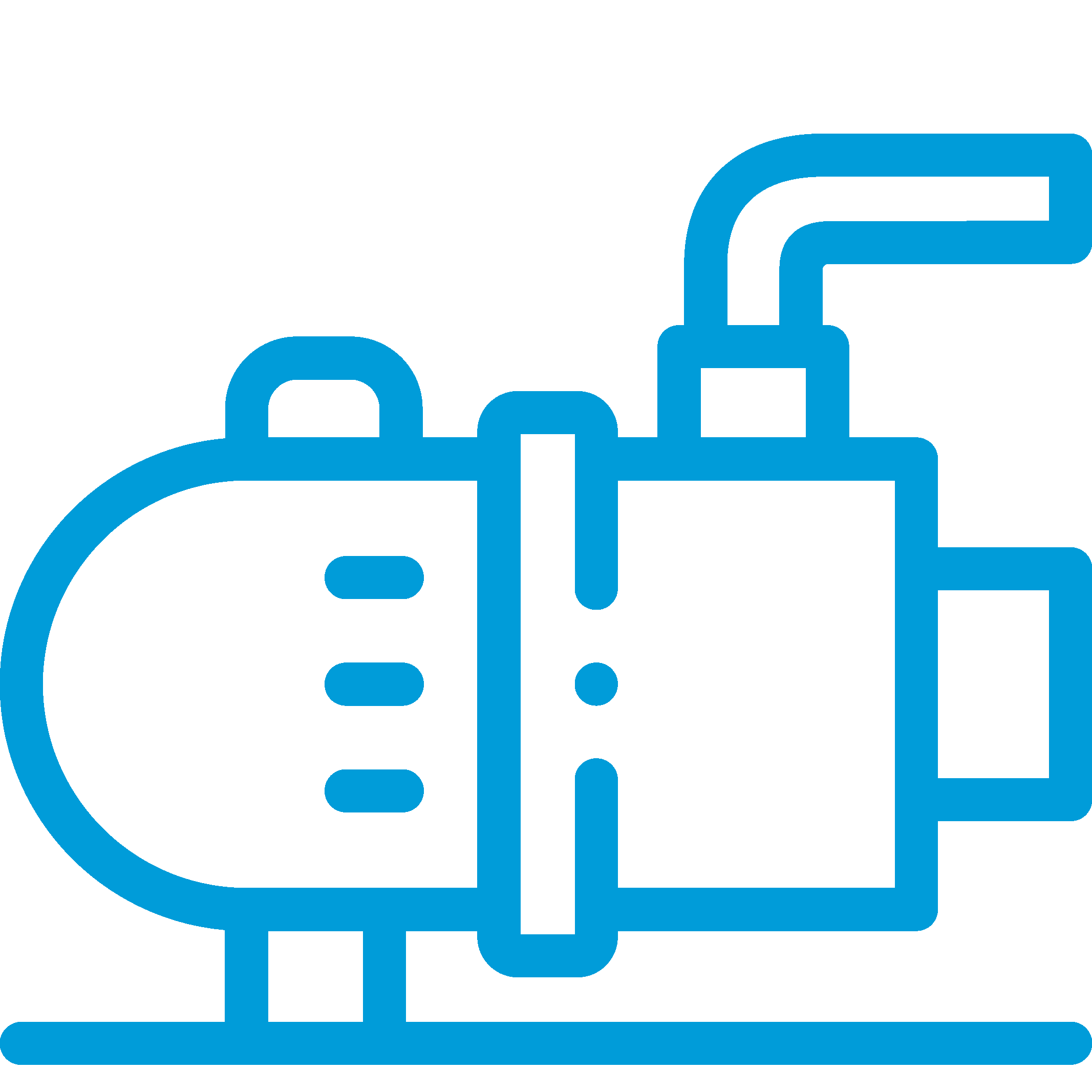 Aircraft Pumps and Valves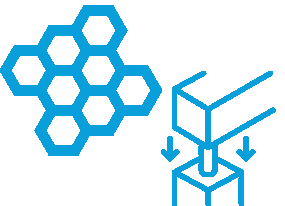 Structural Optimization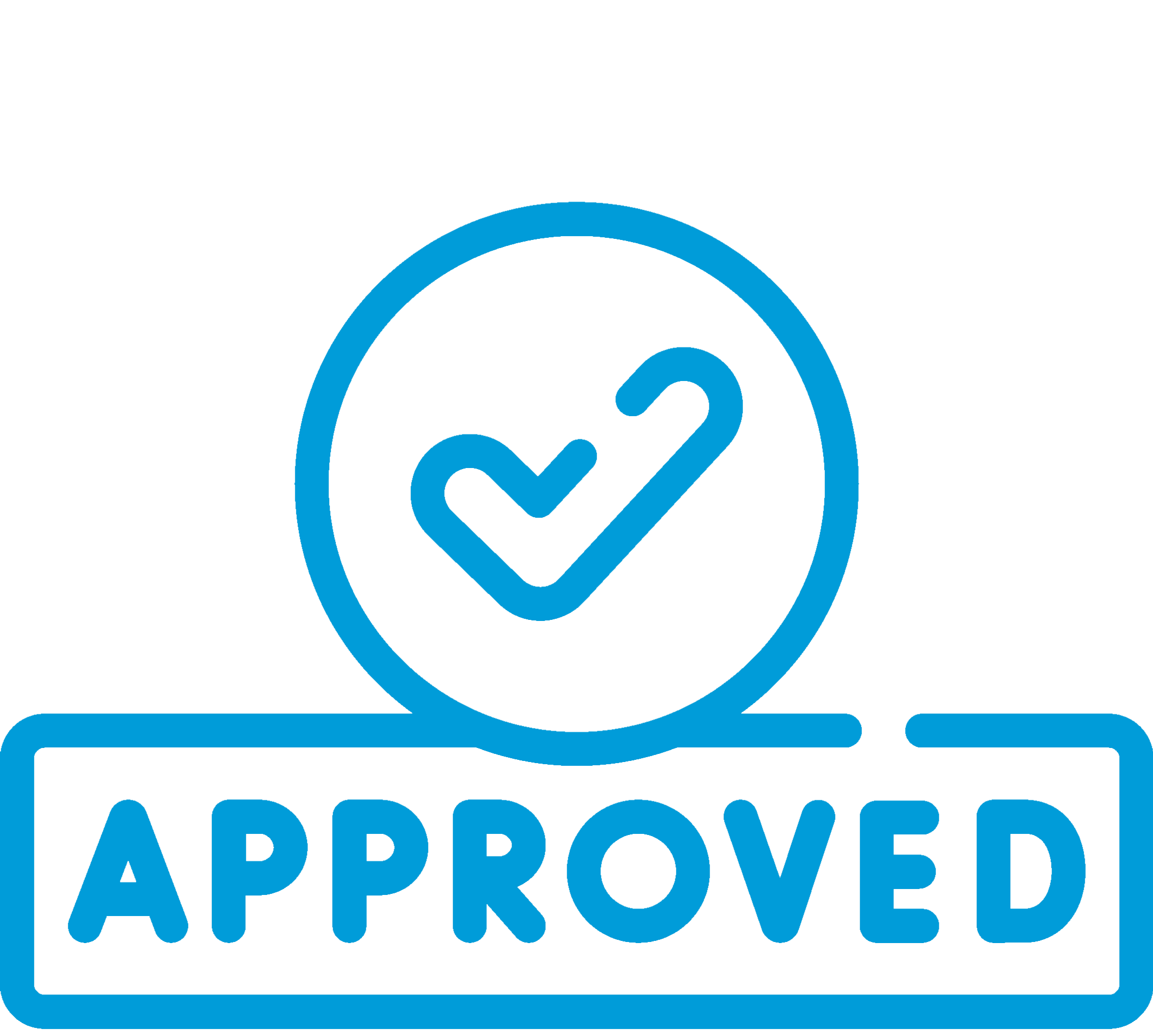 Design Approval Studies
Aerospace is the source of many of the innovations that we find today in consumer products. The sector requires in-depth knowledge of technology and processes. All products conform to MIL, FAA, DGCA, or other relevant standards. MIL-STD-810G and RTCA DO-160 govern the survival of equipment against extreme environments, including shock and vibrations. The standard lists out about 28 test methods. MIL-STD-461 governs EMI/EMC compatibility, while FAR 23 recommends a certification process for small aeroplanes. There are standards for every minute detail, be it nomenclature, documentation or maintenance checklist. Aerospace regulations are extensive and the product development teams must comply with their design against standards. Confidentiality and accuracy are important for every project.
External payloads influence the aircraft flight performance. The attachments can lead to an uneven generation of lift, greater drag and impact stability, hence, making an impact on the aircraft's flight envelope. Fairings are designed to produce a streamlined airflow over external fittings. During store separation, the aircraft induces an interference on the store. This causes a pitching motion and creates a possibility to strike the aircraft. We specialize in design approval studies around such phenomena.
Case Studies
Case
Studies