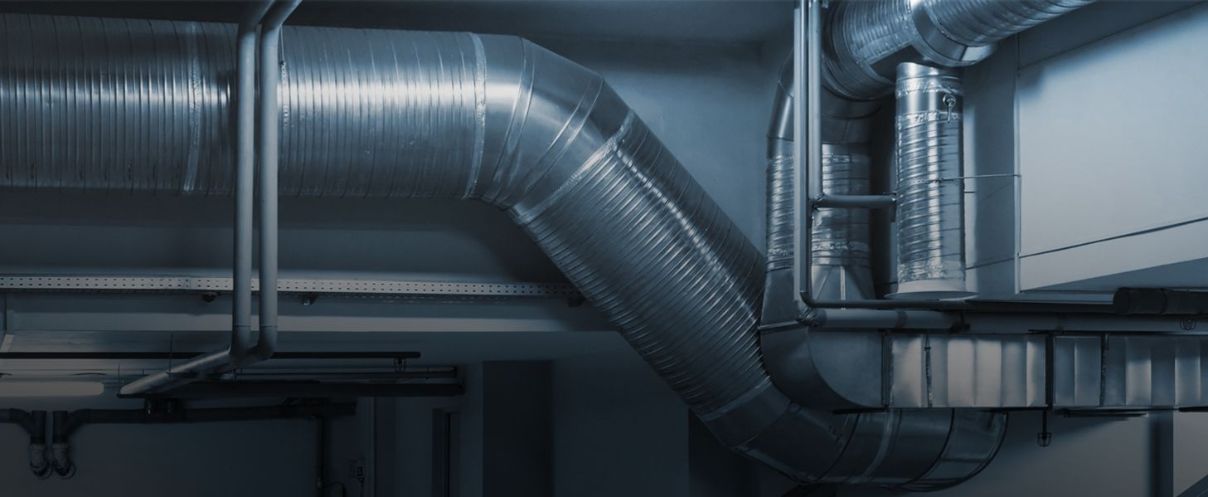 HVAC Analysis
Home
Industries
Industrial Products

HVAC Analysis

---
We help customers design comfortable and safe working spaces for their occupants and equipment. Our portfolio of projects includes high rise residential towers, data centres, condenser yards, clean rooms, basement parking and large public spaces. We use CFD simulations to gain insights into indoor ventilation, fire and smoke movement, aerosol dispersion, thermal stacking and external wind flow. Our experience helps us to recommend the optimal ventilation concept.
What we offer
CFD Analysis of ODU thermal stacking
Wind load analysis on high rise buildings and solar roofs
Basement ventilation analysis
Fire and smoke analysis for buildings and data centres
Cleanroom analysis in medical and industrial sectors
COVID-19 CFD simulations to reduce virus transmission risk
What stands us apart
Expertise in fluid and thermal analysis
Design and development experience in HVAC systems
Performance assessment of data centres
Design optimization studies
Custom software development for HVAC applications

Flow In and Around Civil Structures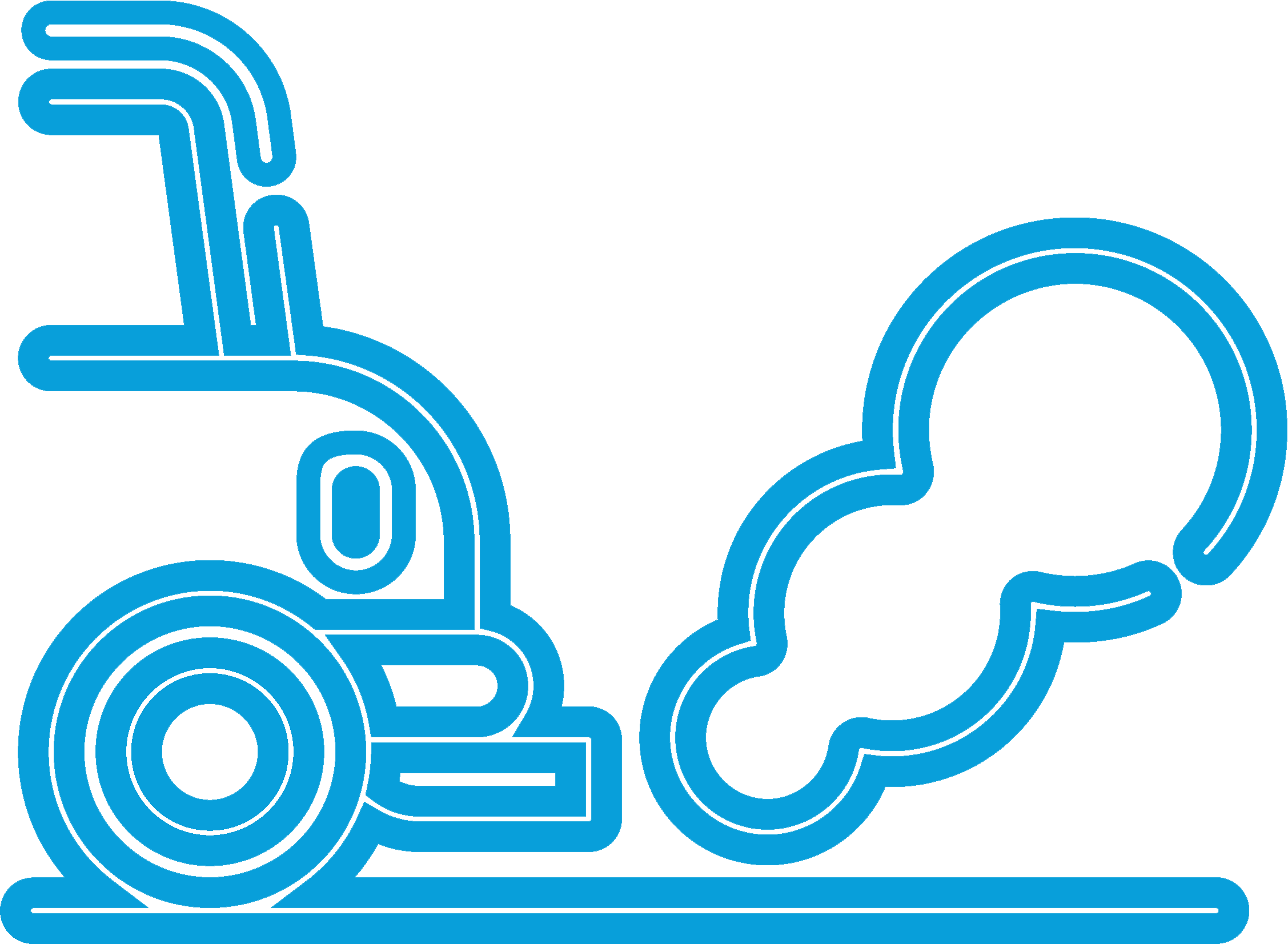 Automobile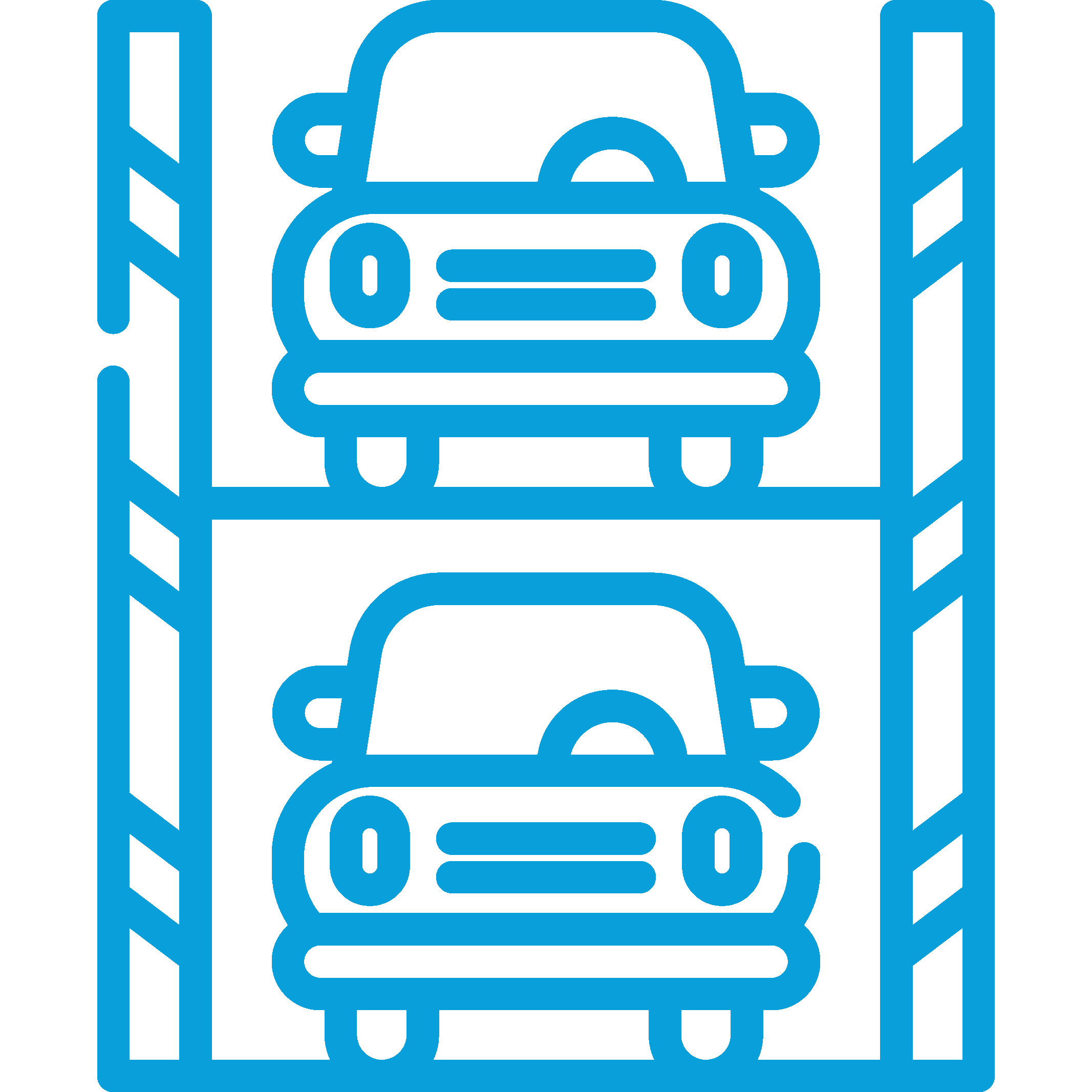 Car Parking Ventilation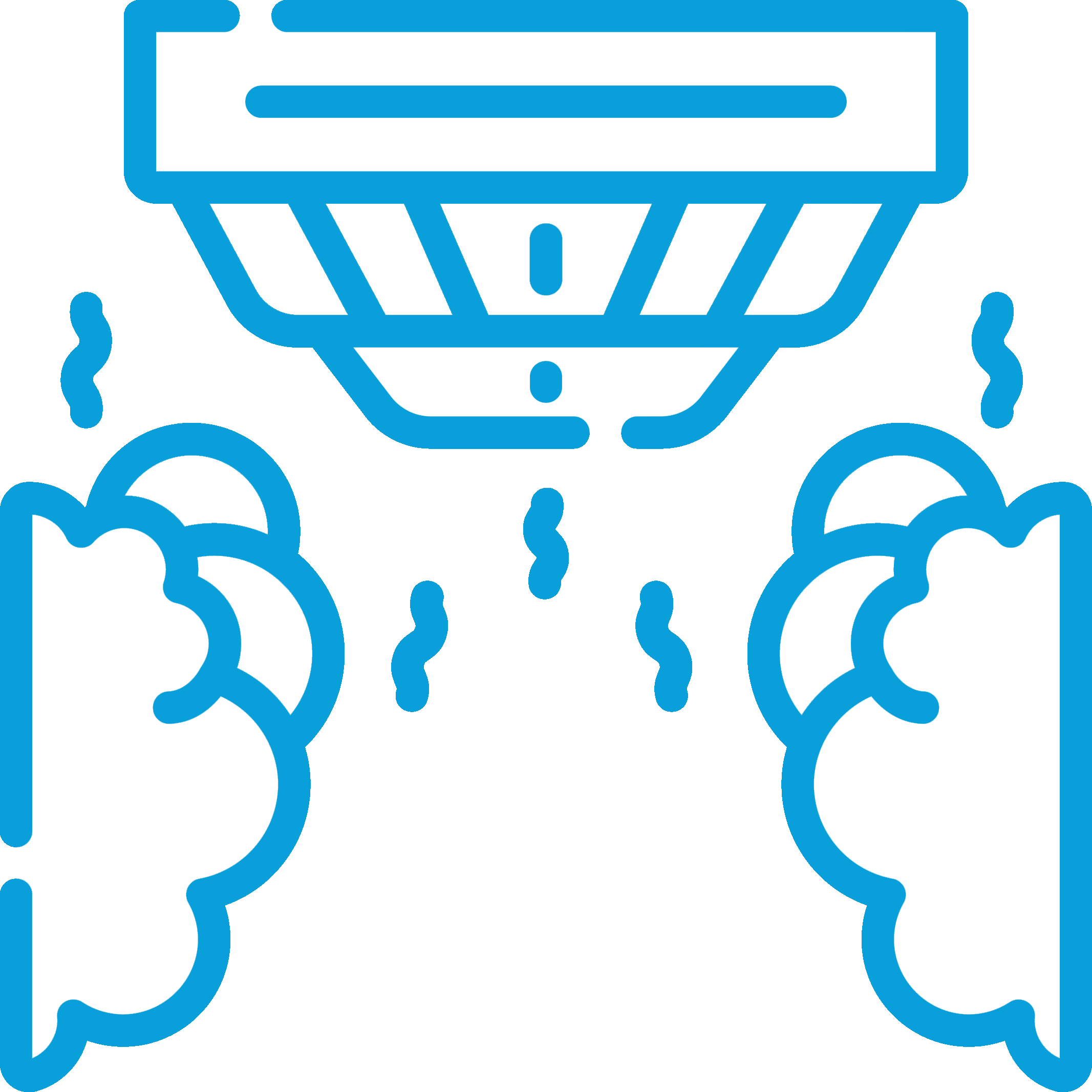 Fire and Smoke

ODU Thermal Stacking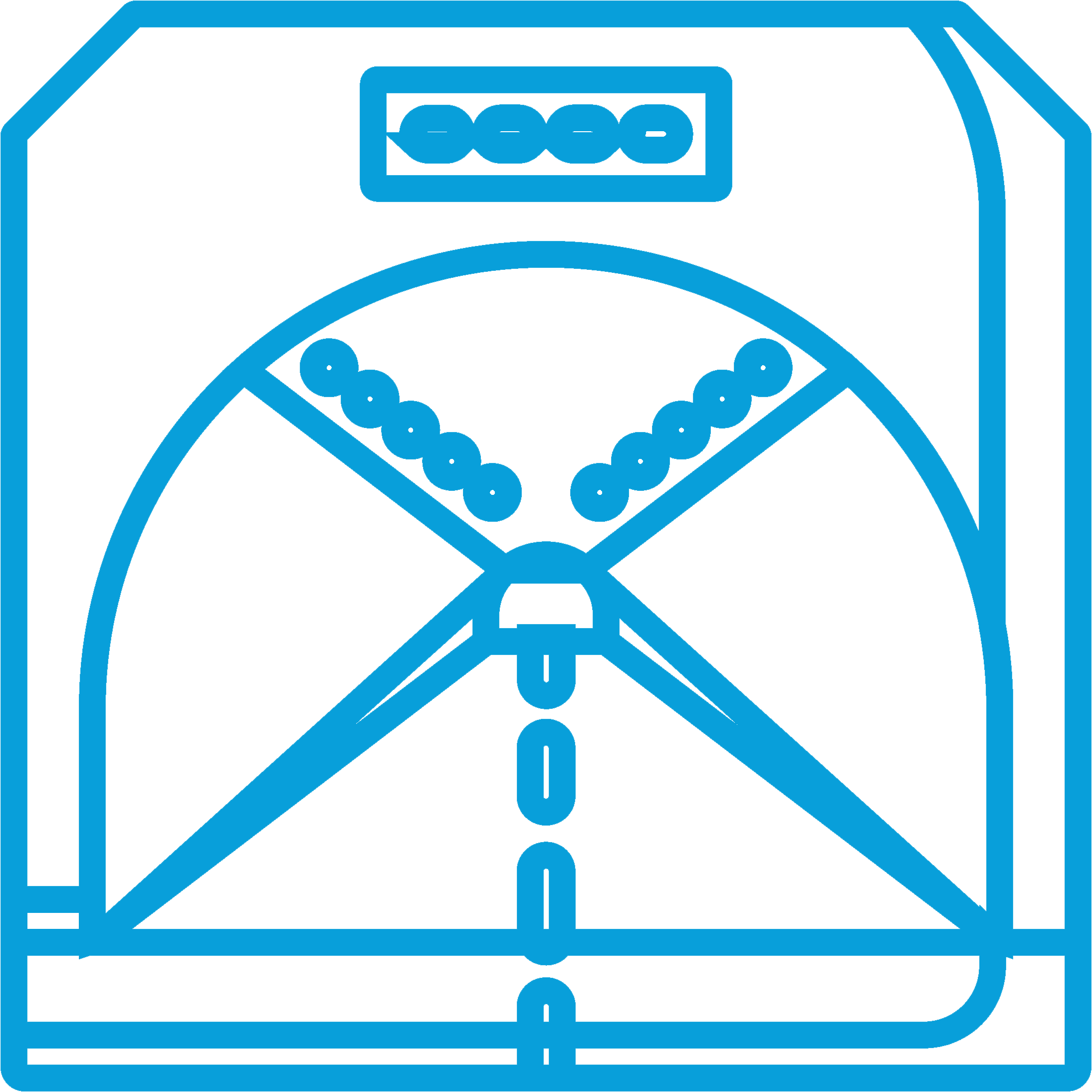 Tunnels and Basements
The major types of equipment in the HVAC sector are air conditioners, supply/return fans, jet fans, air heaters and condensers. Their optimal sizing and placement are important to ensure that ventilation is uniform and there are no hot spots. Short cycling of air should be avoided, where fresh air from the supply diffuser goes out from the return diffuser without getting mixed. Short cycling leads to the poor performance of the HVAC system and leads to energy wastage. Another source of inefficiency is thermal stacking where the hot discharge of one piece of equipment enter another piece of equipment kept nearby. Constricted placement or lack of free wind leads to such a scenario.
CFD based HVAC analysis helps to gain insights into the performance of the overall ventilation layout. CFD study predicts the airflow patterns, temperature distribution, smoke movement and accumulation of particulates. Through CFD analysis, critical problems related to equipment layout are identified and corrected. For underground basements, CFD helps to arrive at cost-effective solutions for jet fan placement. Fire and smoke analysis verify that there are no smoke pockets that may affect the evacuation of occupants. It is recommended to undertake CFD analysis based verification during the design stage itself. During the commissioning stage, CFD analysis based corrective measures at this stage can lead to higher costs.
Case Studies
Case
Studies