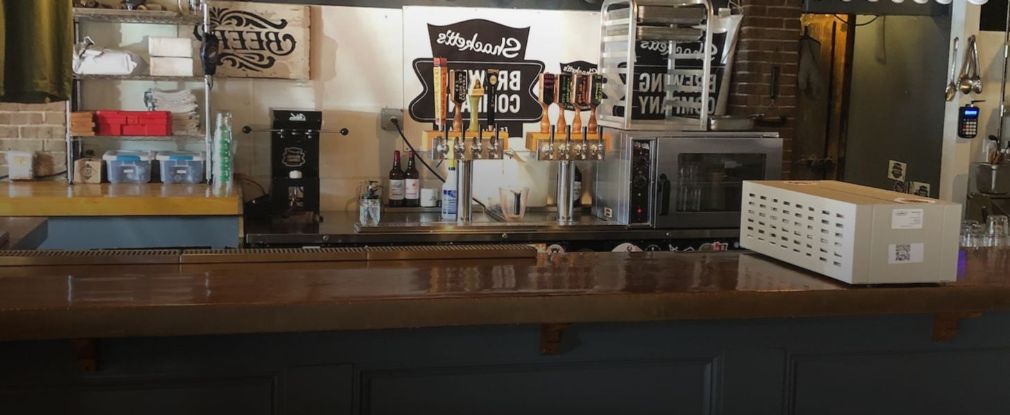 Clean Air Curtain
Home
Services
Products

Clean Air Curtain

---
Clean Air Curtain (CAC) is a compact tabletop air filter device. It creates an invisible air barrier between two persons to prevent transmission of viruses like Covid-19. Conventional air filters focus only on the quantity of air filtered per hour. However, the high-speed clean air jet of CAC ensures that filtered air also mixes well within the room. Since short-cycling is eliminated, CAC offers a much bigger coverage area. CAC is especially useful for personnel working on shop counters & receptions.
Product Features
Creates a protective wall that blocks aerosols
Air jet with speeds > 10 m/s
CADR: 140 CFM; Cleans the air up to ten times per hour
Power usage: 88 W & Sound: 59 dB;
Designed by experts with decades of experience modeling airflow
Use Cases
Point of sales counters
Offices having shared air; Board rooms;
Classrooms and lecture halls
Dentists and other medical practices
Restaurants and conference halls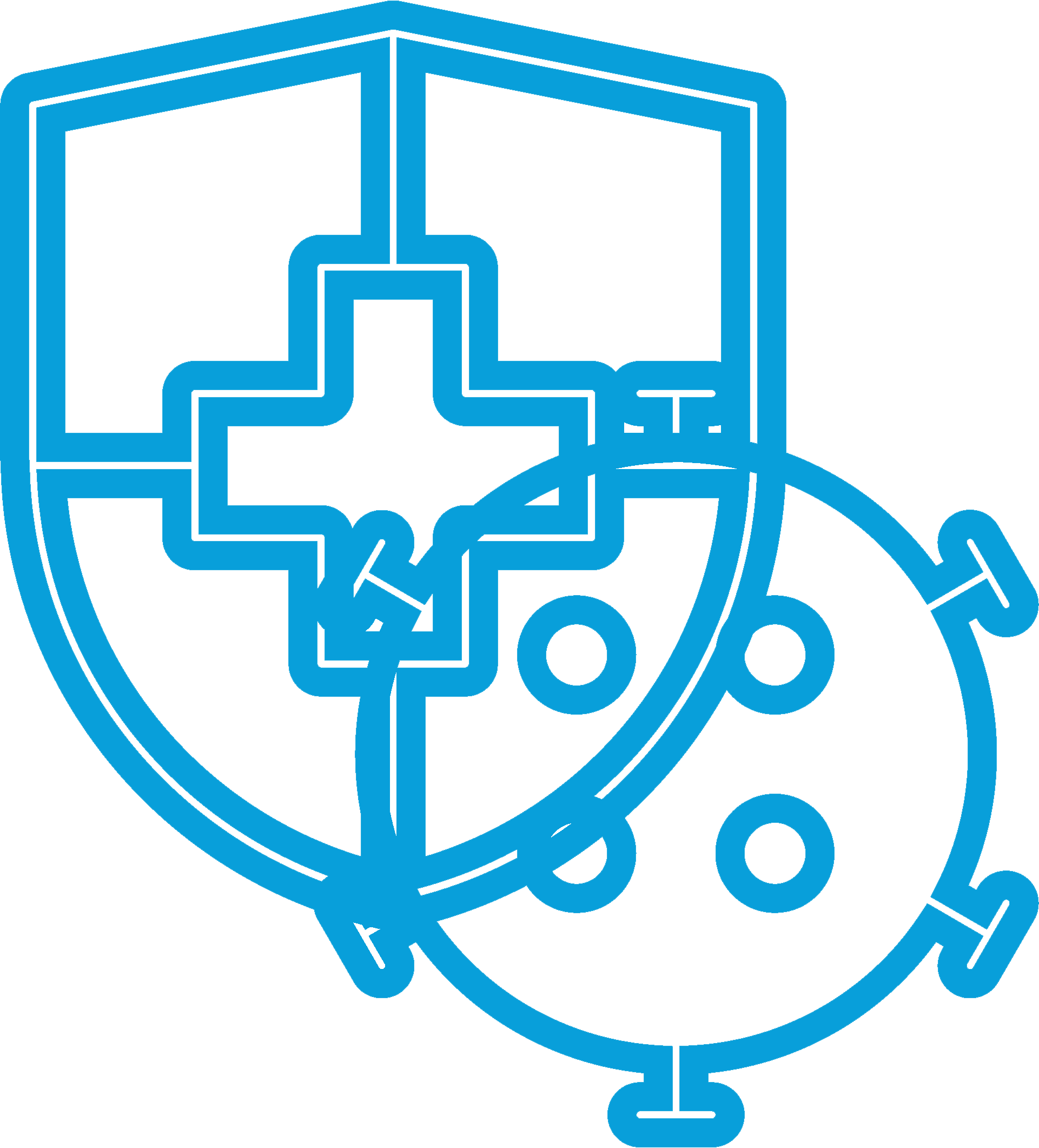 COVID Protection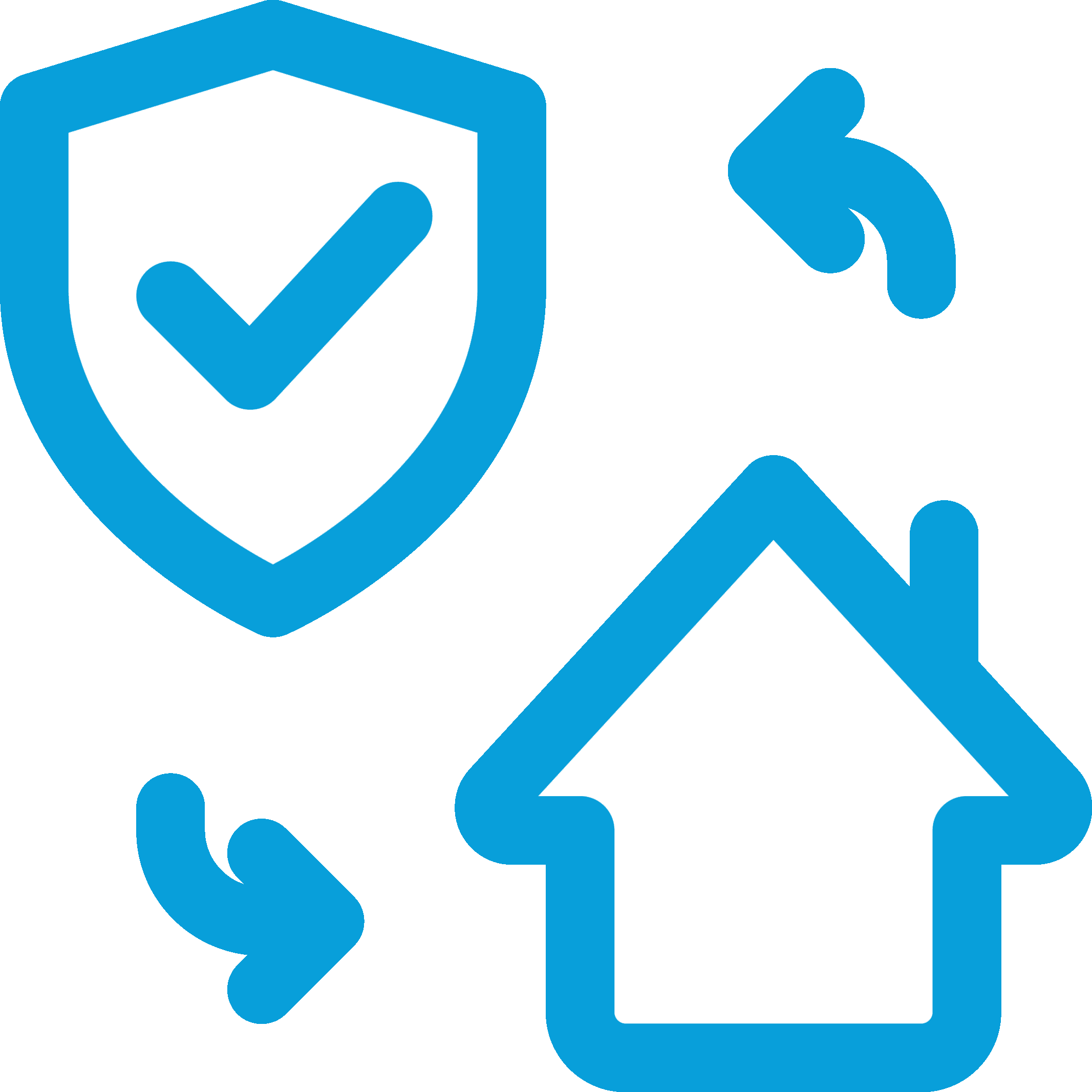 Safe Air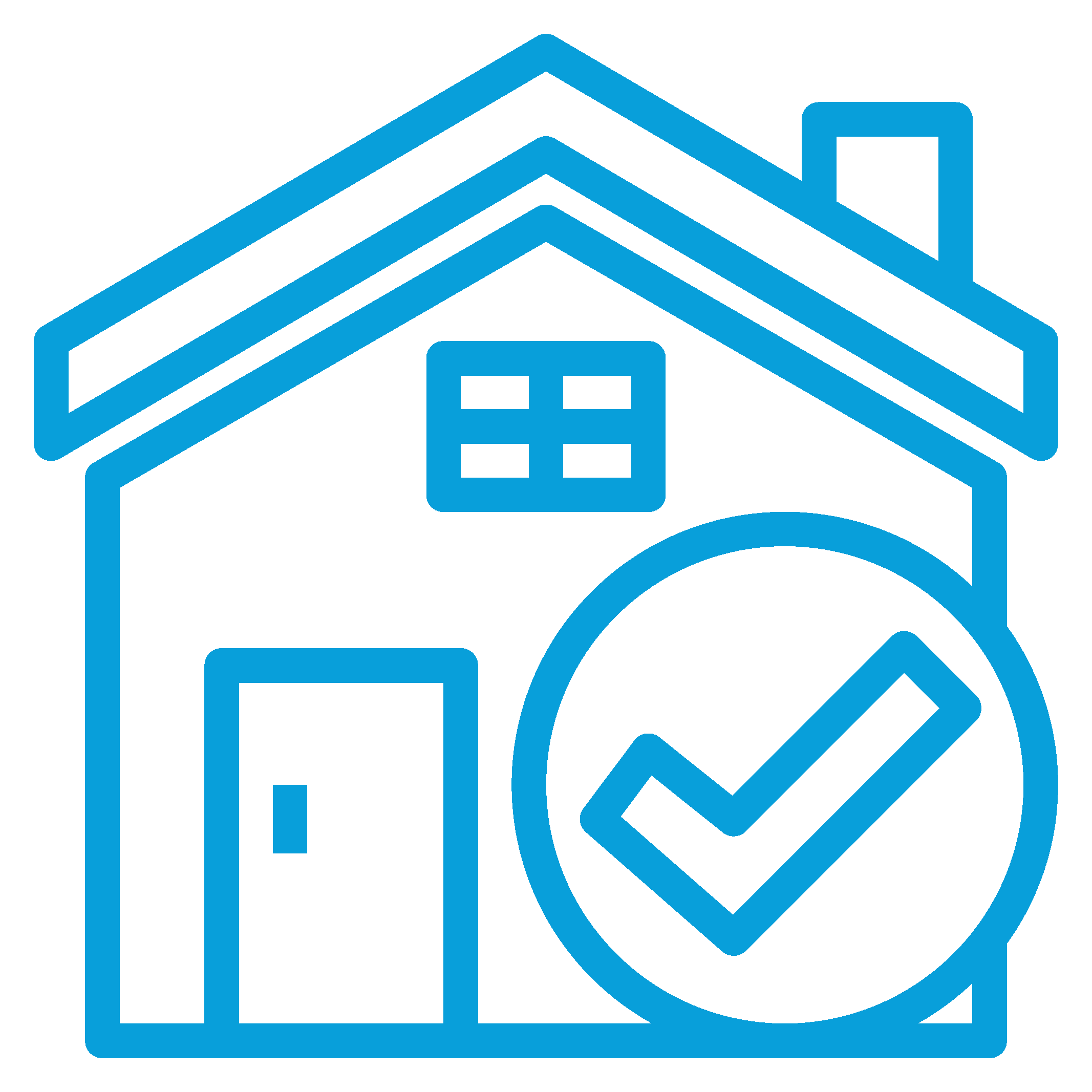 Clean Room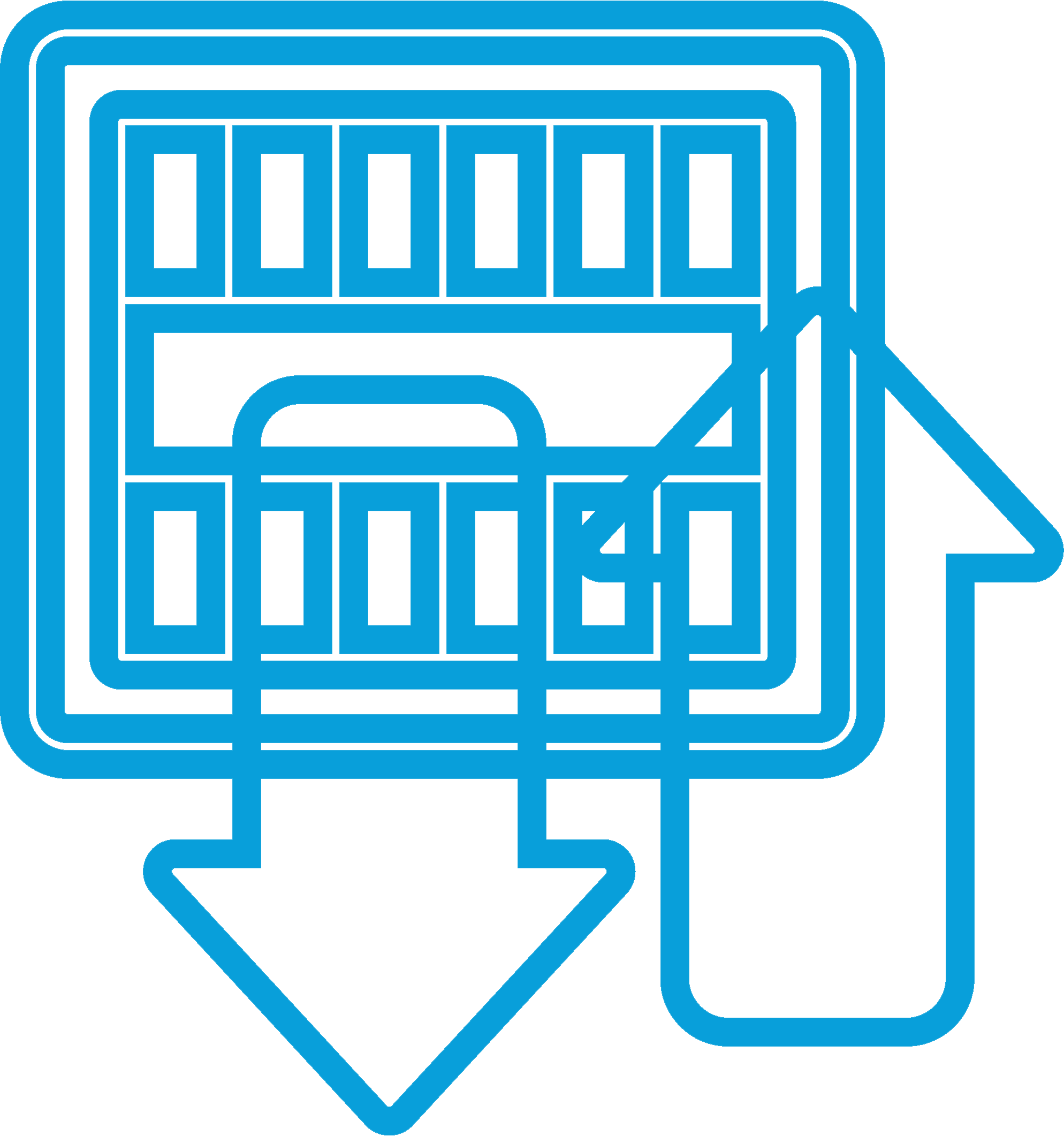 Air Filter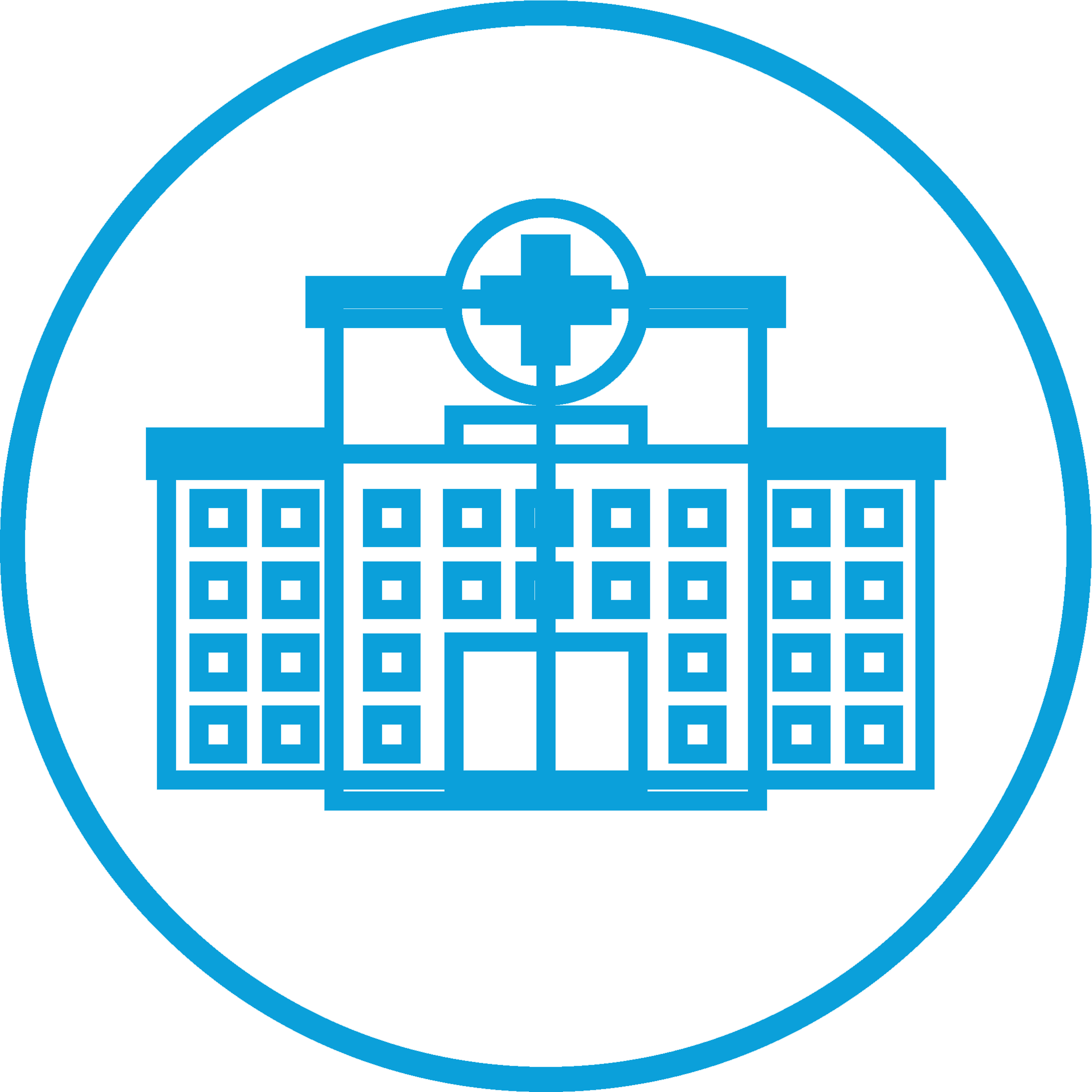 Health Care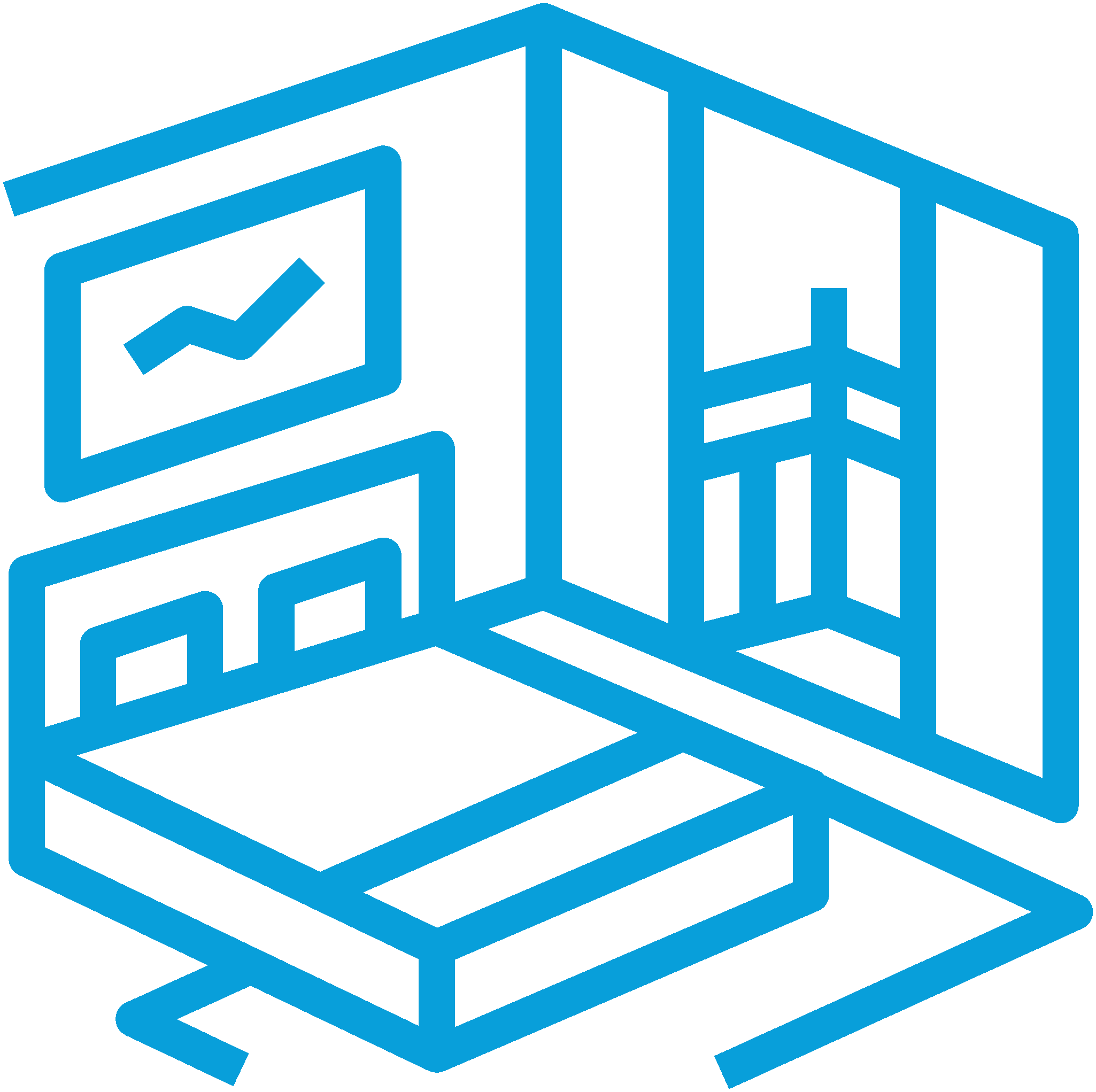 Compact Design
Super-spreader events are one where an infected person transmits the virus to many people, resulting in a large cluster of infection. Studies have proved that the Covid-19 virus transmits through the air. Thus, a Covid-19 infected person can infect many if they share the same air.  Centralized HVAC installations help with such virus transmission. The air current carries droplets and aerosols to large distances. Hence, ASHRAE provided some guidelines on HVAC installation and usage. The key points in the guidelines were to increase outdoor ventilation and install portable air cleaners with HEPA filters. The HEPA filters trap aerosol particles and create a safe air environment.
HEPA filters are a special type of filter that can remove up to 99.97% of airborne particles. It is capable of removing particles of 0.3 micrometres in diameter. HEPA filters remove the particles through one or a combination of four stages viz. Diffusion, Interception, Impaction, and Electrostatic Attraction. HEPA filters come with different ratings. Higher ratings mean higher levels of filtration. H14 is the highest rated HEPA filter which passes only 0.005% of 0.1-micron particles per litre of air. An air purifier's efficiency is determined by its CADR rating. CADR stands for Clean Air Delivery Rate. Air Cycles per Hour (ACPH) plays an important role in the contamination concentration levels.