Computational Fluid Dynamics (CFD)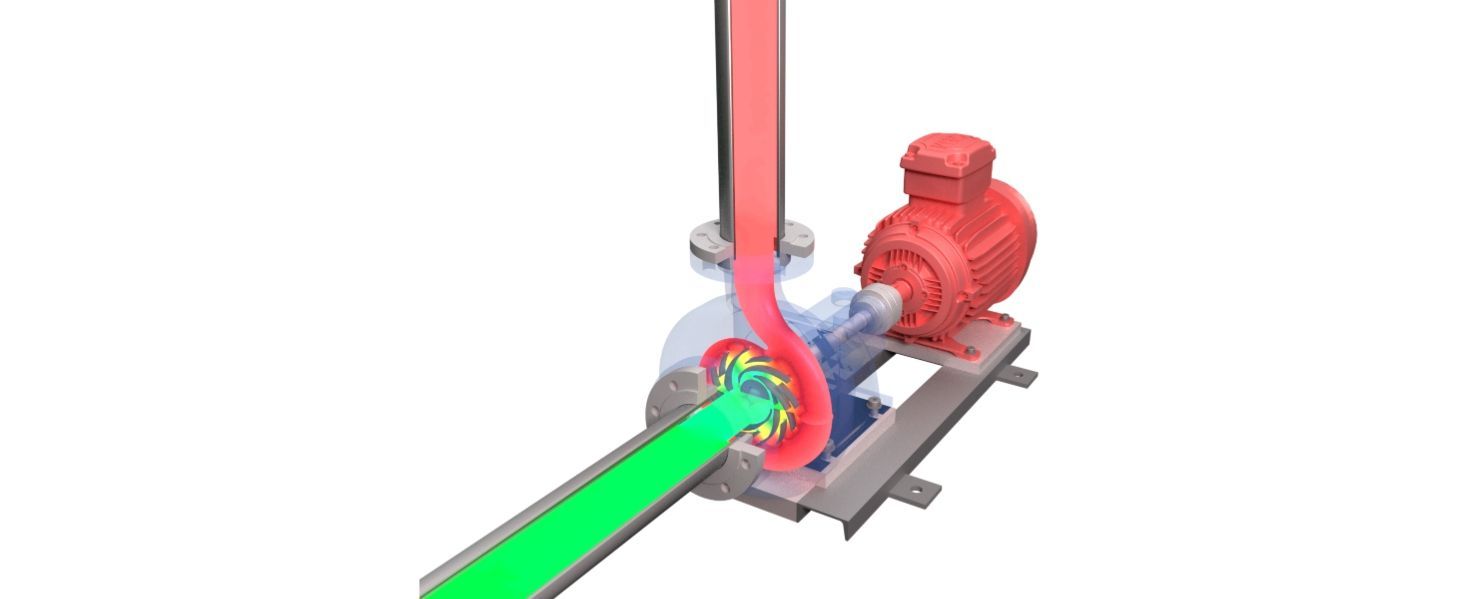 Computational Fluid Dynamics (CFD)
Home
Services
CAE Consulting

Computational Fluid Dynamics (CFD)

---
CFD Analysis helps the design of fluid dynamics systems. Companies outsource CFD projects to experts due to the high expense of software and computing infrastructure. In few cases, the know-how of CFD software development becomes important. Zeus Numerix delivered 200+ projects on various CFD applications. These include coupled problems and new software. Domain experts have a view that CFD results must help the designer. The development team focuses on new features and the latest technology.
Our Expertise
Compressible and Incompressible Flow CFD
CFD Turbulence modelling
Heat transfer and aerothermal simulations
CFD for Turbomachinery and fluid machinery (pumps, valves, turbines)
CFD for HVAC, Fire safety
Multi-body and unsteady CFD e.g. Store Separation
Smooth Particle Hydrodynamics
Our Uniqueness
In-house commercial software CFDExpert and 200+ CFD Analysis projects
CFD OpenFOAM, SU2, FDS, DualSPHysics open source experience
Customized CFD software development
Mesh and visualization software development​

Internal Flows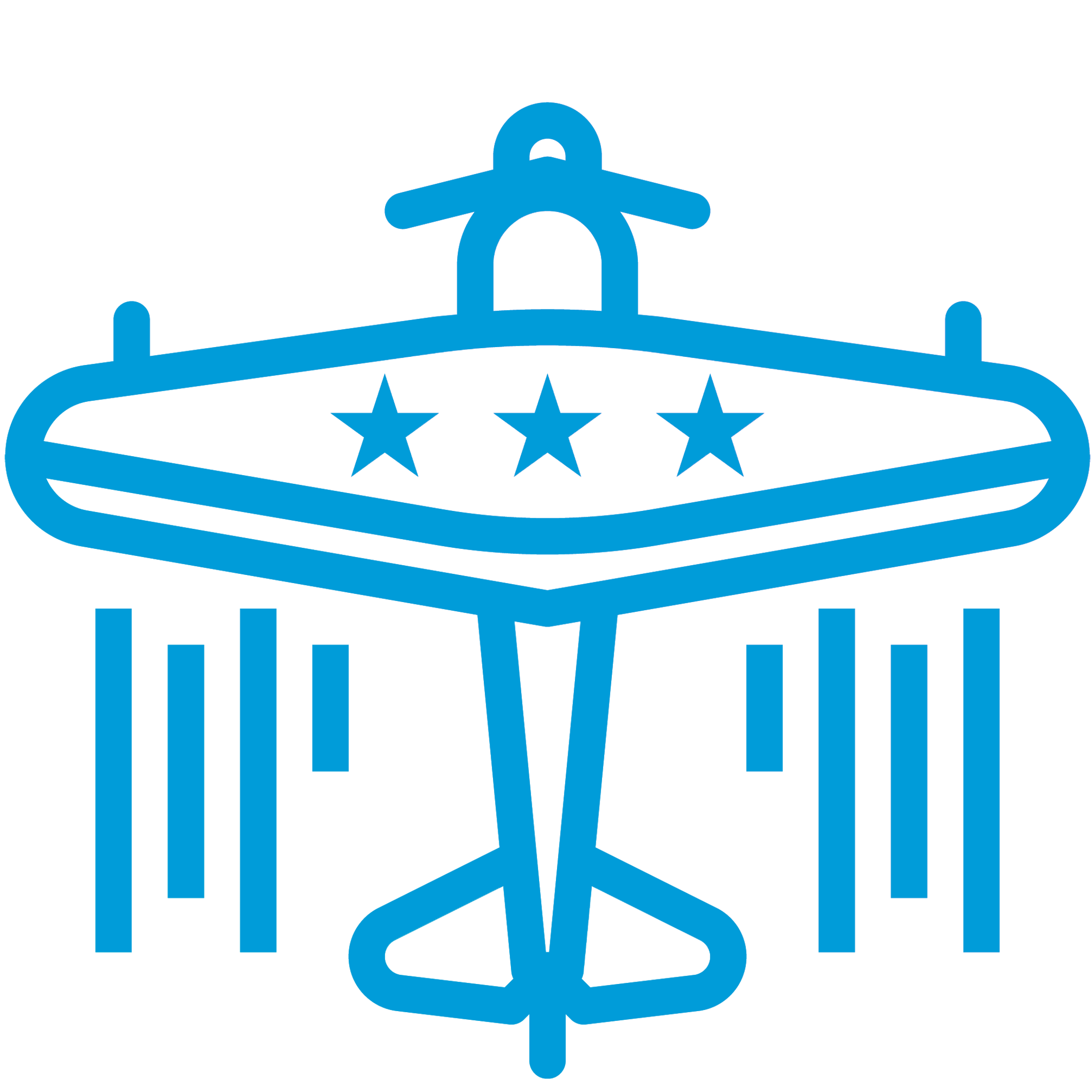 External Flows

Multiphase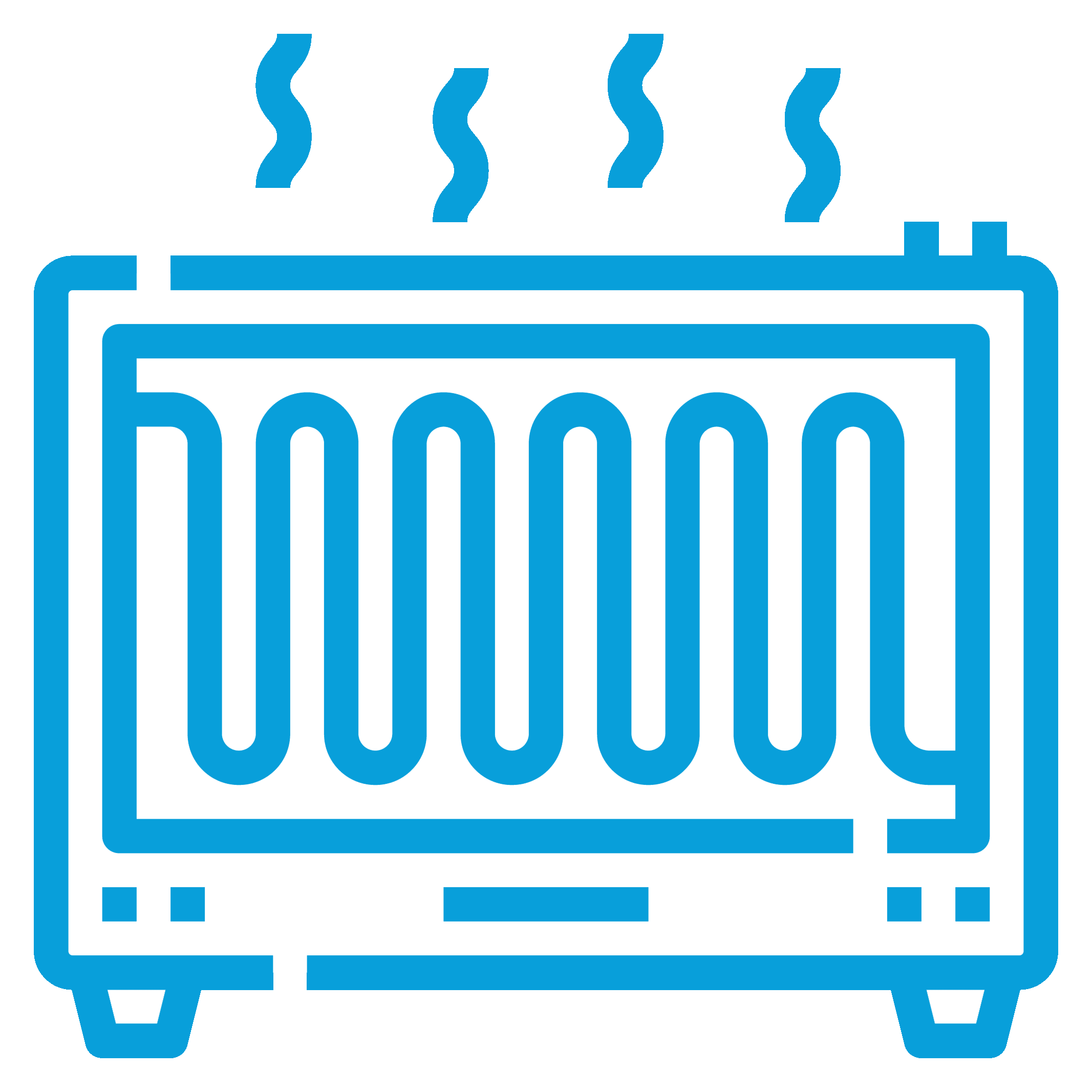 Heat and Mass Transfer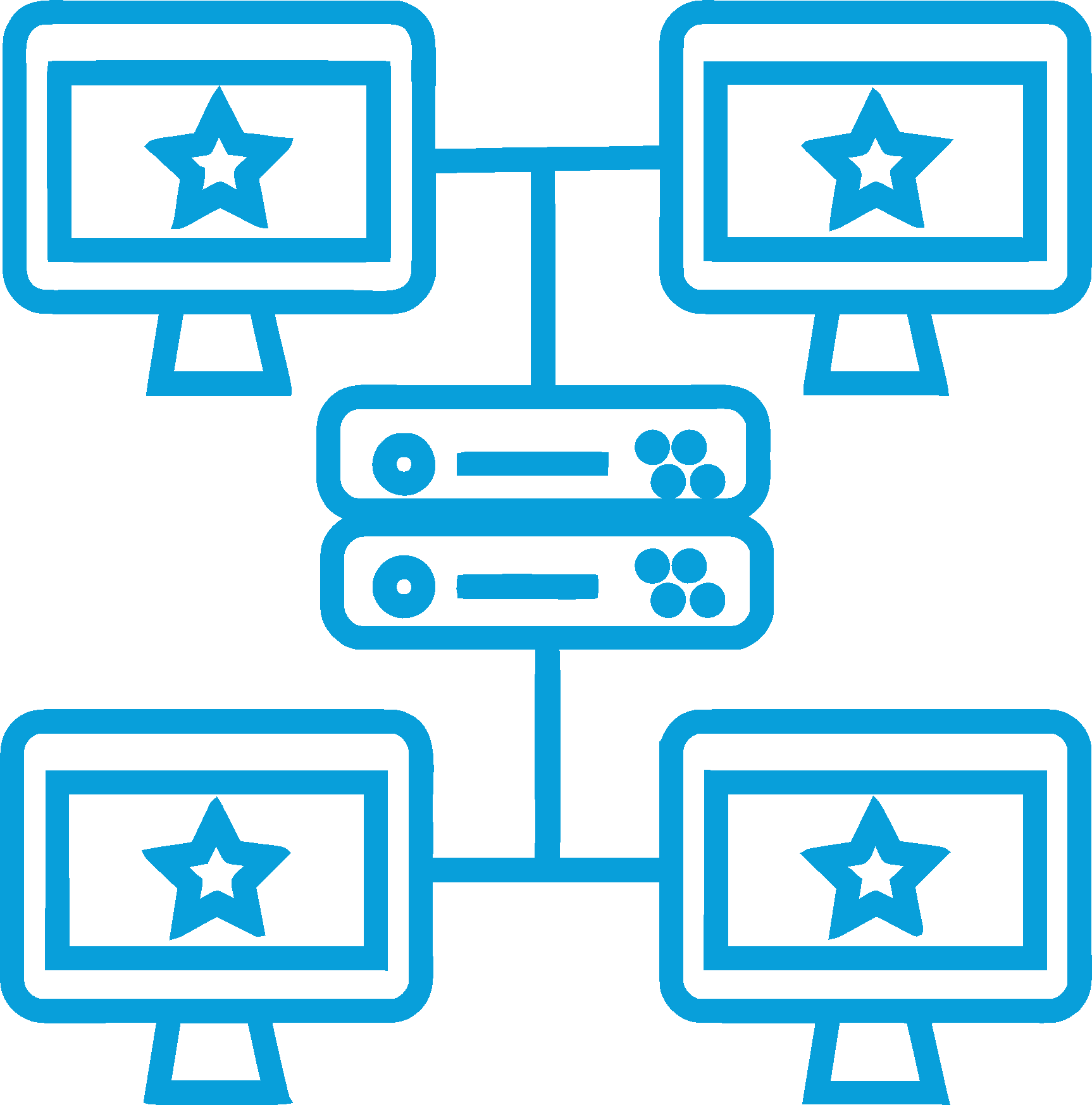 High Performance Computing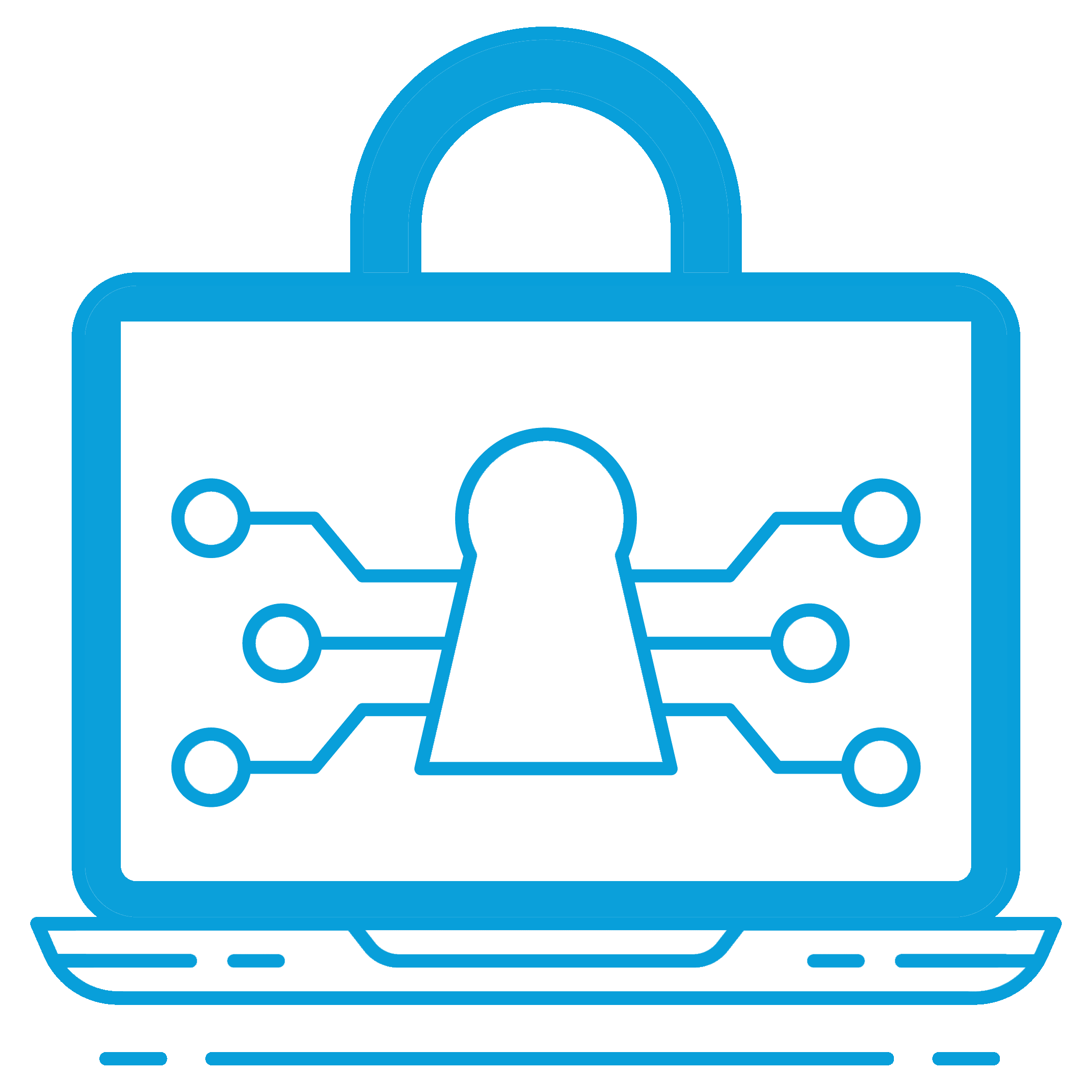 Proprietary CFD Software
CFD deals with the numerical solution of Navier-Stokes equations. For incompressible flows, the equations take a parabolic form and are solved using schemes such as SIMPLE. When compressibility is accounted for, the equations become hyperbolic and are solved using schemes such as Roe, HLLC and AUSM. In both cases, the finite volume method is employed that ensures the conservation of flux. CFD solution procedure starts from an assumed distribution of flow field and boundary condition. Iterations are made to obtain conservation of mass, momentum and energy. At convergence, the residual for all governing equations in all cells of the domain is close to zero.
CFD analysis requires access to software, domain experts and computing. Most CFD companies in India focus on software tool and not physics. Our CFD software development experience ensures high scrutiny of the CFD process and result accuracy.  In most cases, we understand the hardware product and constraints. This makes us an ideal CFD outsourcing partner. As a routine, we assess our best practices and train on new methods. We validate new methods on literature and customer data. We have an internal review process to ensure delivery quality. In-house FTP server makes data transfer secure and confidential.
Case Studies
Case
Studies