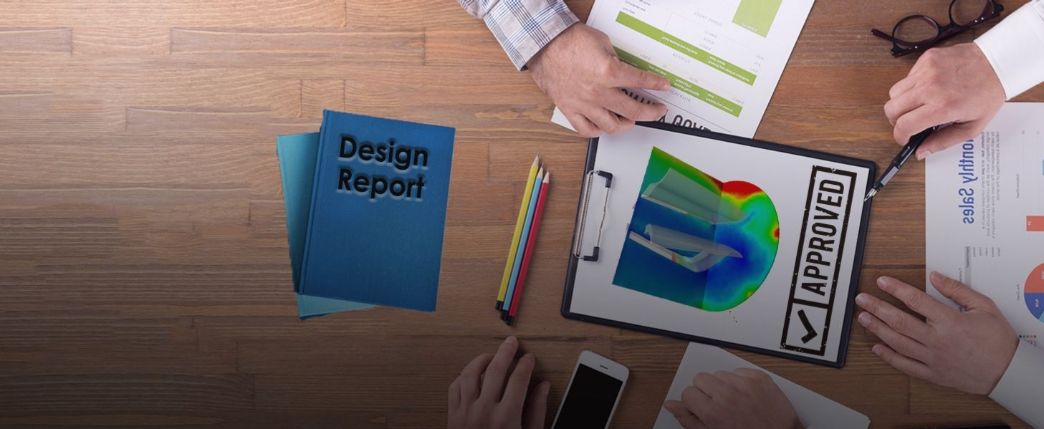 Design Approval Studies
Home
Services
Offerings

Design Approval Studies

---
We have built lasting ties with our customers as their preferred partner for design approval studies. It is because we not only deliver study reports but also support them during review meetings with end-users or approving authorities. The studies are conducted to support their claims on safety, performance and product survival in extreme conditions. Our team has developed a deep appreciation for the clauses of compliance that are applicable as per industry and military standards.
Areas of Work
Systems and Subsystems - Aerospace, Naval and Land Systems
Fluid Machinery equipment like pumps, valves, pump-sump, blowers
Fire safety and ventilation systems for buildings and industries
Structural certification for power plant equipment
Design approval for locomotive subsystems
Approval Studies Conducted
Structural and Vibration certification for electronic components
The surge in fluid circuits, water hammer, pump-sump working
Store Separation and other CEMILAC certification studies
High rise thermal stacking and basement ventilation for CO concentration
Lateral and torsion load for shafts, ESP and bag filter flows

Aerodynamics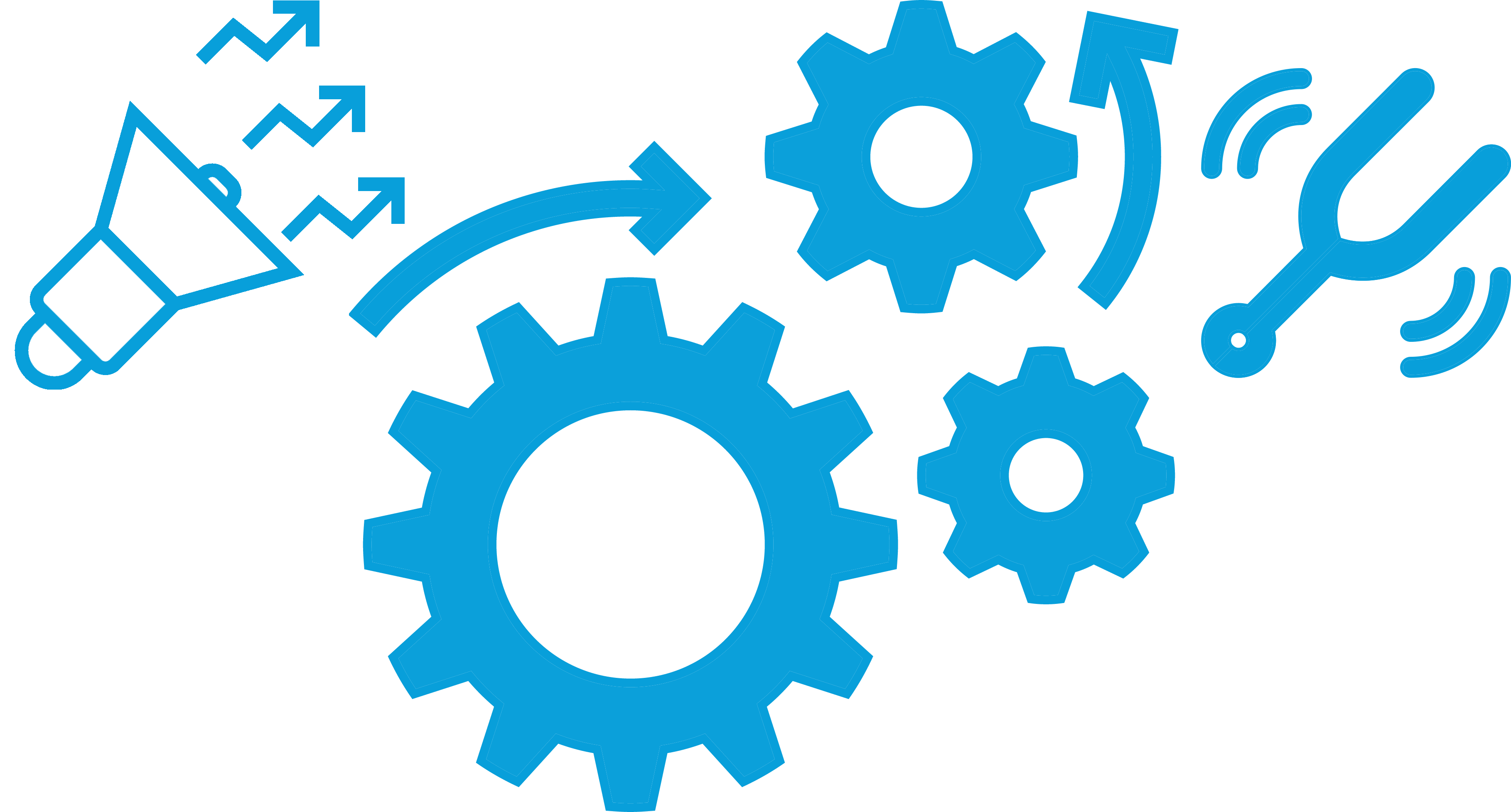 Noise and Vibrations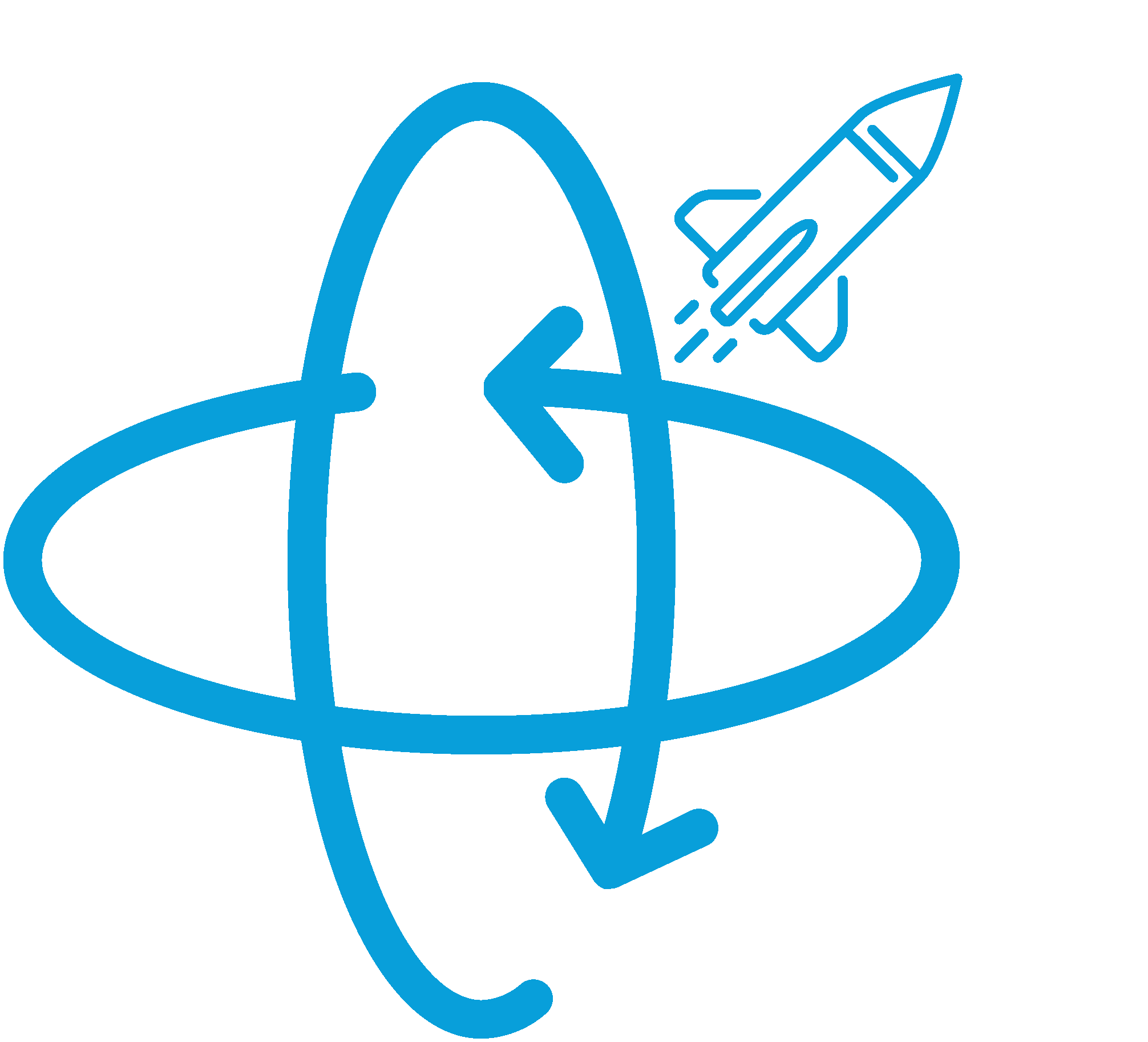 Dynamics

Structural Designs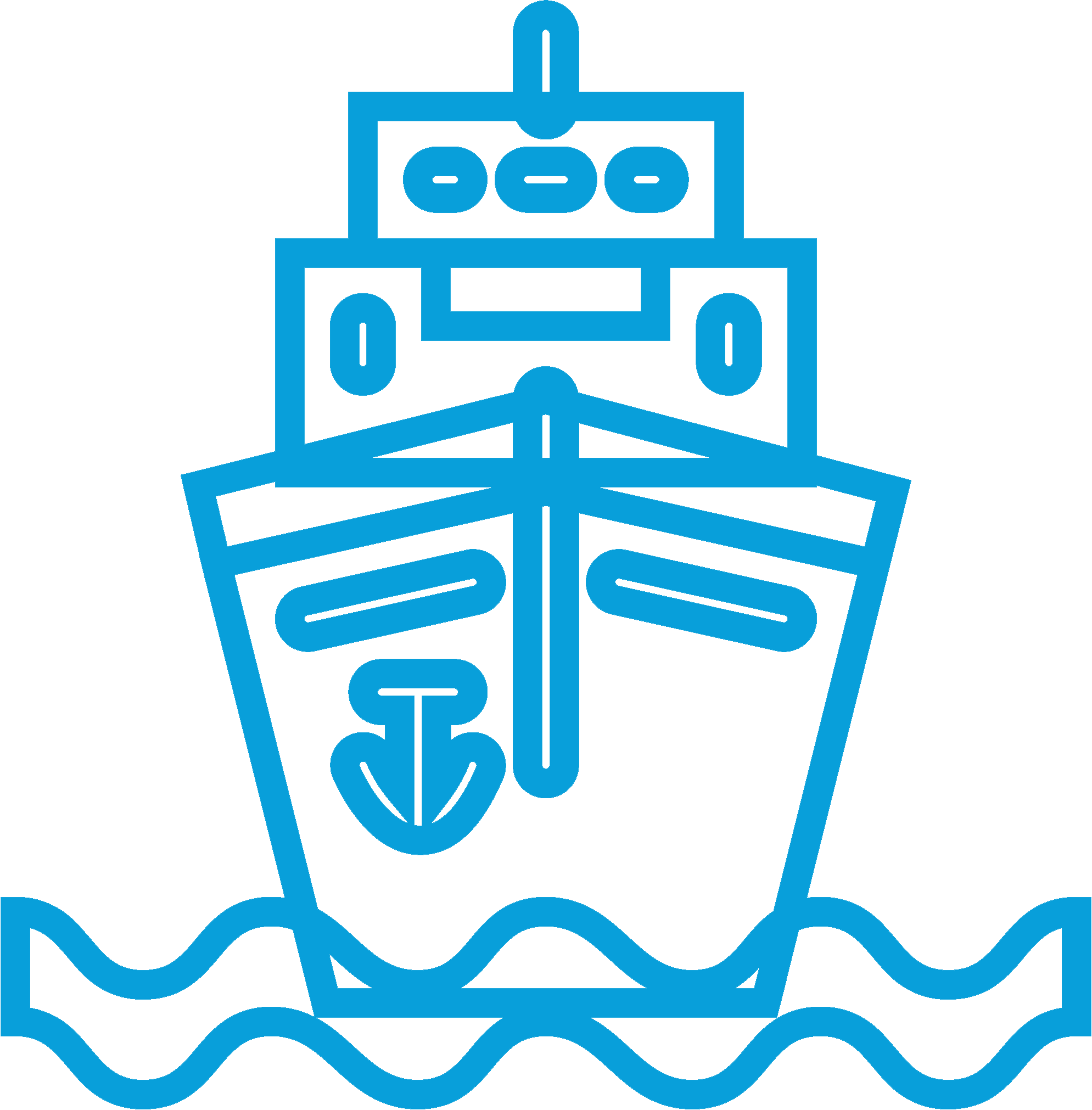 Hydrodynamics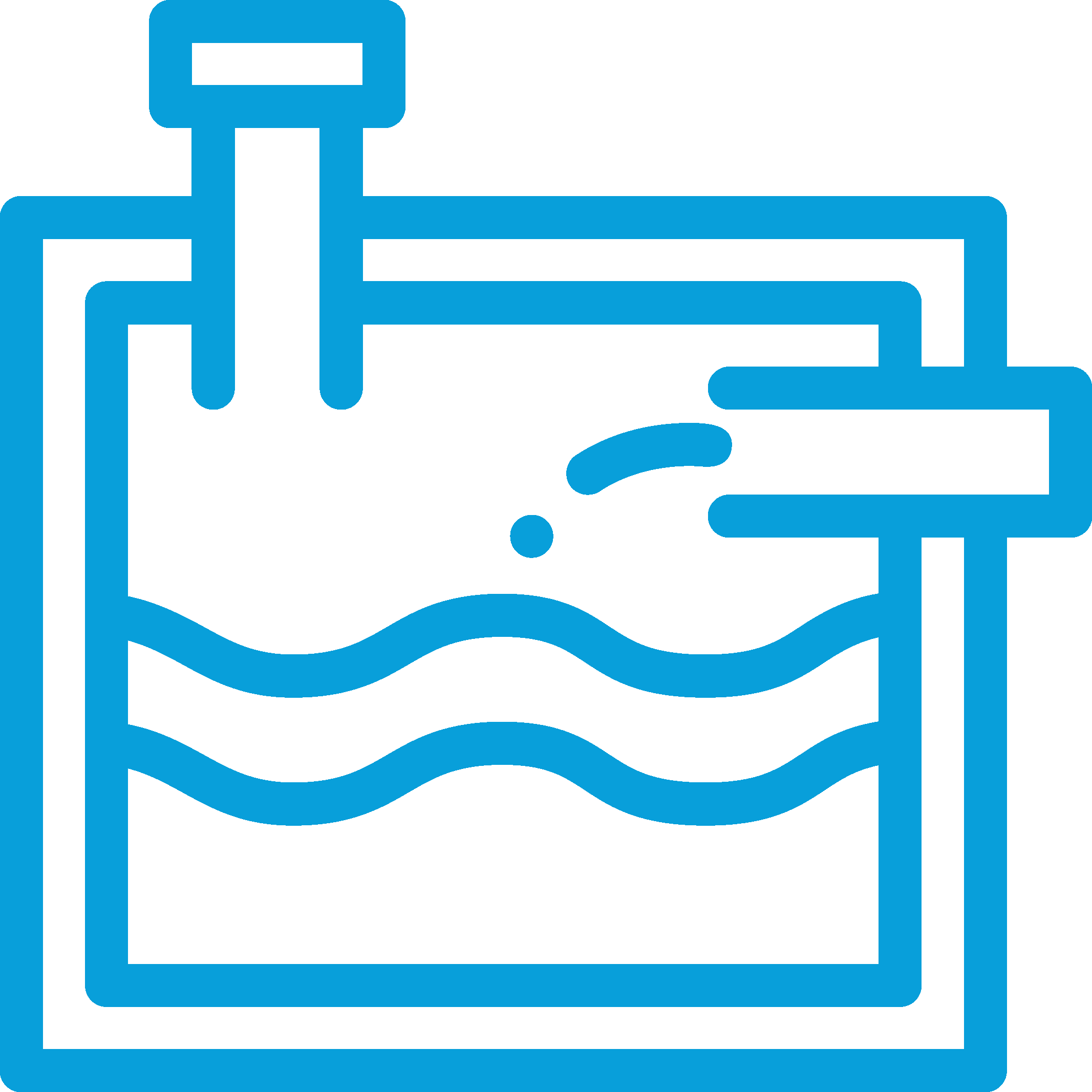 Pump Sumps
Our customers are required to prove that their equipment withstands extreme environmental scenarios. These scenarios could be high winds, shock, blast, high temperatures, power failure or water hammer. We have experience in methods that simulate each of these scenarios. Some equipment performs best only when installed such that operating conditions are close to the design point. For such scenarios, we deliver CAE simulation reports to assess if installation constraints can compromise the equipment performance. Focus remains on avoiding loss of efficiency or reduced life due to the installation environment.
We are also engaged in some of the most challenging simulations that are needed for certification programmes in aerospace and defence. For this sector, we have developed several customized simulation software and established their methodologies by validating results against extensive trials. The studies correspond to extremely critical performance and operational requirements and therefore, are normally scrutinized by a committee of experts from different organizations.
Case Studies
Case
Studies