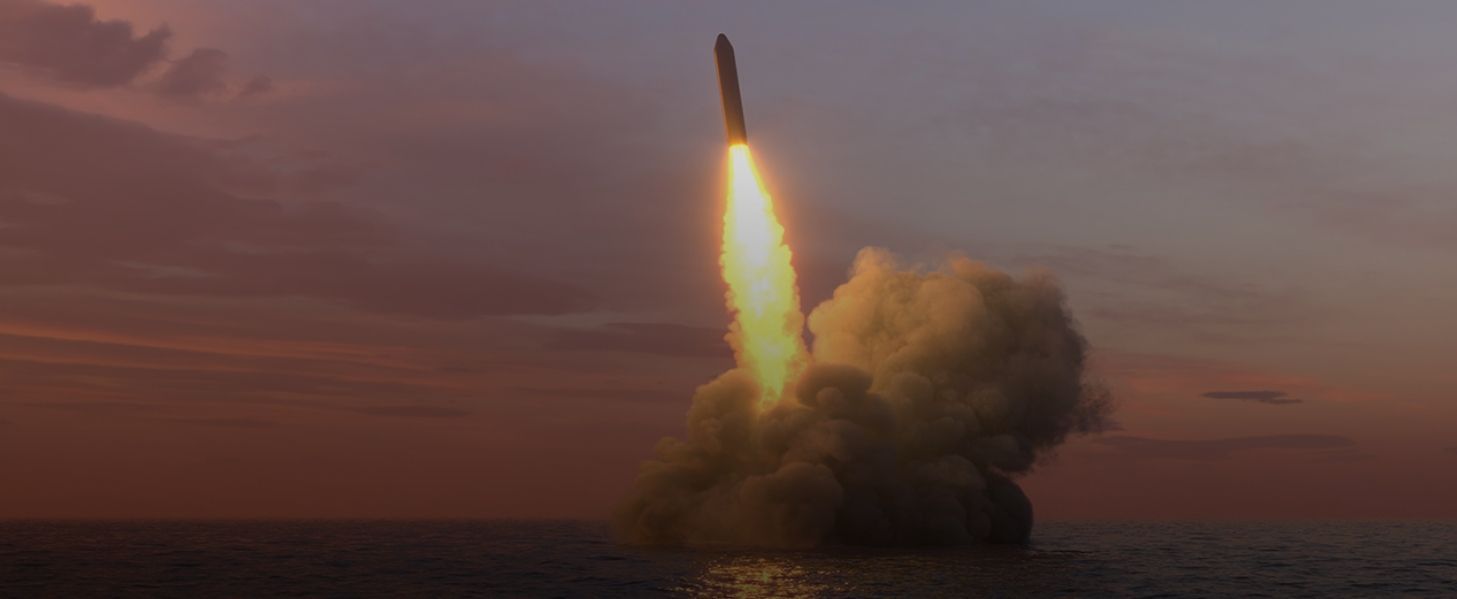 Rockets and Missiles
Home
Industries
Aerospace and Defence

Naval Systems

---
The design of a rocket or a missile is driven by its mission requirements. Key parameters are range, payload, flight regime, propulsion system and ideal trajectory. We have developed competency in multiple disciplines for the development of aero-structural configurations, guidance kits, solid propellant motors and fire control computer. We are partners to strategic research groups and subsystem developers in advancing state-of-the-art technologies for next-generation products.
Areas of Specialization
Subsonic, supersonic and hypersonic aerodynamics including for spinning rockets
Stealth estimation and seeker characterization using electromagnetics
Fire control computer and trajectory correction system for rockets
Thermal protection systems and rocket motor nozzles
Custom engineering software like pulse detonation engine, image processing or explosion containment
Our Experience
Coupled aerodynamics and structural analysis for rockets
Canard control rocket guidance and autopilot
Nozzle liner design, plume impingement and diverters
Custom engineering software for solid propellant rocket design
Aeroelasticity of spinning rocket fins
Rocket loaders and other ground-handling equipment
Design approval studies for missiles and bombs with aircraft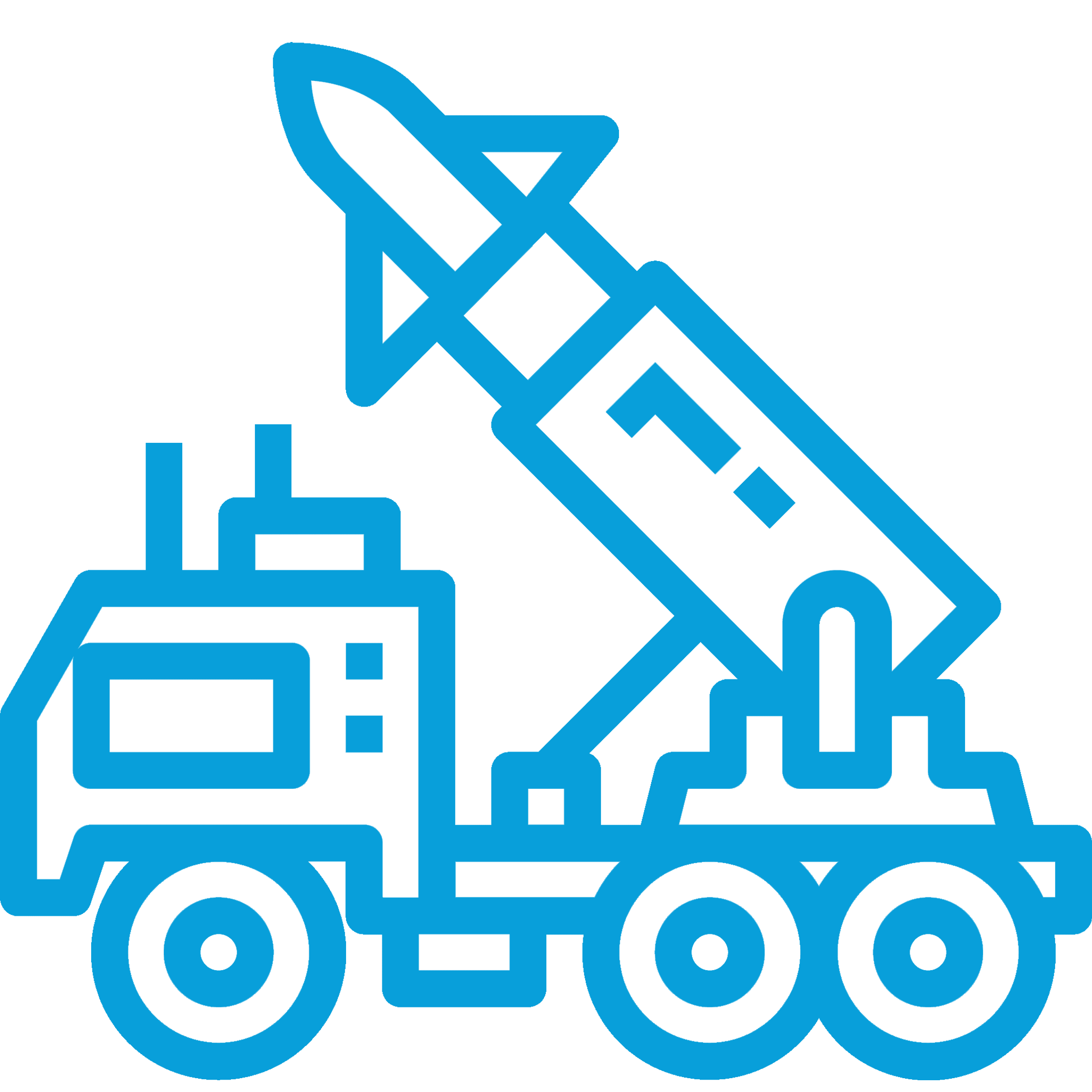 Missile Launcher Platforms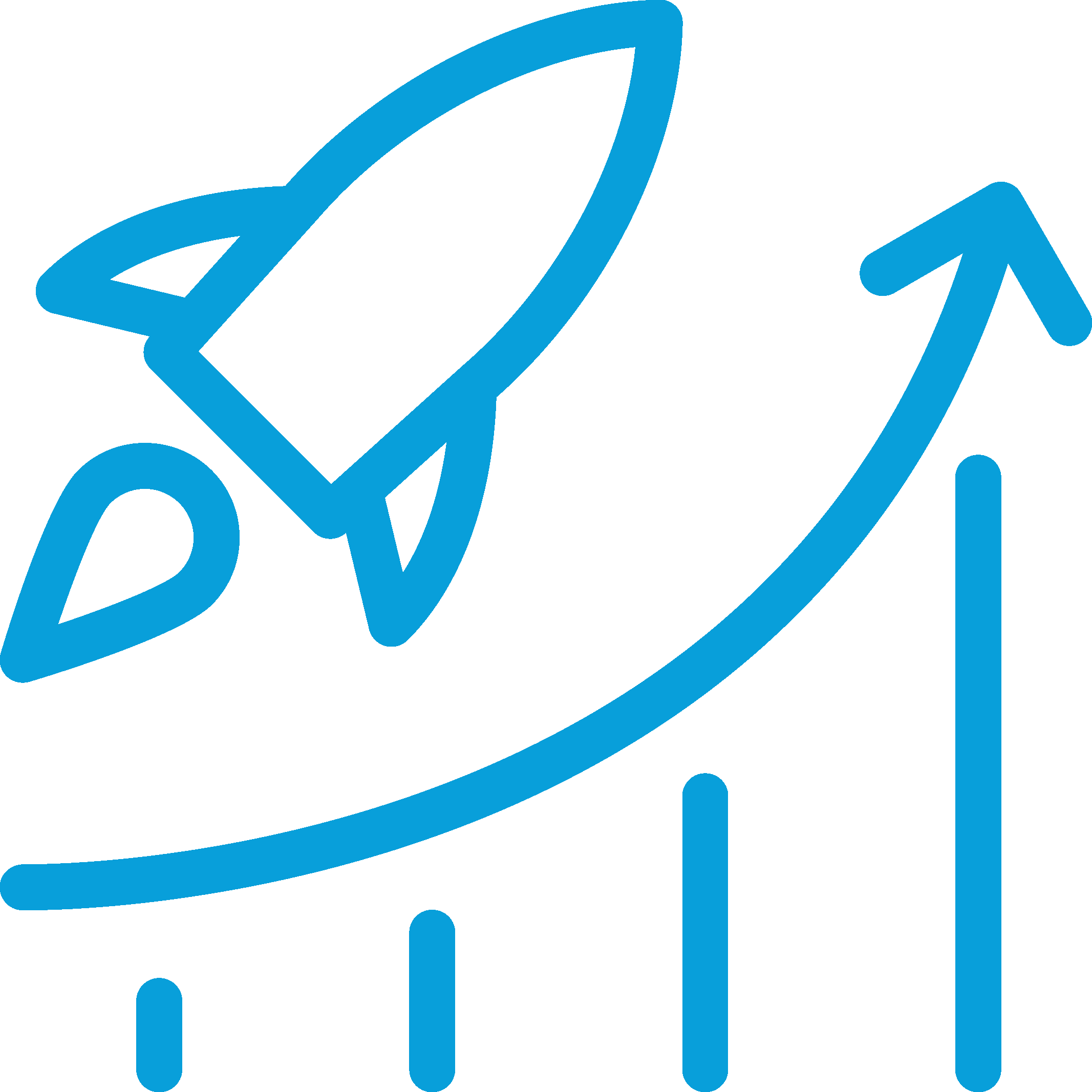 Missile Trajectory

Missile Dynamics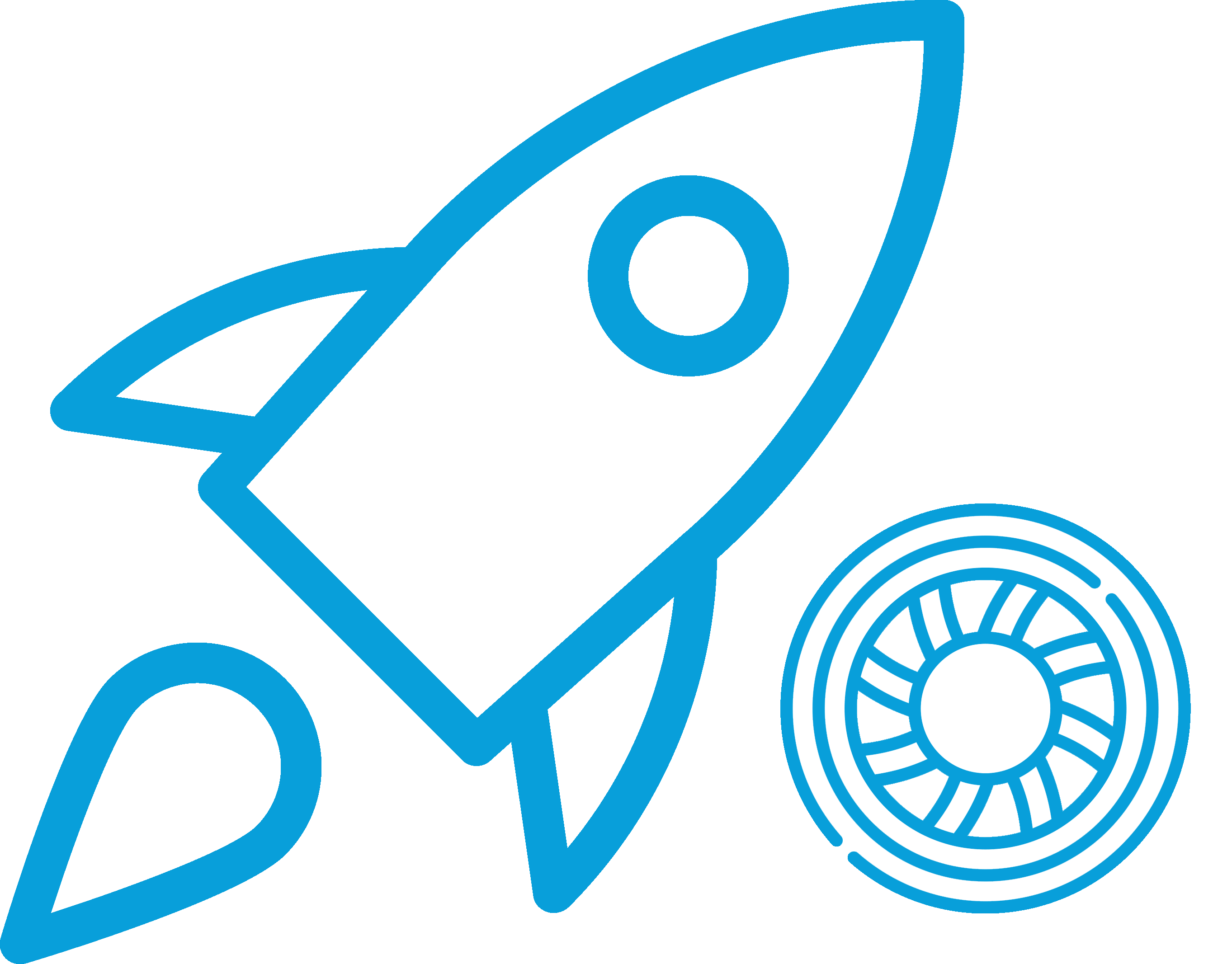 Rocket Engines and Propellants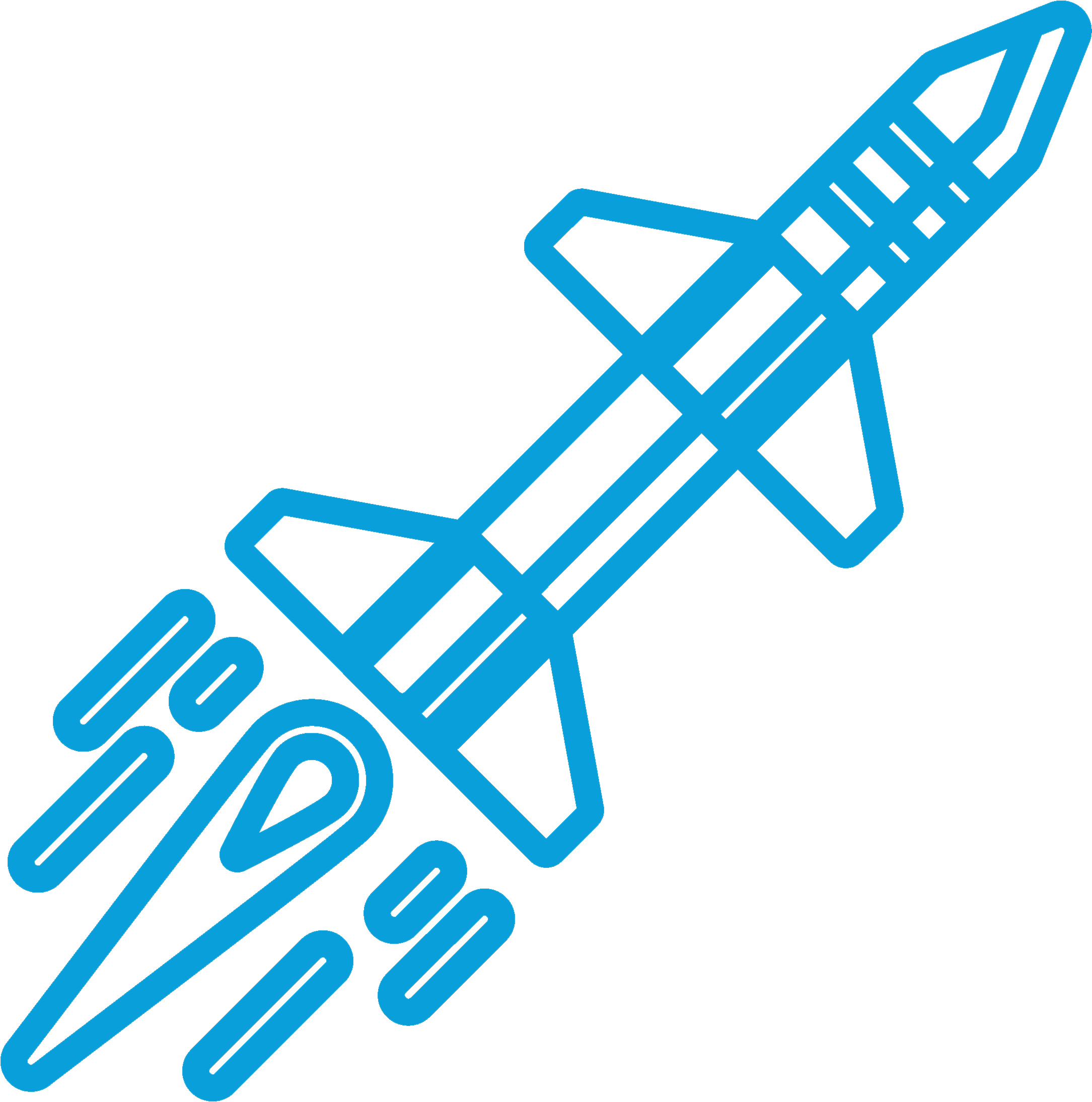 Rocket Plume

Fire Control Computer
Rockets and missiles systems are airborne ranged weapons. A rocket is a system that is unguided with no steering capability. A missile is a system that is guided with steering capability in flight. Both of the systems are capable of self-propelled flight making use of a solid rocket motor, gas turbine engine or ramjet engine for self-propulsion. Multi-Barrel Rocket Launch Systems (MBRLS) are rocket launch platforms capable of firing multiple salvos at once. MBRLs are capable of launching dozens of rockets at once. These platforms can operate in a fully autonomous mode without the need for human intervention.
Smart missiles use a variety of guidance strategy. Some examples are preset, remote control, homing, inertial and terrestrial guidance. These guidance systems are capable of neutralizing aerial, naval and land target. A smart missile can have an active, passive, or semi-active seeker. The type of seeker is dependent on the type of target to be engaged. Missiles use fins for manoeuvring in flight. Some missiles use canards in the forward section for manoeuvring. Some other missiles will use thrust vectoring to turn during flight. Missiles with high manoeuvrability face challenges due to aerodynamics and aeroelasticity. At a high angle of attack, flow separation over fins can cause missiles to be unstable during flight. High aeroelastic forces can cause a missile to structurally fail and disintegrate mid-flight.
Case Studies
Case
Studies