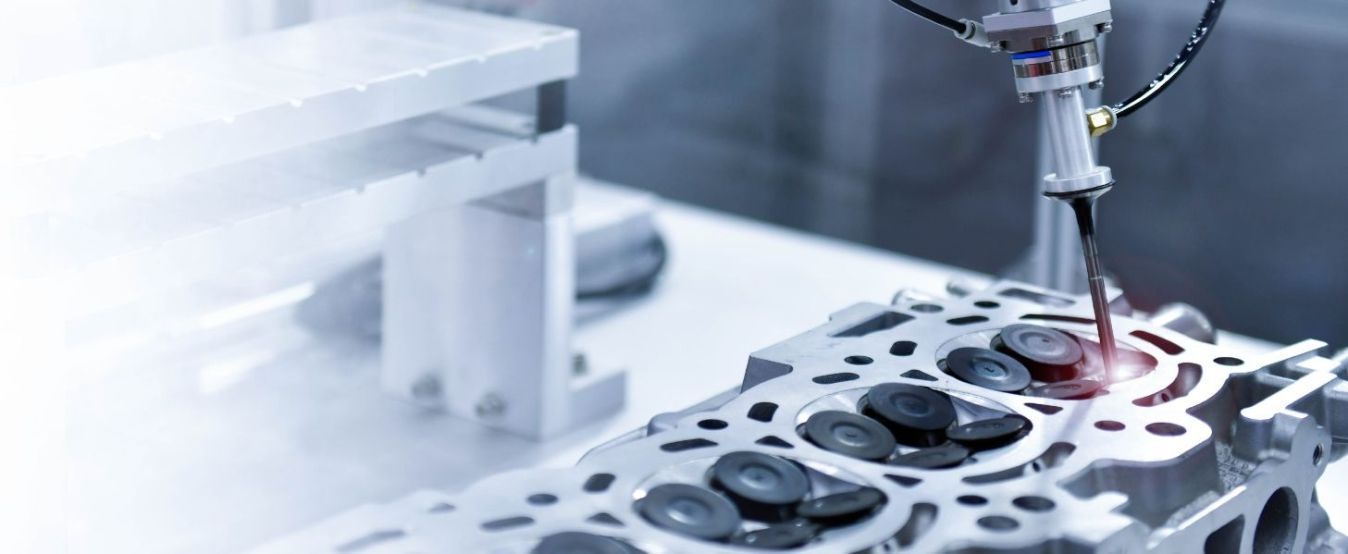 Hi-Tech
Home
Industries
Industrial Products

Hi-Tech

---
Business owners embrace radical innovation to remain ahead of the curve. They challenge old conventional concepts and methods of their sector. They seize the benefit of advances in allied technologies to constantly add novel features to their product line. Our team is particularly adept at blending multiple innovations in different subjects to achieve best in class performances for you. There are no established methods. Each solution is tailored for your specific requirement.
Areas of Work
Computational Geometry and Meshing software development
Scientific visualization and cloud computing
Engineering simulation software, user manual and GUI development
Artificial Intelligence and Machine Learning algorithm development
Analytical software development based on industry design codes
Legacy code conversion and parallelization
Web/browser and GPU/CUDA based code development
Our Uniqueness
35+ software tools delivered
Experience in pre-processing and post-processing software
Engineers with requisite physics, mathematics and computing background
Development in C/C++, Python, MATLAB, Simulink, OpenModelica
Genetic Algorithms, Design of Experiments based optimization

Industrial IOT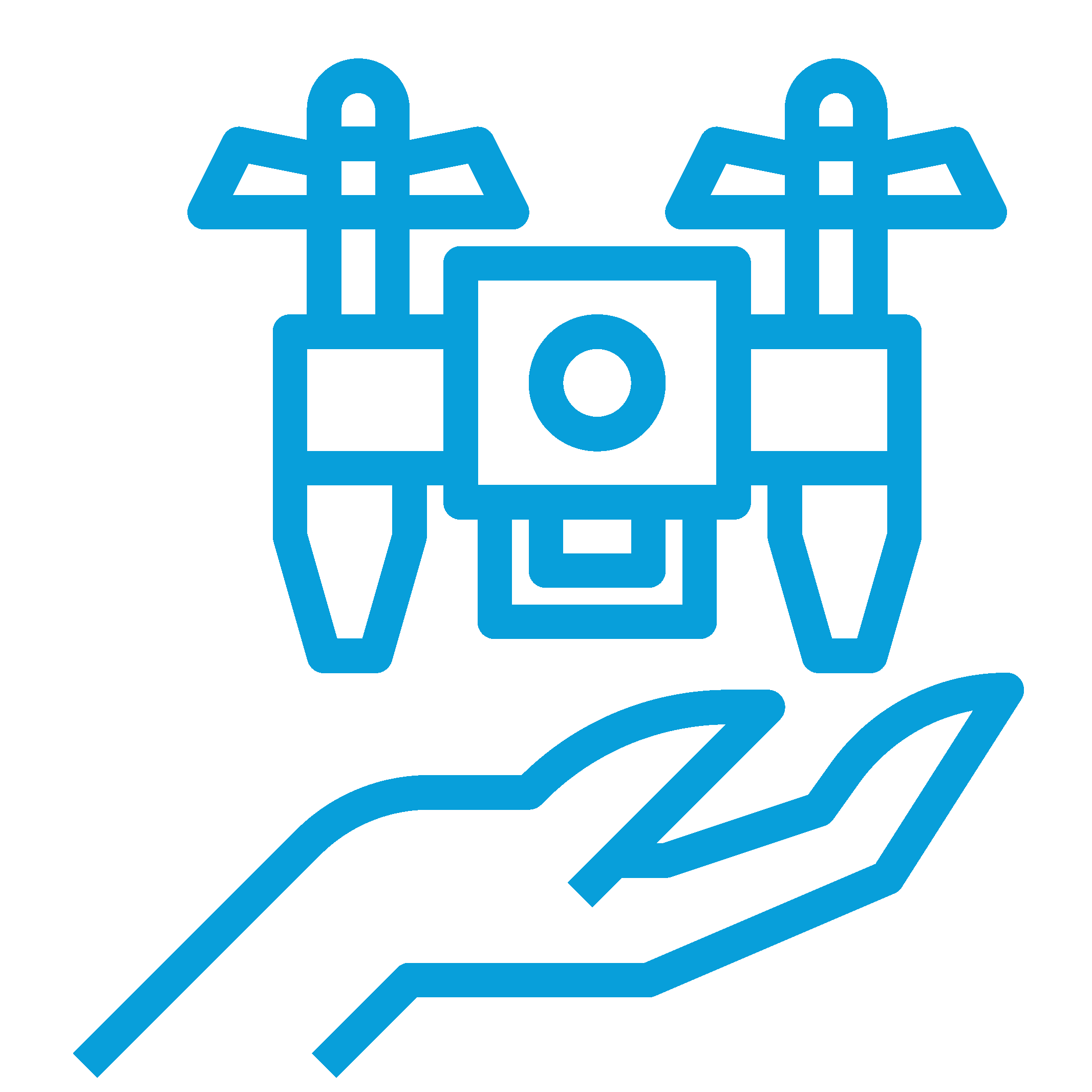 Autonomous Platforms

AI and ML

Healthcare and Medicines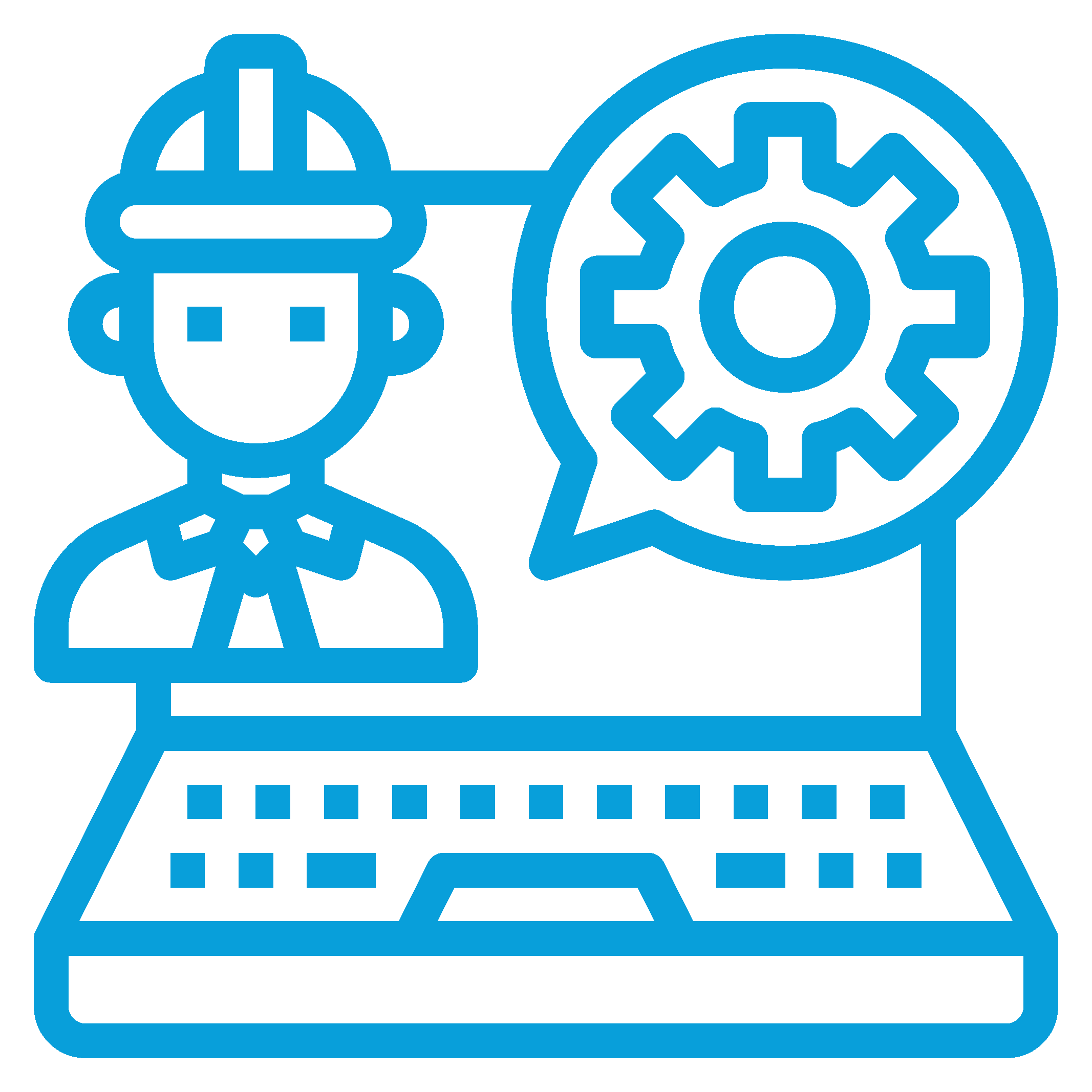 Engineering Design Tools

Advanced Materials
Constraints of various sciences dictate the design. Therefore, product design requires a systems approach. System modelling recreates what-if scenarios for product performance. Known system behaviour leads to product improvement. Multi-disciplinary design optimization (MDO) works on sub-systems. System modelling and MDO work in tandem for a better final product. At Zeus Numerix, we can solve coupled and integrated problems for complex engineering systems.
It is important for the customer to own the product IP including the software that is used during design and development. Companies outsource the development of such software to domain experts. At Zeus Numerix, we understand the underlying product, its physics and mathematics. A typical engagement with a customer starts with a literature survey, derivations and hand calculations. The full engineering software application is the final delivery. This includes a simulation module, graphical user interface (GUI) and manual. If required, source codes are delivered and the product is supported till the customer's internal team gets fully trained for future development.
Case Studies
Case
Studies