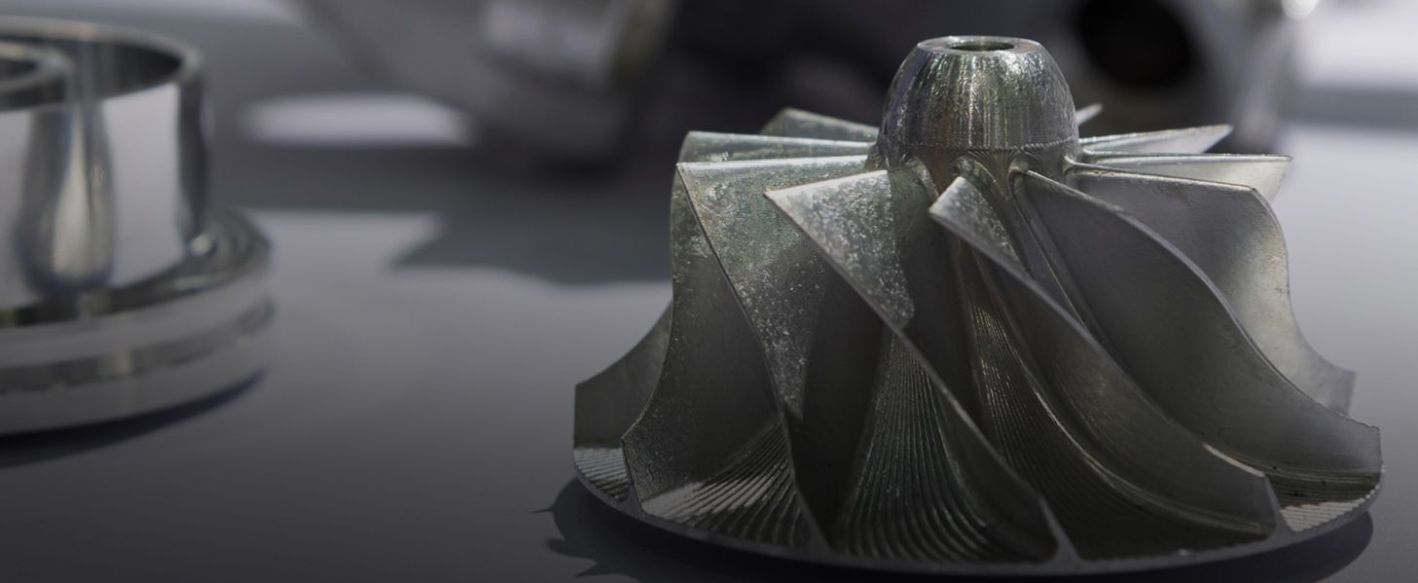 Fluid Machinery
Home
Industries
Industrial Products

Fluid Machinery

---
Knowledge of flow behaviour is key to the successful design of hydraulic & pneumatic products. Our team brings decades-long experience in design improvements of fluid machinery using simulations. Our suite of sizing tools helps us quickly configure the equipment, while our proprietary parametric analysis tools allow us to chisel out the most complex profiles. For the given performance specs, we design and develop pumps, turbines, compressors, valves & other flow control devices.
What sets us apart
New product development of fluid machinery
Performance optimization to achieve higher efficiency
Structural, vibrational and roto-dynamics analysis of pumps
Design approval studies for pumps, valves, pump-sump, fans, blowers
Custom engineering software for fluid machinery applications
Design, development and prototyping of pumps
Industries we serve
Pump and Valve industry
Piping and fluid circuits
Fans and blowers
Turbines and compressors
Turbochargers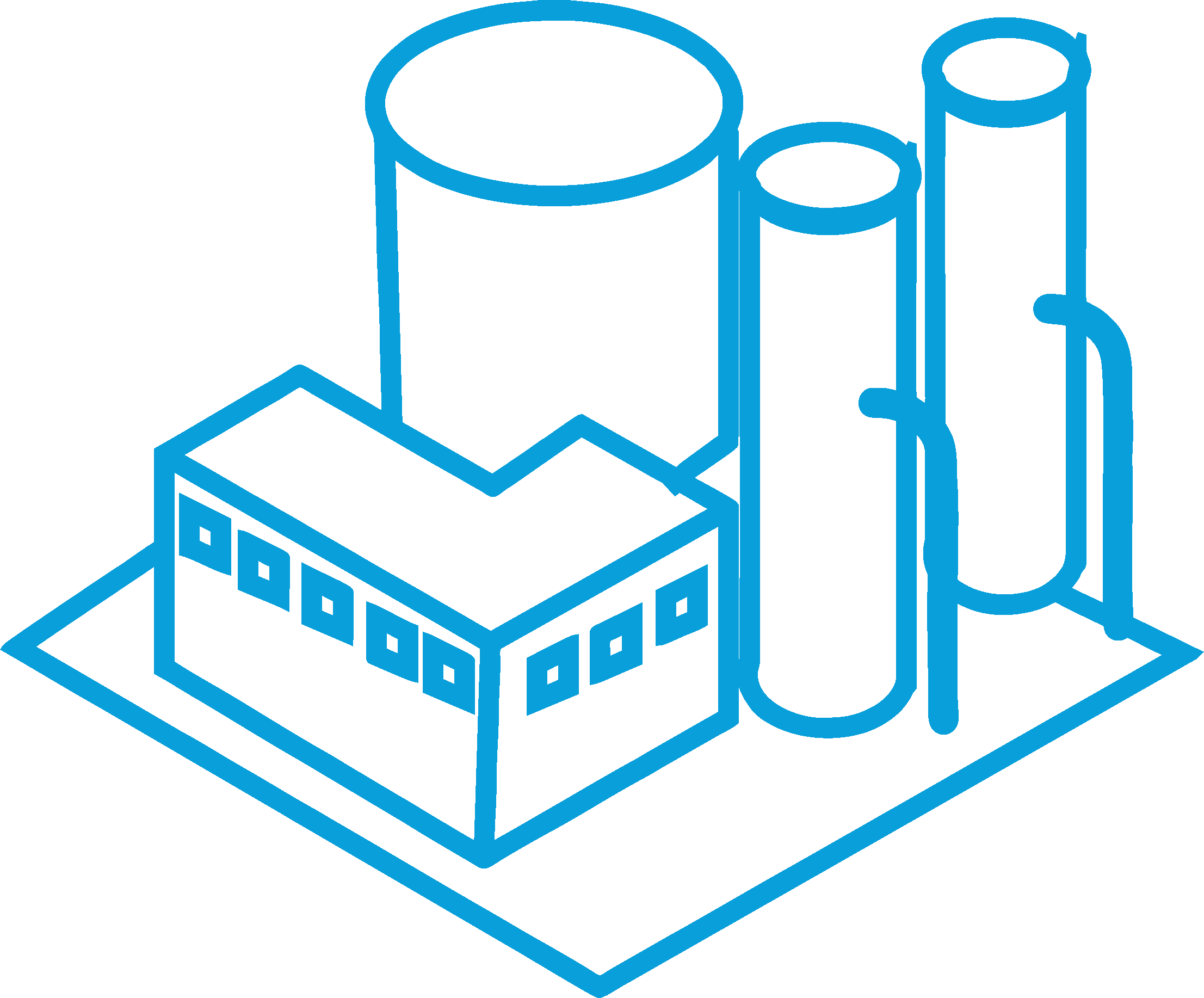 Industrial Boilers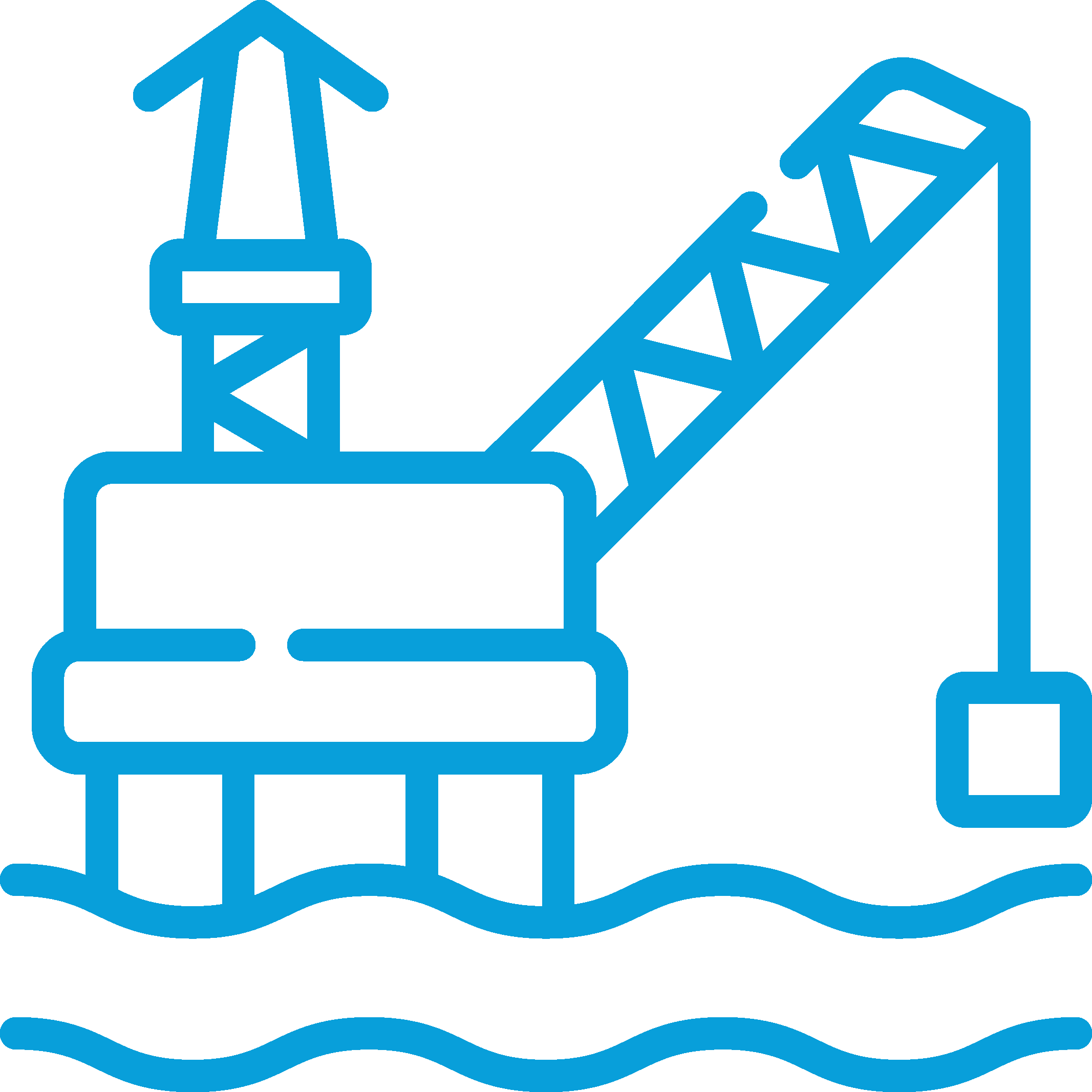 Oil and Gas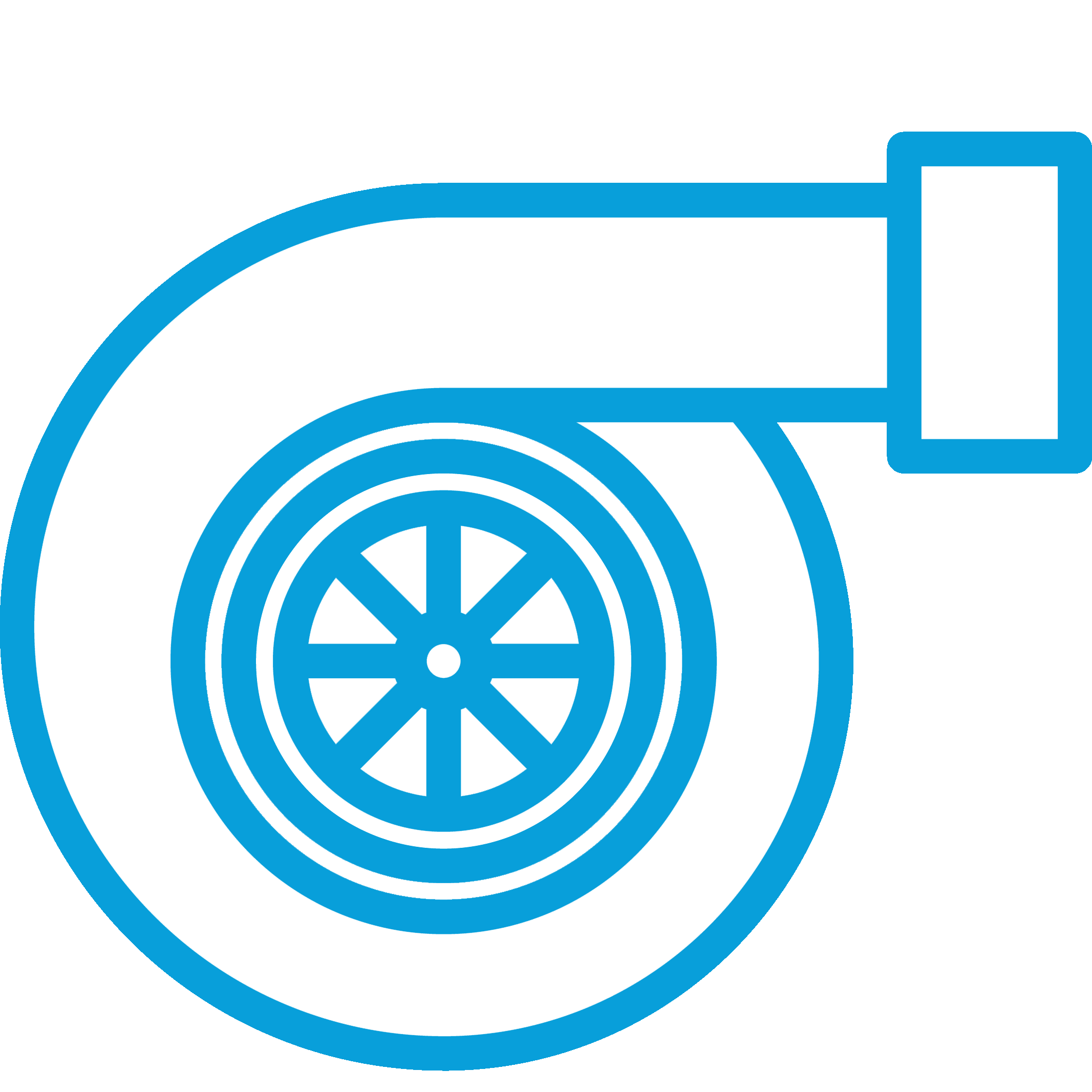 Pumps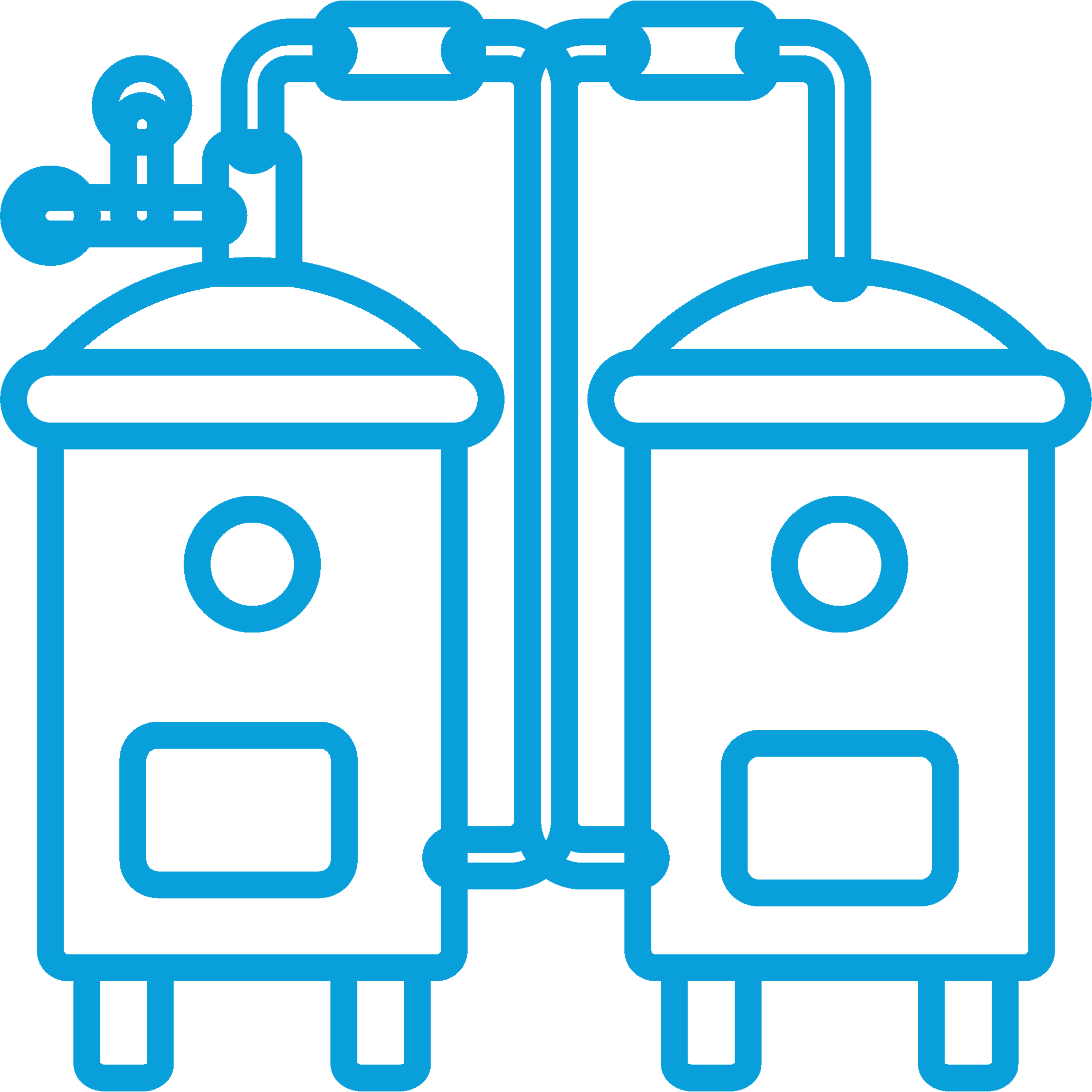 Food Machinery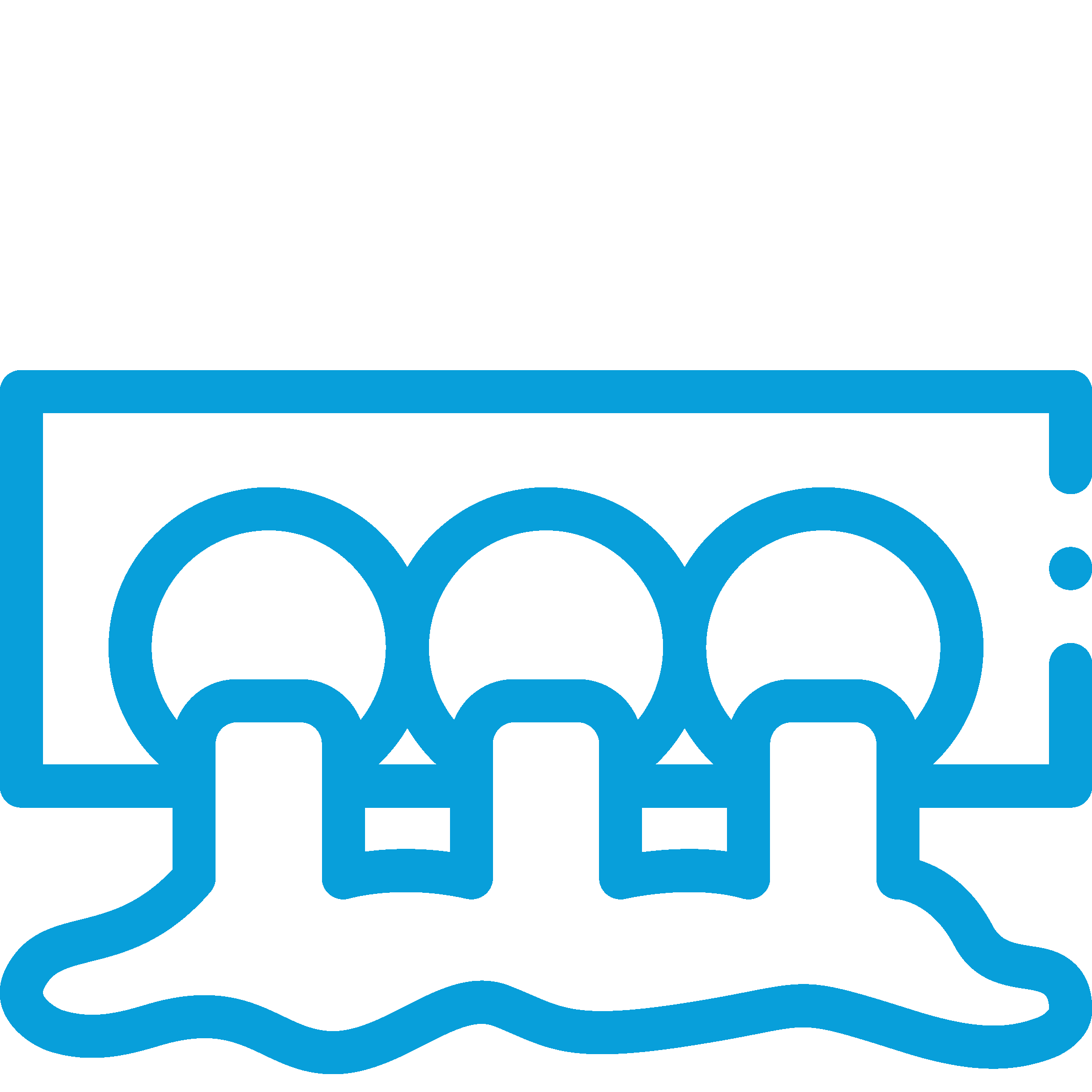 Sump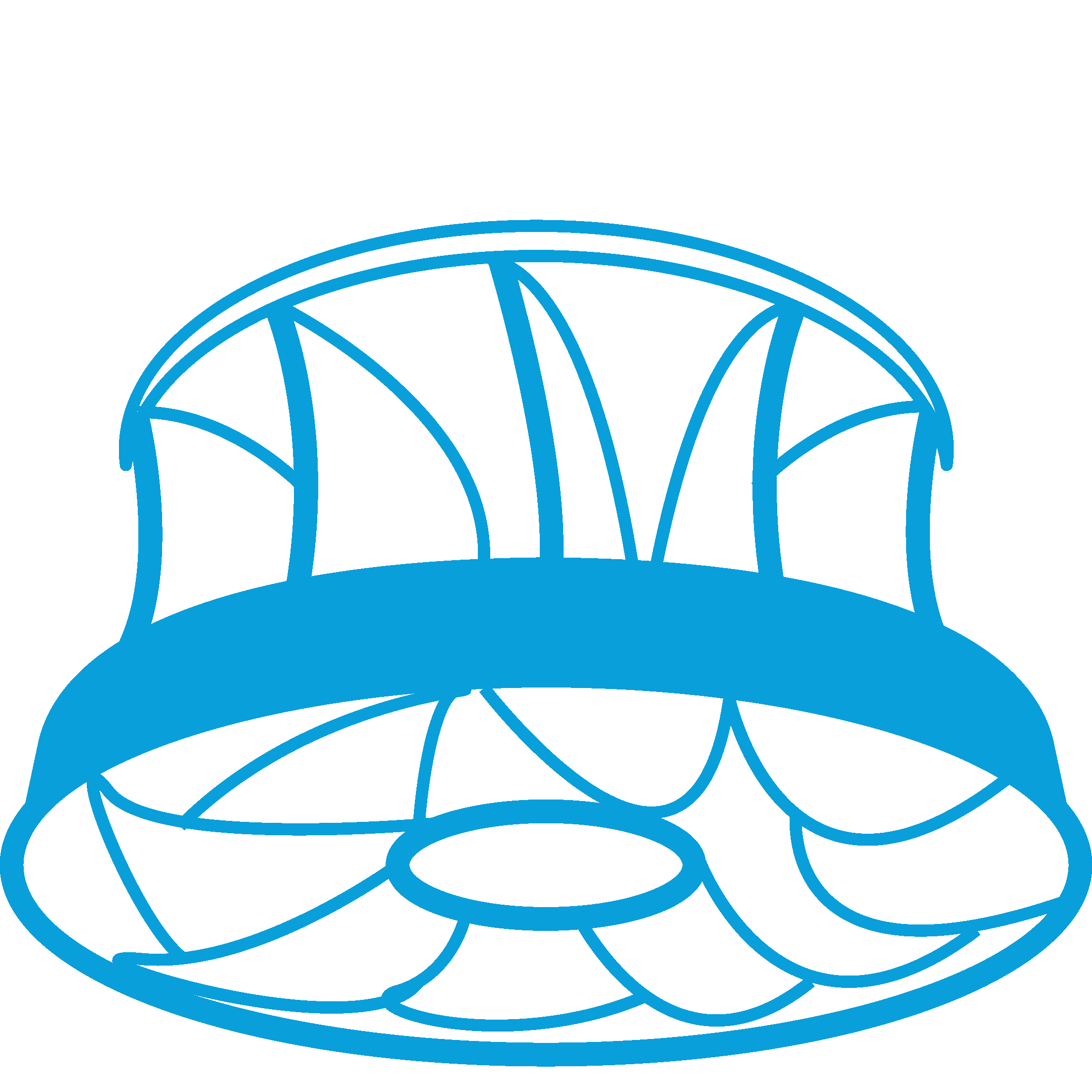 Turbines
The most common categories of fluid machines are turbines, pumps, fans and compressors. These are usually categorized as positive displacement machines and rotodynamic machines. Some of the most common standards that govern fluid machine designs are the ASME, ISO and BS standards. The most common performance parameter targeted by fluid machinery is pressure characteristics. Recirculating flow, stagnation areas, cavitation and vibration are some common issues faced by fluid machines. To identify, quantify and eliminate these issues, CFD is the most useful technique.
The design and development of fluid machinery require extensive use of CFD and FEA simulations. Using CFD, fluid flow through the machine is first visualized. Performance parameters rated to fluid flow are validated. Design modification to impeller profiles or intake/outlet shape optimization is performed. The equipment's integrity against structural loads is verified by FEM analysis. FEM simulations produce stress results and deformation. Zones that are prone to failure are stiffened. Burst pressure analysis is also one of the qualification criteria for housing design. CAE simulations done during the design stage can help optimize the equipment for specific applications.
Case Studies
Case
Studies