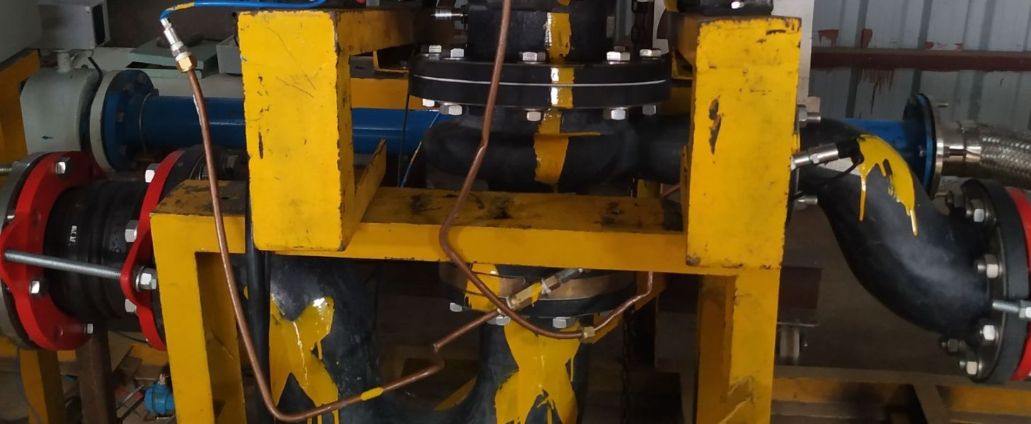 FRP Dewatering Pump
Home
Services
Products

FRP Dewatering Pump

---
Dewatering pumps operate occasionally, but when used, they perform critical life-saving operations. They must be easy for carrying & their parts should not deteriorate during long storage. We addressed these vital concerns by developing our dewatering pump using FRP composite material. Our 5 HP pump has the lowest weight in its class, which makes it man-portable. Being in FRP, the pump resists environmental degradation from weathering, corrosion & rot in the long term.
Pump Features
Corrosion resistance due to FRP / Composite material
Lightweight and easy to handle
Improved efficiency compared to the metal pumps
Tested to naval standards of sturdiness and endurance
Unique Applications
Salt pans and brackish water applications
Excavation and construction sites 
Dewatering emergencies and flood water handling
Seawater applications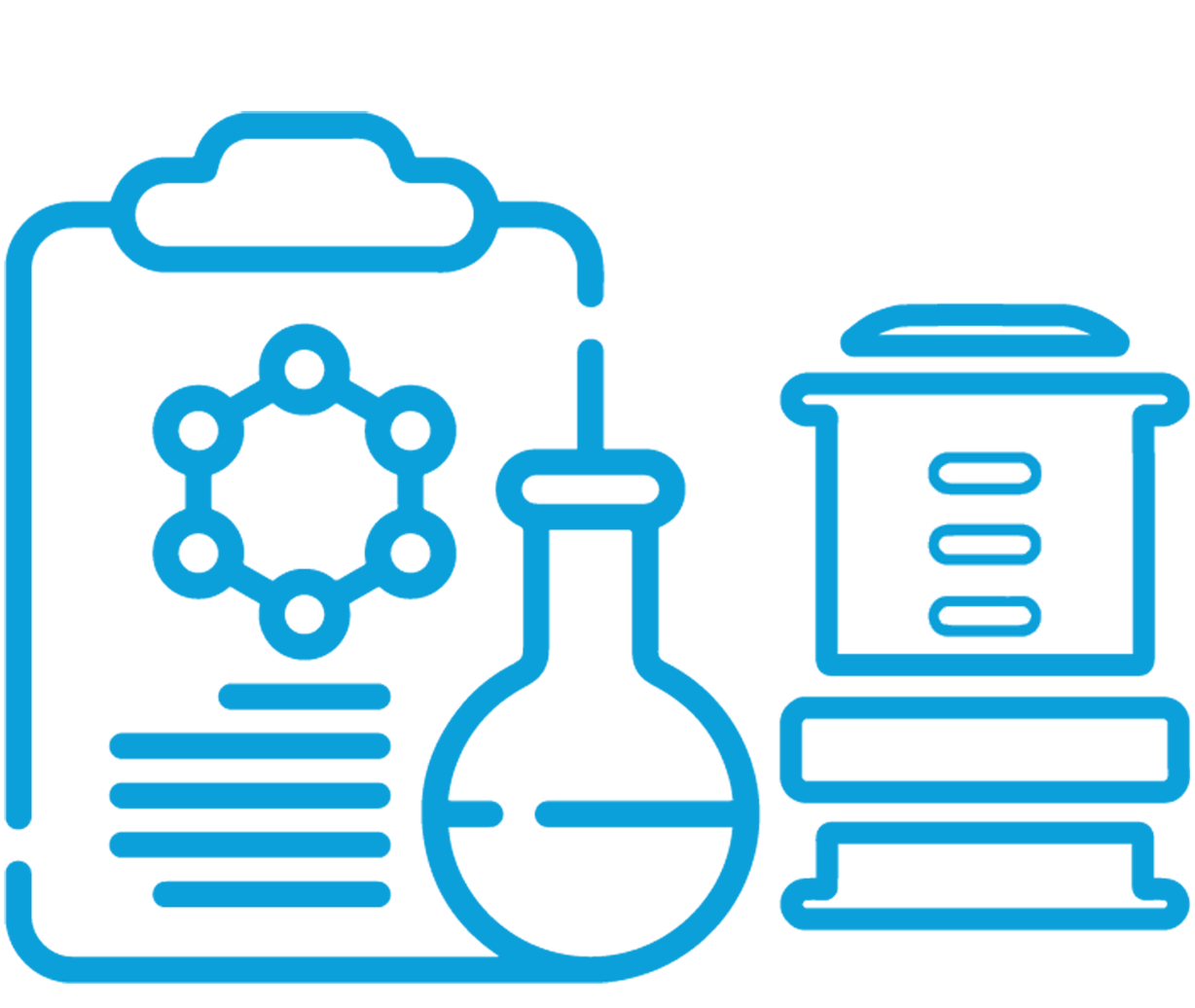 Composite Body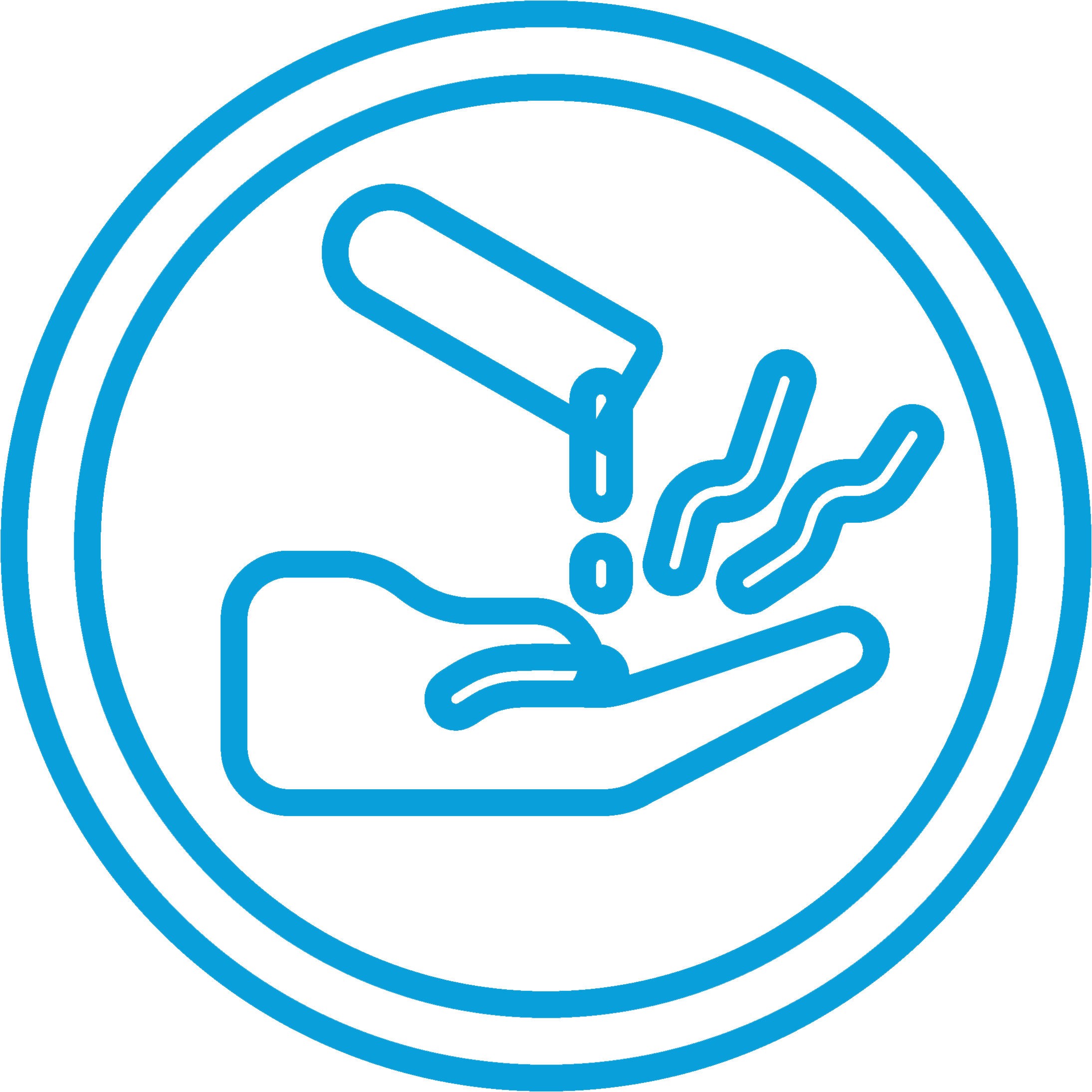 Resists Corrosion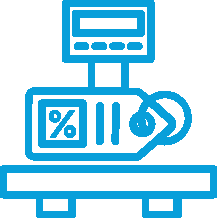 Lightweight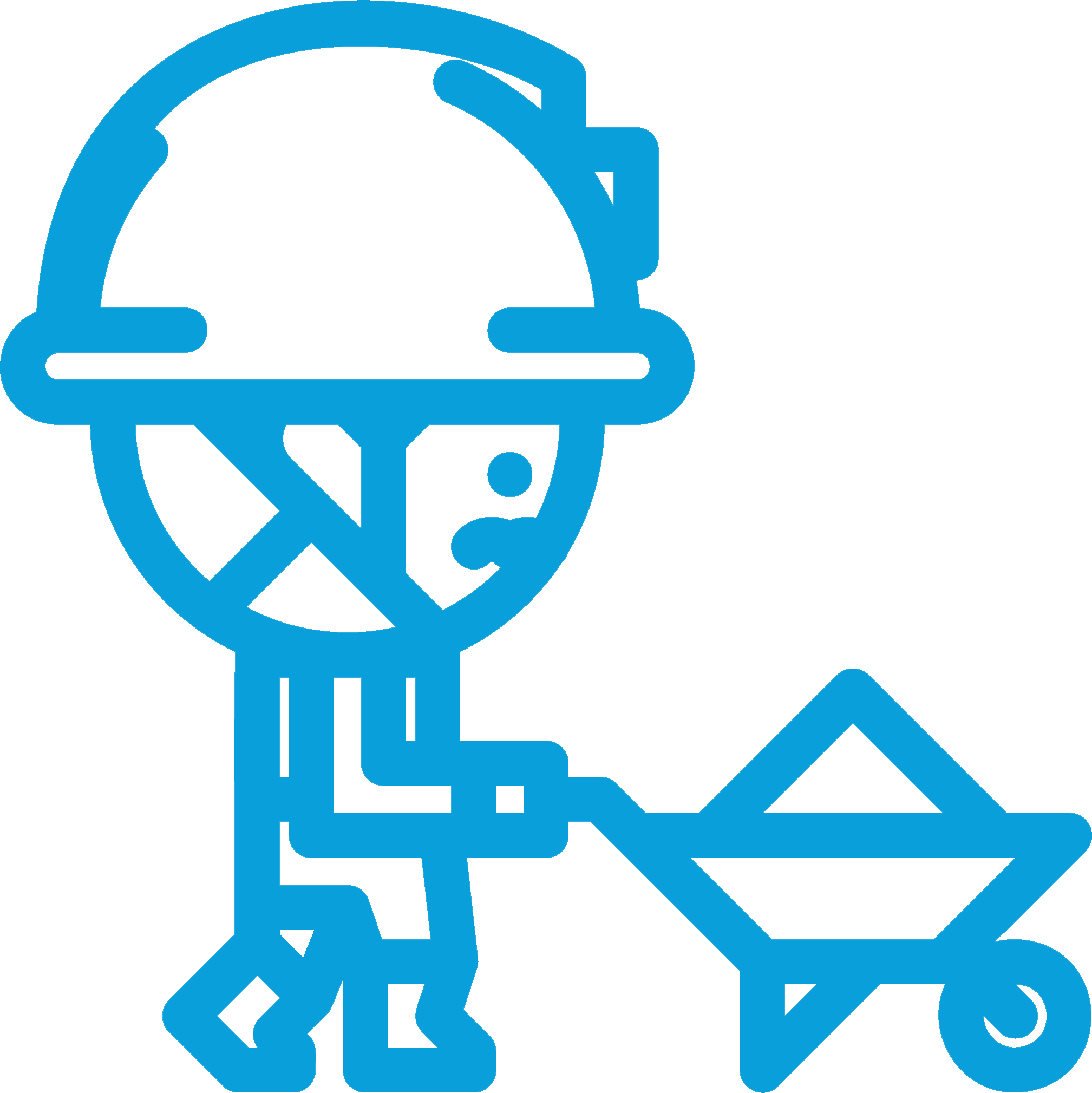 Man Portable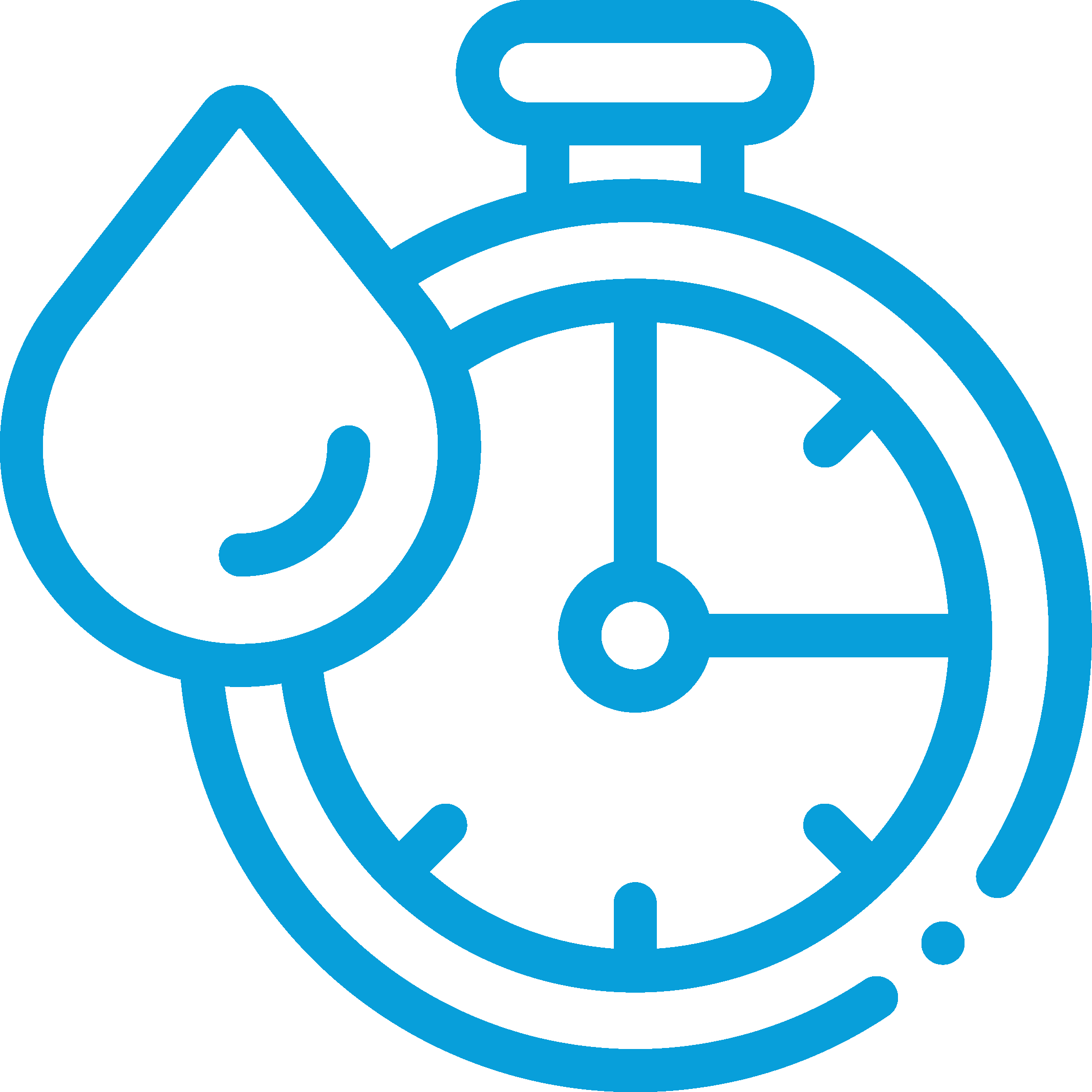 Dry Run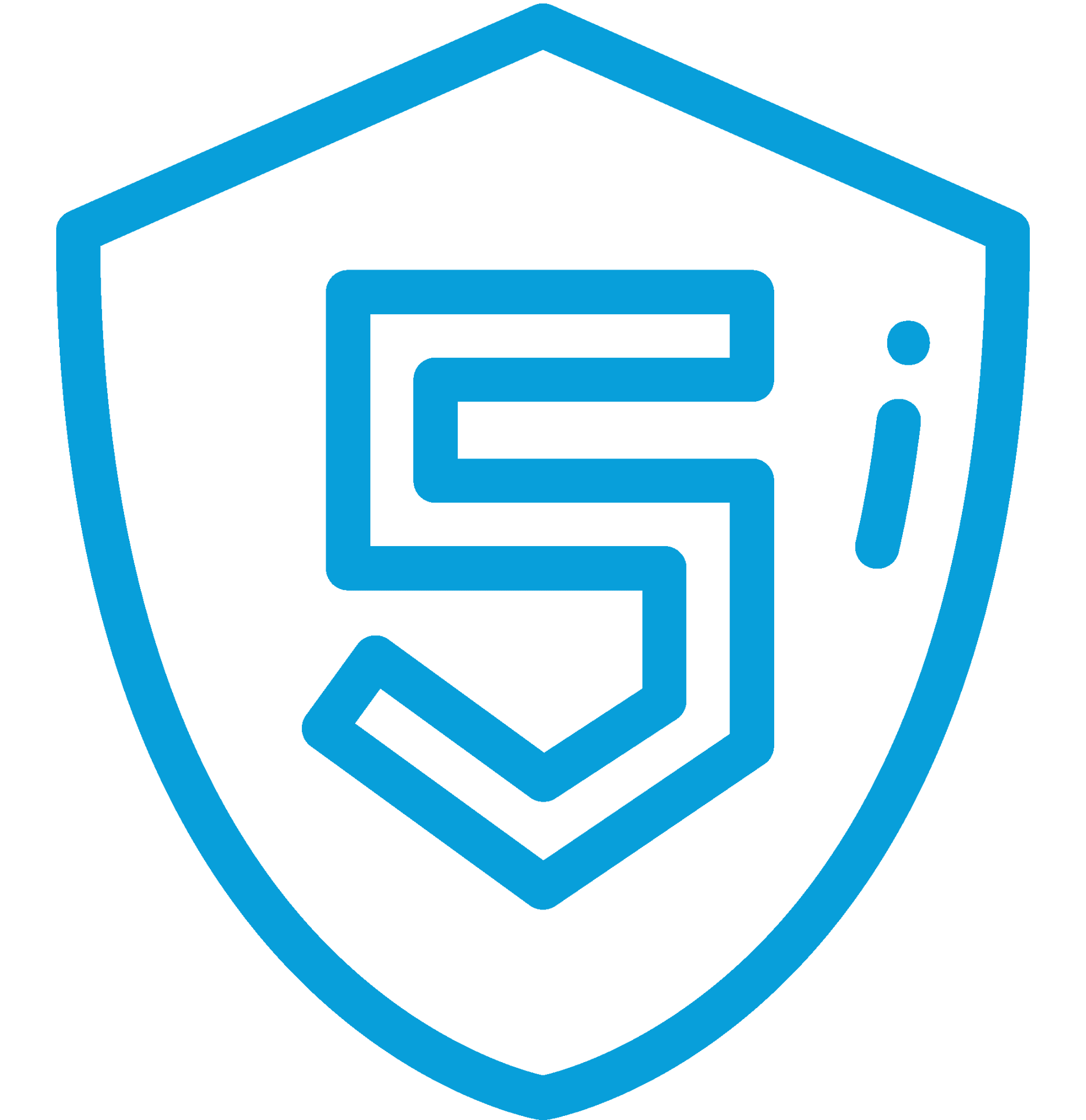 5 HP
Fibre-reinforced plastic (FRP) is a composite material. The material is made of polymer plastic, which is reinforced with fibres for strength. The fibre could be made of glass fibre, carbon, aramid, or basalt. FRP manufacturing involves two critical processes. The first process involves fibre manufacturing. The fibre performs are manufactured through weaving, braiding, stitching, and knitting. The second process involves bonding the fibre with the plastic polymer. The bonding process is done by many methods. The methods include compression moulding, bladder moulding, wet layup. FRP material has many benefits compared to its metal counterparts. FRP materials are corrosion-free, oxidation free, lightweight, and stronger than metal. FRP materials weigh 75% and 30% less than Steel and Aluminium.
In the modern world, FRP products have found their way into all types of industry. Modern aircraft are made with up to 50% of their parts manufactured in FRP. In the automotive industry, vehicles are completely made of FRP parts. In the construction industry, structures are FRP retrofit. This increases its load-bearing capacity. In the marine industry parts are susceptible to corrosion. Such parts are being replaced by FRP products. Fluid handling equipment is susceptible to corrosion. FRP products are corrosion resistant, thereby increasing the life of such equipment. The most major disadvantage of using FRP is their high initial costs.  The manufacturing and testing process for FRP needs specialized infrastructure and investments.
Brochures
Product
Brochure