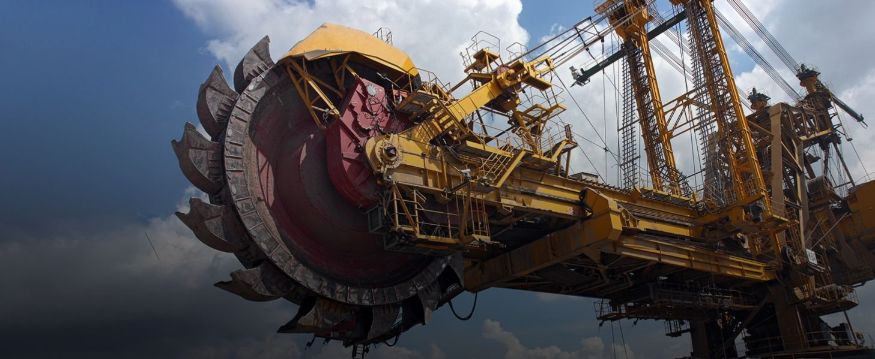 Heavy Equipment
Home
Industries
Industrial Products

Heavy Equipment

---
Heavy industrial products are under the constant pressure of cost reduction. At Zeus Numerix, our focus is getting the maximum return for your material, component & manufacturing costs. While doing so, we verify and validate to ensure that the performance and high-reliability standards of your products are not compromised. We specialize in material handling products, automotive components and equipment used in renewable and conventional power plants.
What we offer
Design optimization through value engineering
Linear and non-linear finite element analysis
Shock and vibration analysis
Heat transfer studies
Engineering design calculations
Software development for multidisciplinary engineering solutions
Whom do we serve 
Solar, wind, hydel industries
Nuclear power industries
Automotive sector
Heavy-duty equipment OEMs
Metal processing and metalworking industries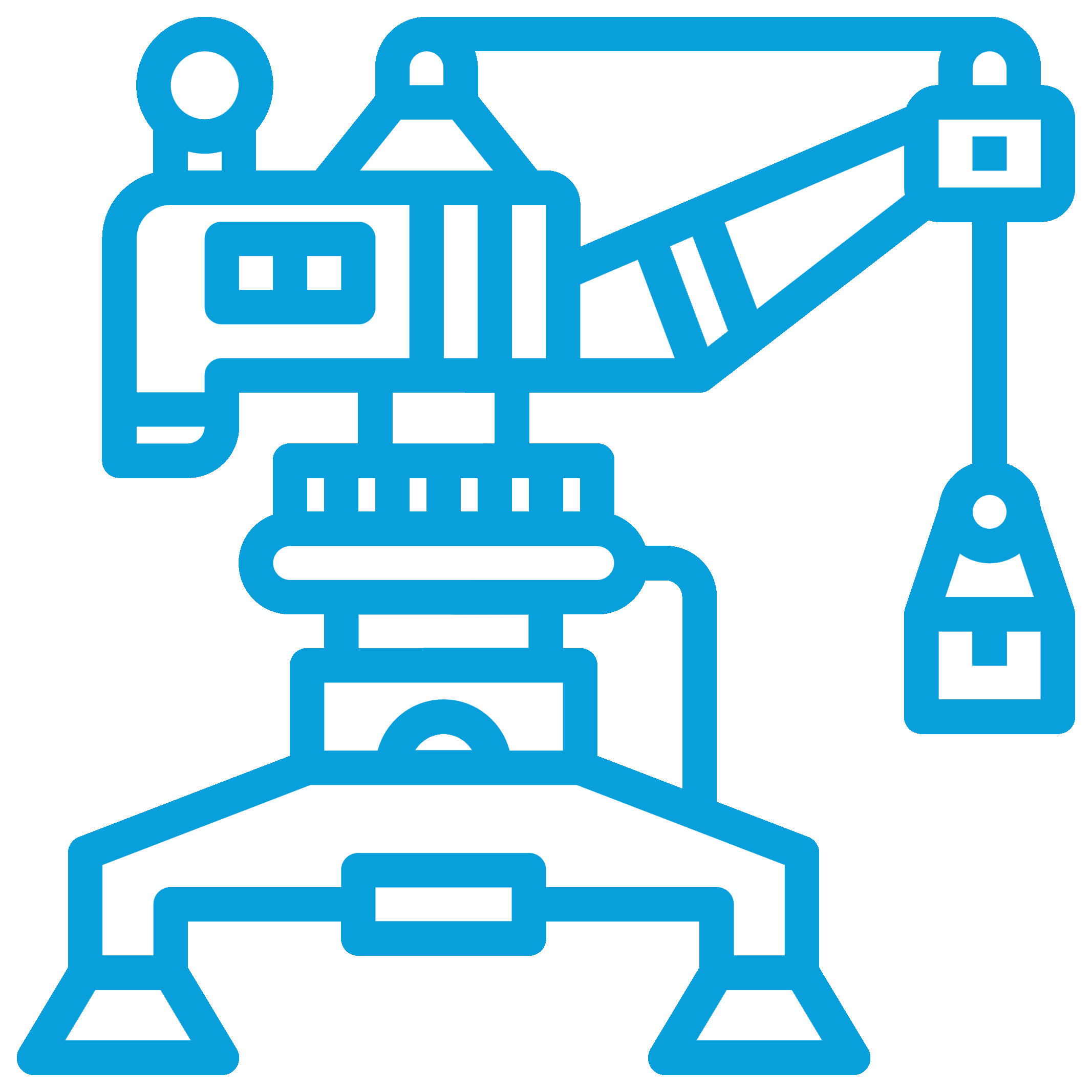 Cranes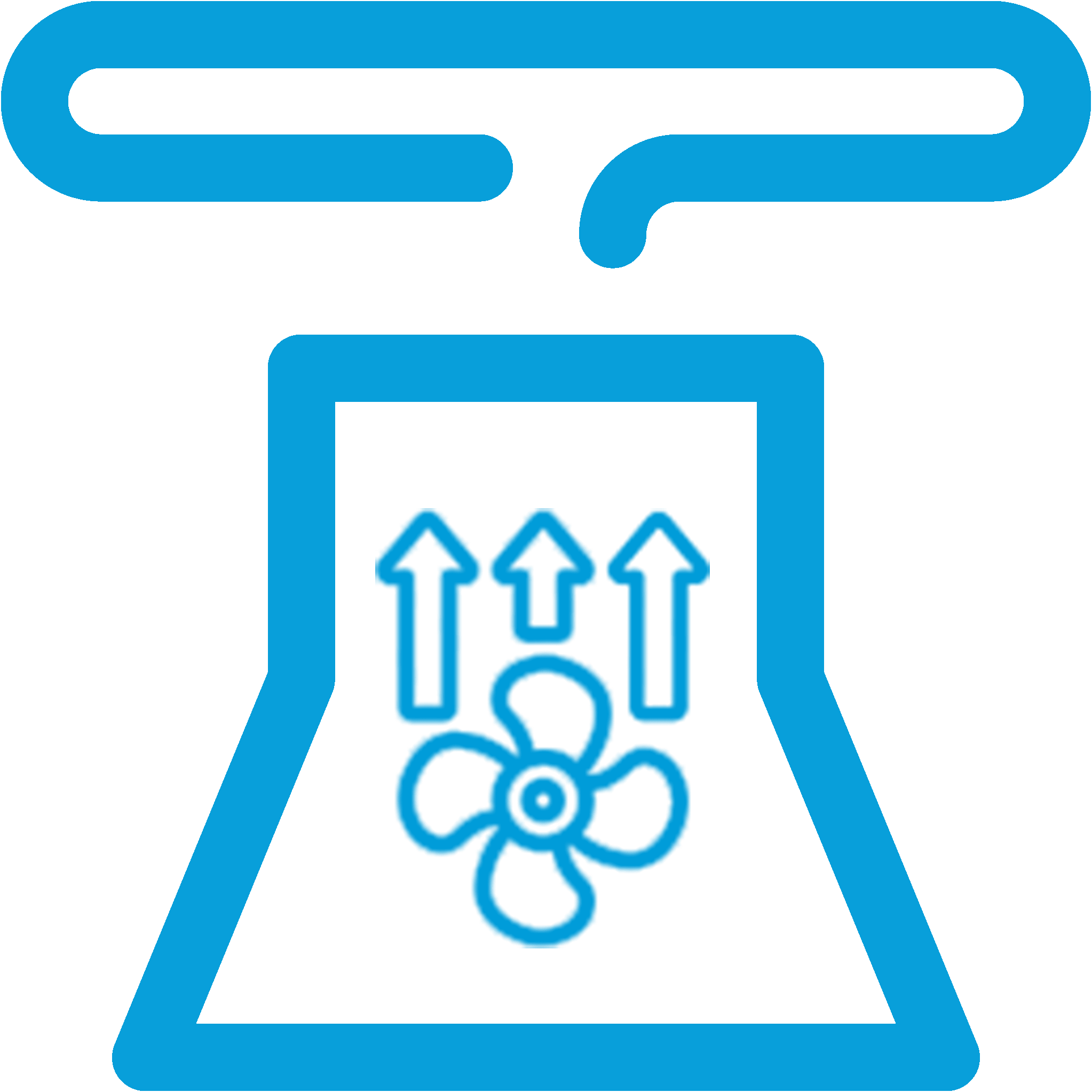 Cooling Towwer Fans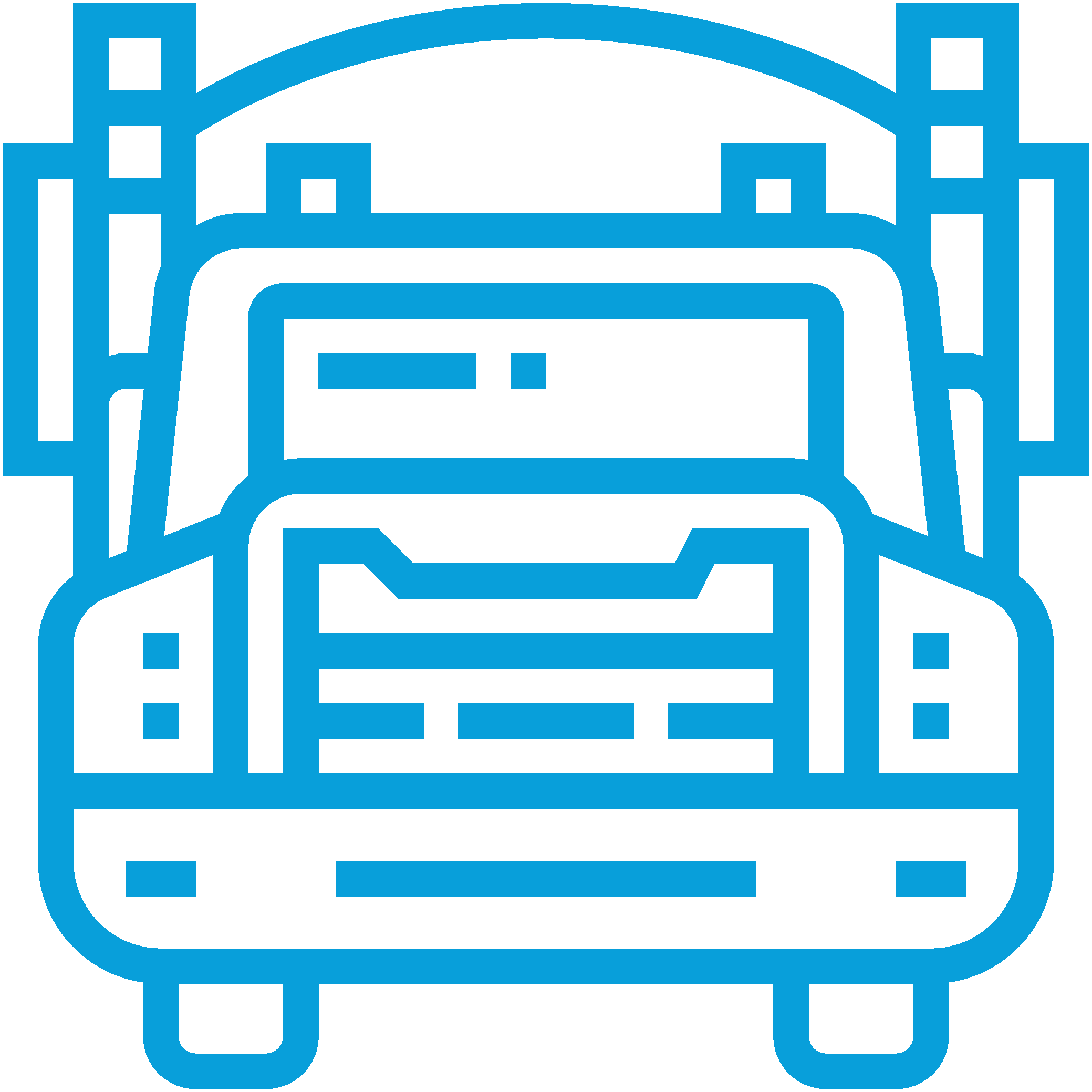 Automobile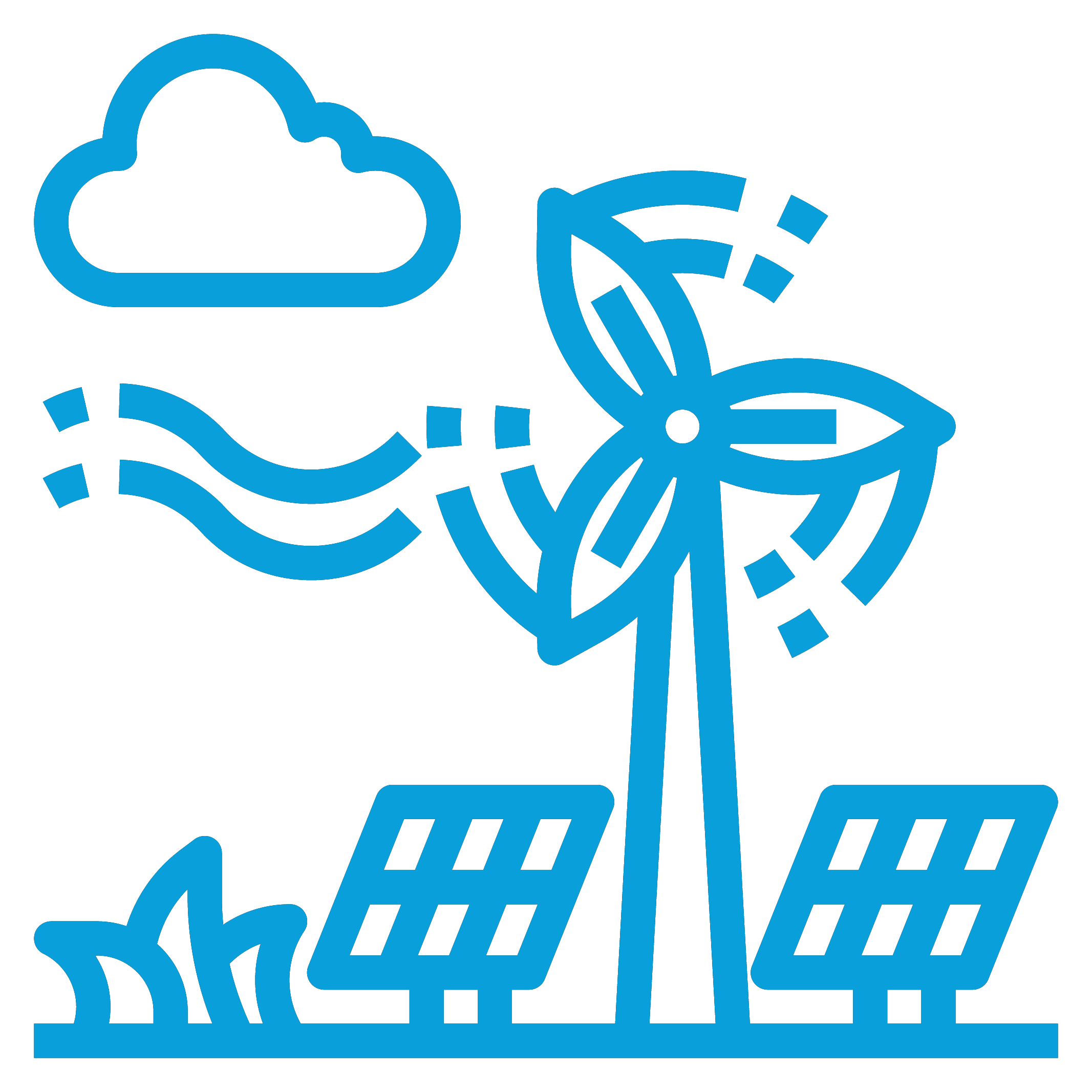 Renewable Energy

Custom Built Machinery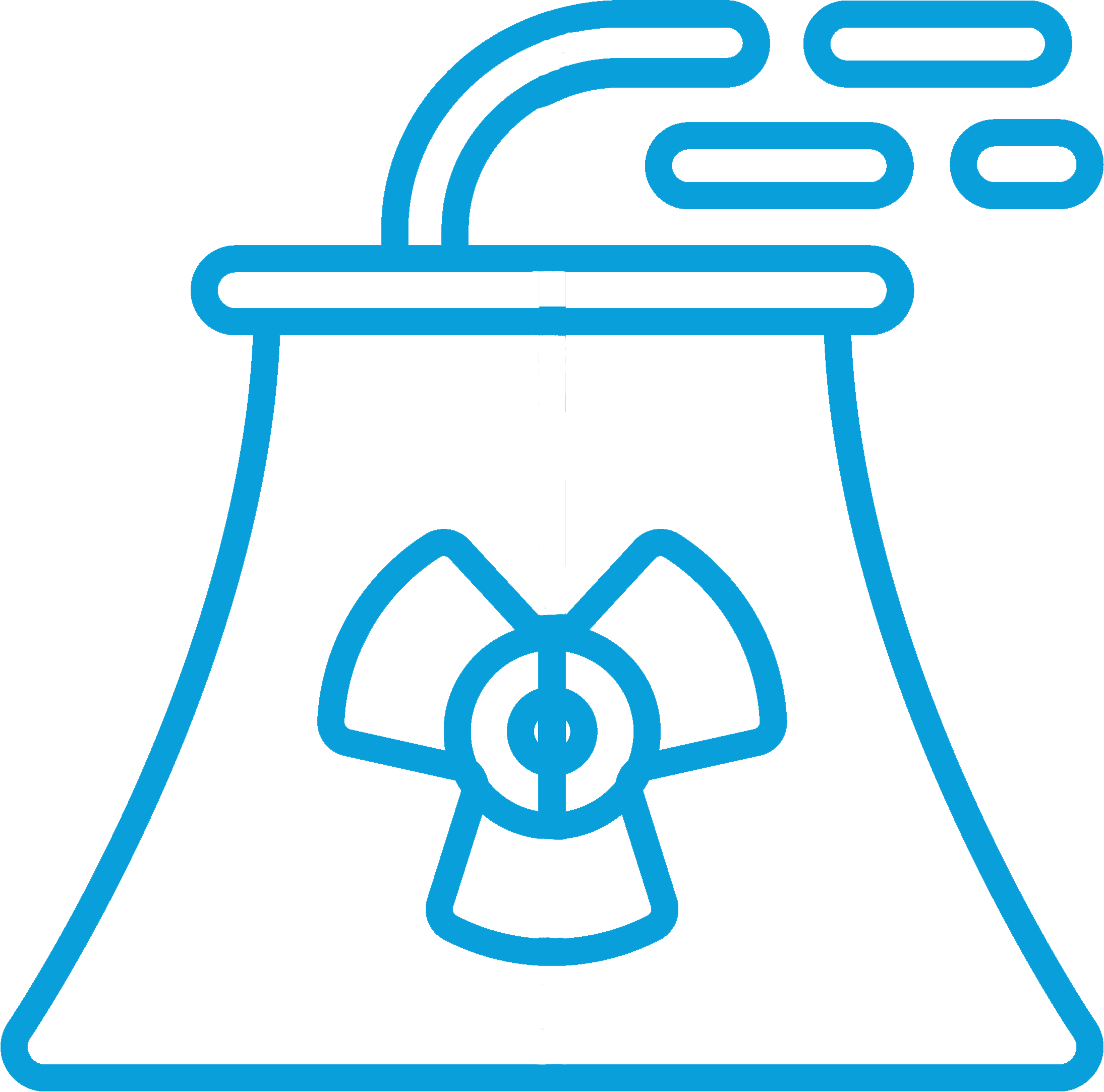 Nuclear
Value Engineering is of prime importance in the heavy equipment industry. It is the process where the value of a particular product is improved. A product's value can be increased by improving the functions of the product. Reducing the overall cost can also be an alternative. The major steps of value engineering are (a) information phase, (b) speculation (creative) phase, (c) evaluation (analysis) phase, (d) development phase (value management proposal), and (e) presentation (report) phase. These phases are defined by the Society of American Value Engineers (SAVE).
The primary objective of the heavy equipment industry opting for design through finite element analysis is to improve performance and to achieve profitability. At Zeus Numerix, the team strives to understand the customers' requirements. Specific emphasis is given to design constraints, performance, ease of manufacturing and possibilities of mass manufacturing. Heavy machinery is designed through finite-element based analysis. Modal, static structural, shock, random vibration, harmonic, vibration, and fatigue analyses are done. This helps to arrive at an optimal design. The machines are optimized for their structural integrity and weight. Design failure mode and reliability analysis are done to improve the overall value of the equipment.
Case Studies
Case
Studies