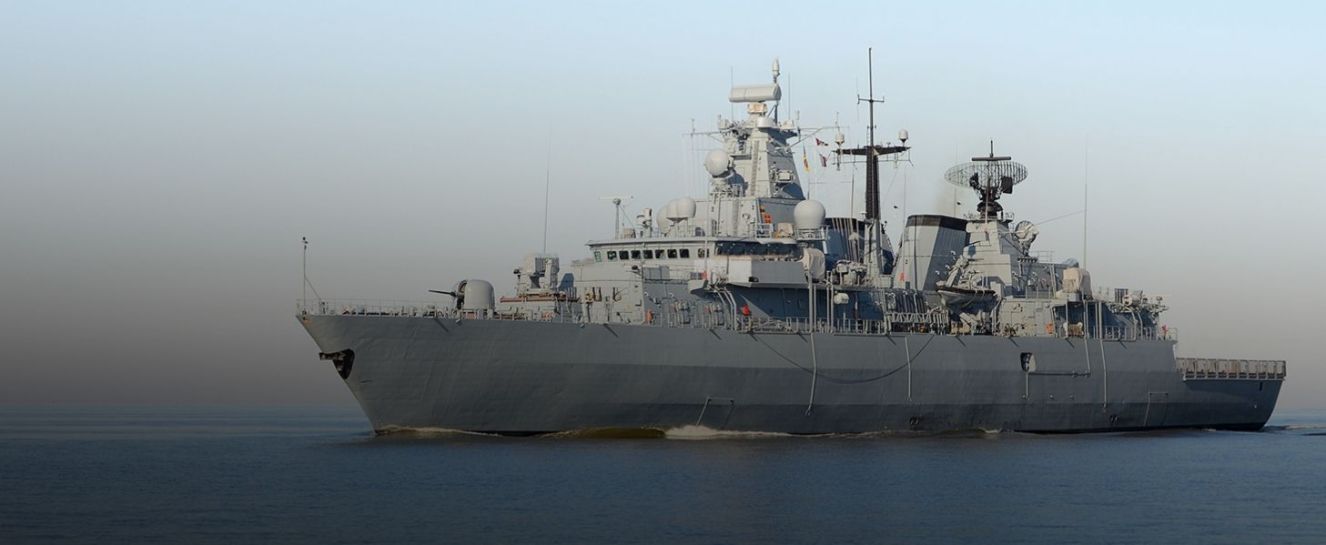 Naval Systems
Home
Industries
Aerospace and Defence

Naval Systems

---
Naval vessels and their systems are developed through a spiral model of iterative design. Here, one progresses from established design rules to high-fidelity analysis techniques. In this design process, we offer advanced simulations to bring insights into hydro-dynamics, signatures and structural compliance. These studies have helped vessel owners, design offices, shipyards and ancillary suppliers to perfect their designs and obtain type approvals.
Our Solutions
Radar cross section prediction of naval vessels
Design optimization of naval subassemblies
Design, development and manufacturing of naval pumps
Performance analysis of missile launchers, plume diverters and naval rockets
Marine propeller flow characterizations and integration to the hull
What We Offer
Shock and vibrations studies of ship subassemblies
Hydrodynamics of ship for hull resistance
Range table generation for Naval rockets including underwater trajectory
Characterization of hydrofoils and other control surfaces
Custom engineering software like thickness measurement of hull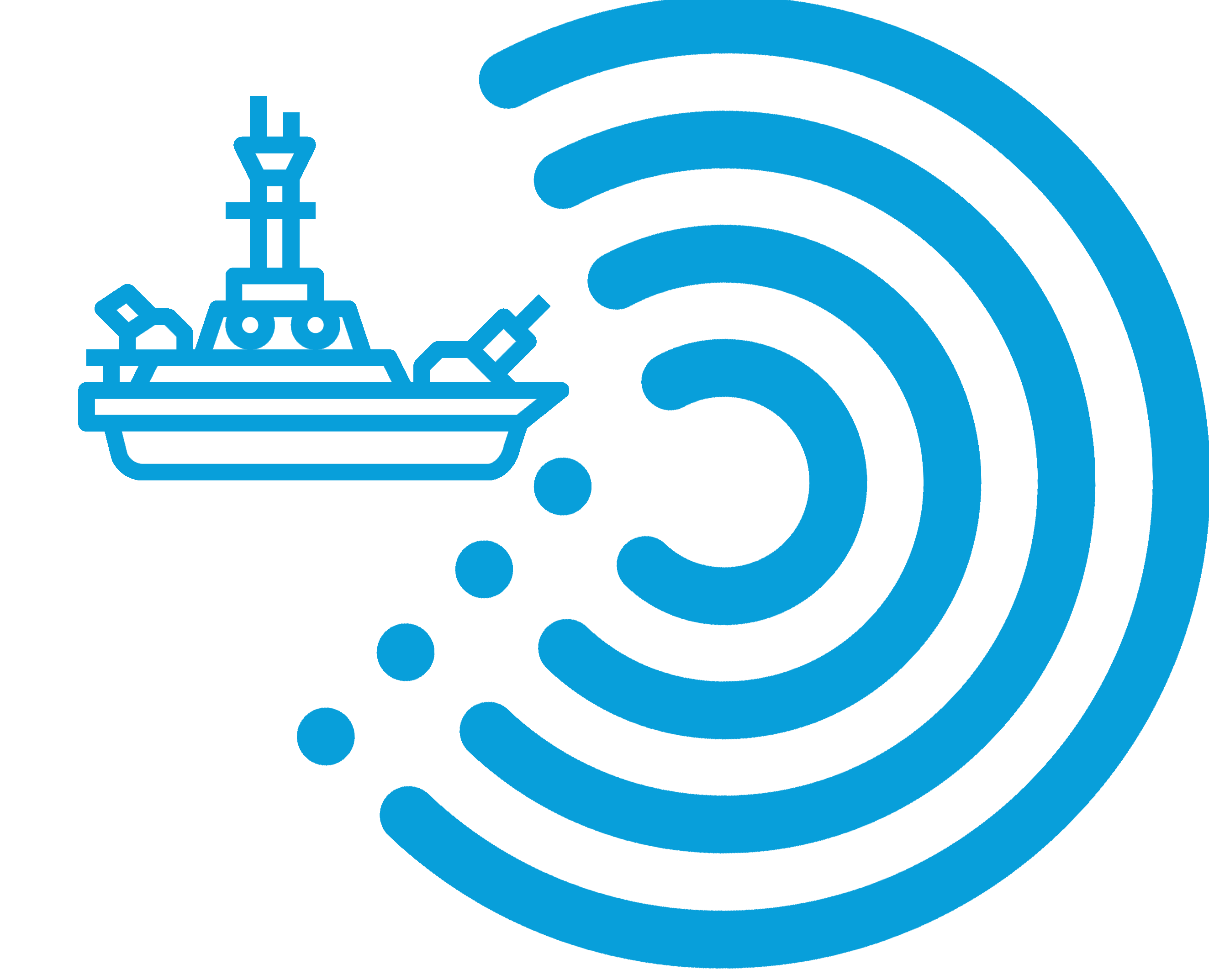 Vessel RCS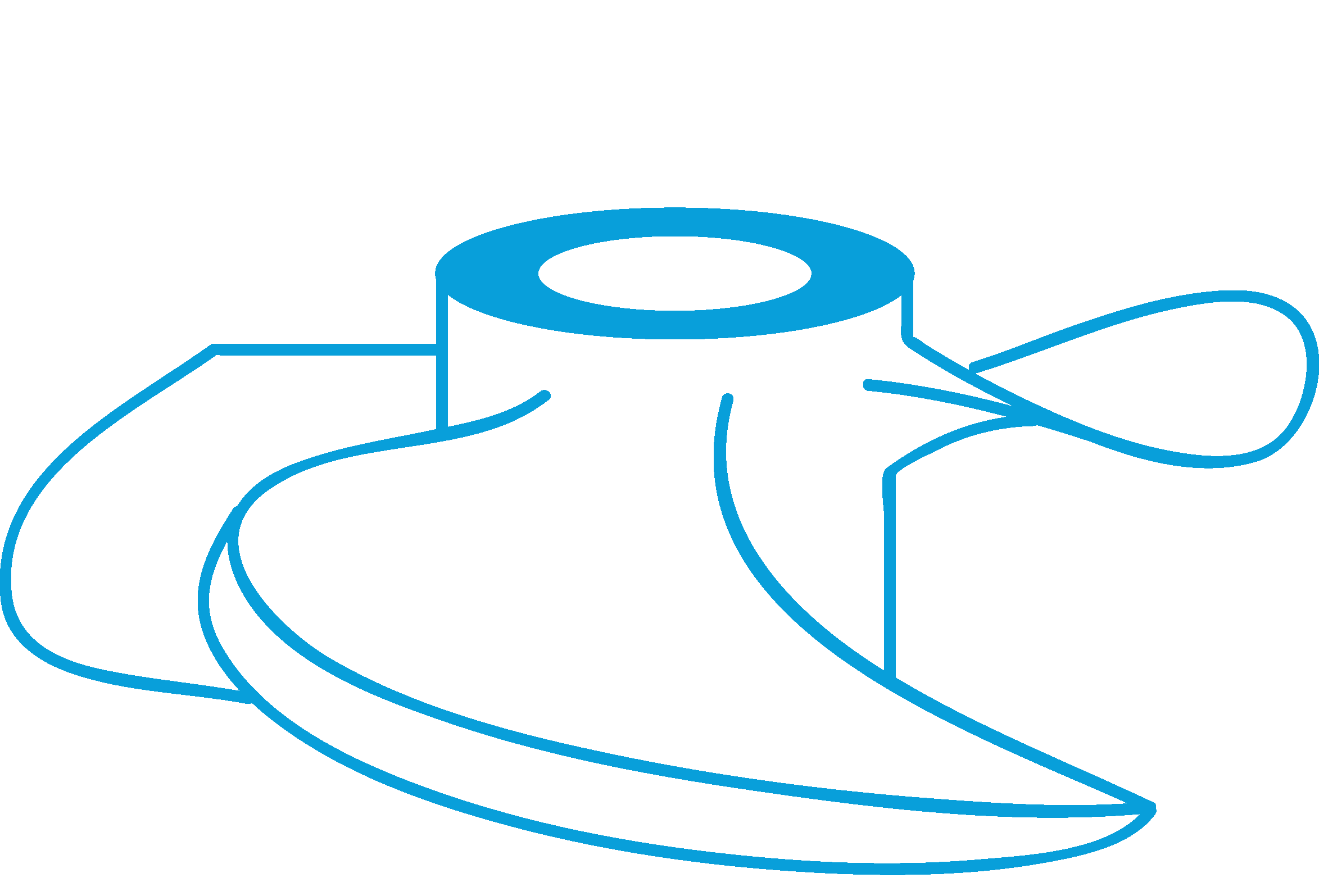 Ship Propulsion

Ship Hydrodynamics

Projectiles Impact and Trajectory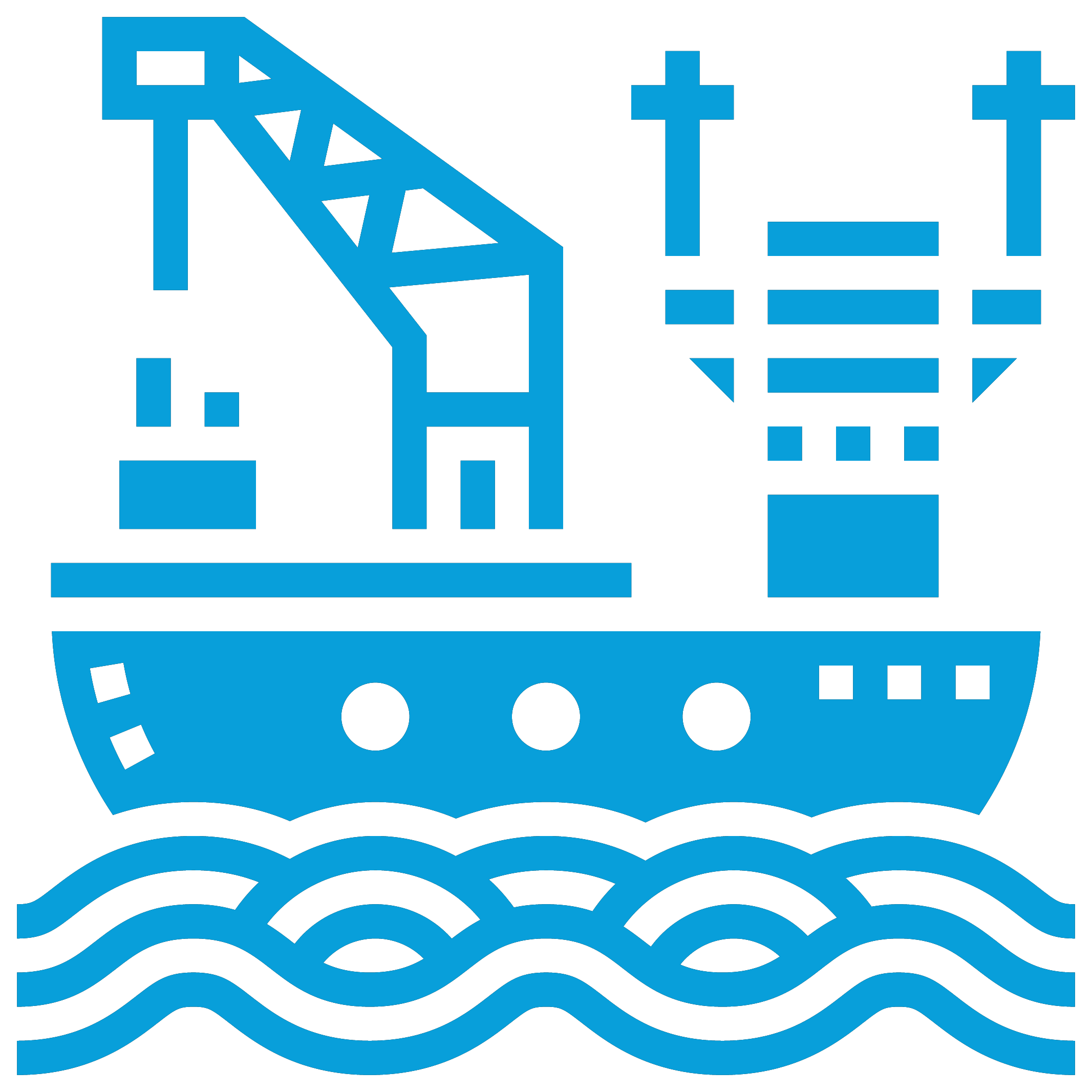 Ship Sub-Assemblies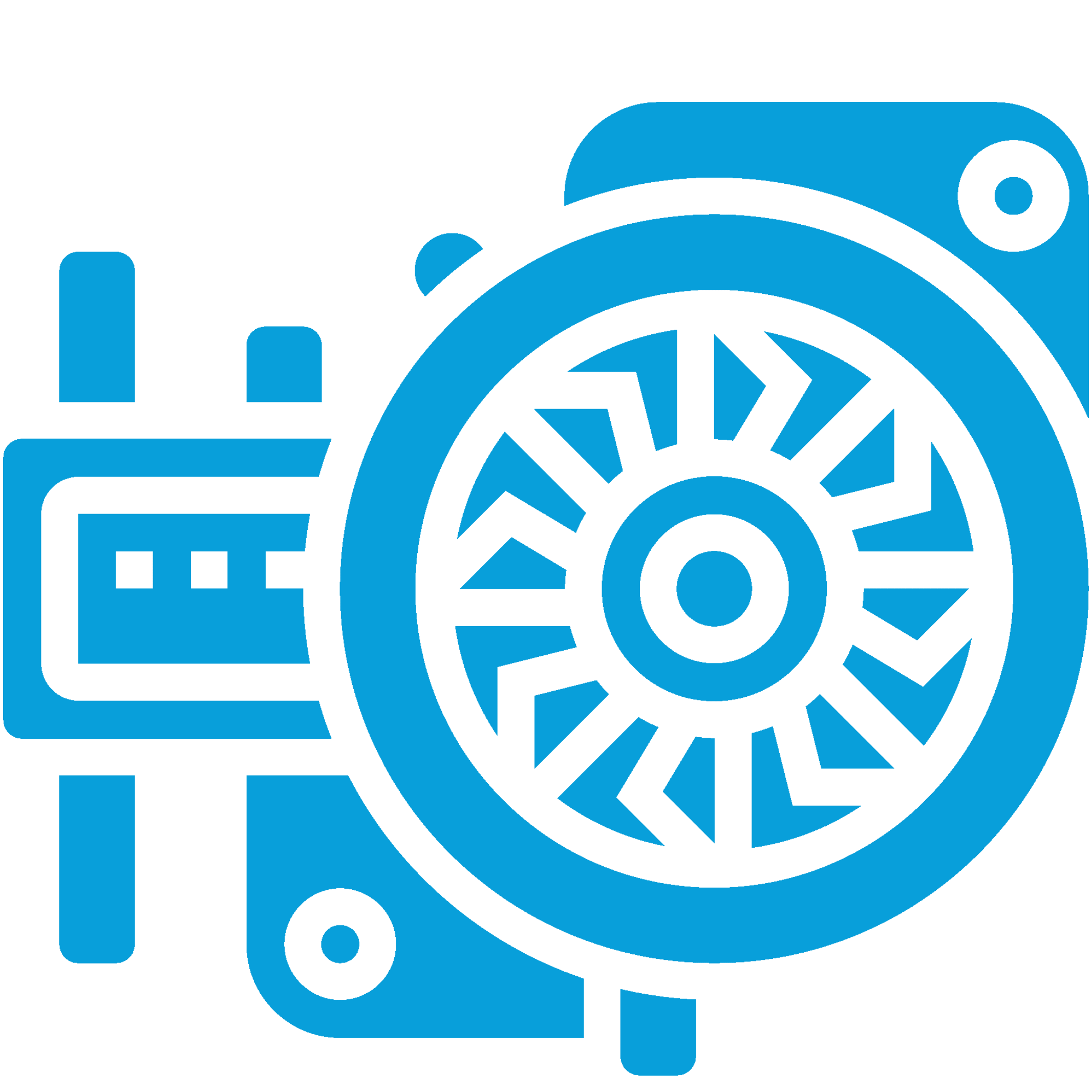 Composite Marine Pumps
Naval architecture is the combination of science and design engineering for building ships, boats, barges, submarine and other seagoing vessels. On the other hand, marine engineering deals with the design, construction and operation of all the mechanical equipment and auxiliaries that are present onboard a ship or naval vessel. Such equipment includes diesel engines, power generators, electrical machines and systems that control cooling, ventilation, sewage, potable water and fire protection. For equipment to qualify for marine application, Compared to conventional usage, the equipment for marine application (especially for warships) needs to be designed for survival against high shock and protection from corrosive environments of the sea.
Warships and submarines are detected, tracked and attacked through the signatures they produce. These can be classified as underwater noise (acoustic), radar cross-section (RCS), infrared (IR) and magnetic (ELFE) signatures. Signature management primarily involves the prediction, measurement and mitigation of emitted signatures. Both passive and active techniques are employed. Simulation methods have proven themselves to accurate predict signatures that allow designers to optimize them at the conceptual stage itself. Retrospective fitments for signatures can be very costly and would result in a sub-optimal solution.
Case Studies
Case
Studies