Home
Resources

Case Studies

---
Development Of Altitude Hold Controller For Airship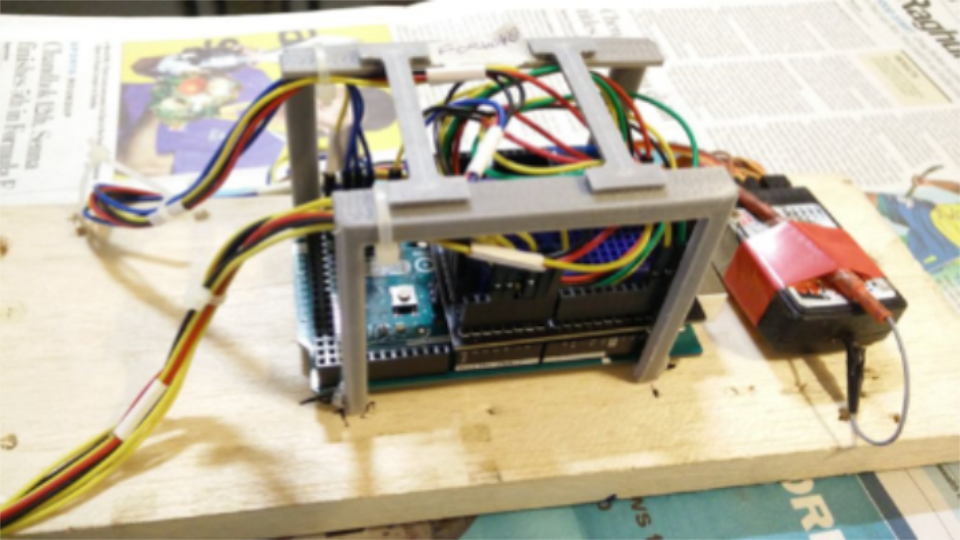 Our customer is a premier teaching and research institution in India. They are involved in the development of lighter than air systems. The customer is involved in a technology development project for the prototype generation of an airship with instruments held on board. The idea for the airship is to hold the altitude in presence of disturbances.

The project required the development of a control algorithm and its testing on an available scaled down version of airship. The airship consisted of an envelope that was filled with helium to provide lift. The gondola of the airship had instruments and it was rigid. Sensors were placed in the gondola to sense if the airship is holding the altitude or drifting away. Sonar rangefinder was installed to calculate the descent rate. Gyroscope is fitted to see the stability of the system.

Controls code was developed based on the inputs received from the onboard sensors. The code will give signal to propellers to provide additional positive or negative thrust to hold the altitude. All the equipment used were of low sensitivity and capacity to check the algorithm. The scaled down model has been proven and the algorithm developed was found to be satisfactory. The algorithm will now be modified for the actual airship.