Home
Resources

Case Studies

---
Development Of Customized Pre-processing Module For Electron Beam Designer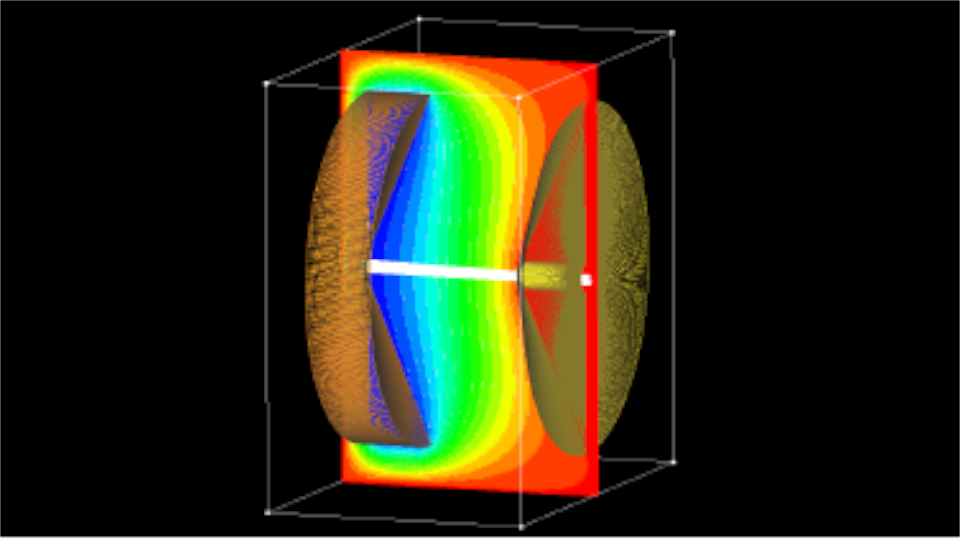 Our customer is a leading government agency actively involved in Nuclear Research work. The customer is involved in the study and design of electron optics for various applications using simulation technology. The simulation module was developed by the customer and they wanted Zeus Numerix to develop pre and post processor for the electromagnetic code.

Zeus Numerix studied and understood the functioning of electromagnetic code with help of the customer. The primary aim of the power beam devices is to extract charged particles from a source, form them into proper shape and accelerate them to required energy. Zeus Numerix developed a custom software for designing complex electrode geometries. The electrode geometries are accurately specified in the computational volume to get accurate representation of potential distribution in inter-electrode space. The pre-processing software has CAD and mesh generation capabilities. Post-processing software was customized for visualization of electromagnetic simulation results.

Pre and post processing software were seamlessly integrated to the customer developed solver through a GUI. Post-processing software produces images of color plots, contour plots and vector plots. User manual is provided in hard as well as soft format along with the training. Known literature case studies were simulated to validate both the software. The customer uses the software for design of various electro- optic devices.