Home
Resources

Case Studies

---
Custom Software For Generation Of Damping Characteristics Of Shock Absorbers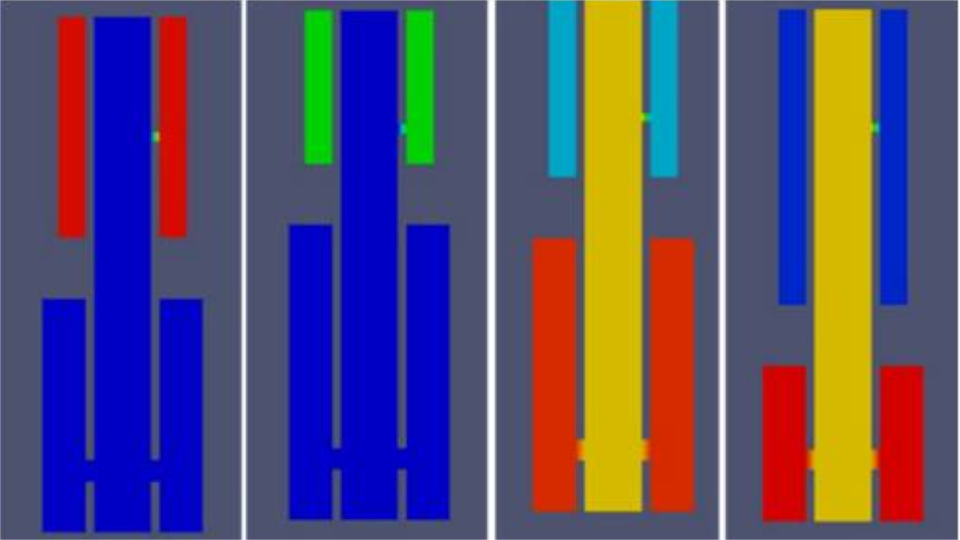 Our customer is a large manufacturer of shock absorbing systems for two and four wheeled automobiles. OEMs of these vehicles required our customer to develop new generation shock absorber with better damping characteristics. These need to be calculated for three cases viz. Tension, Compression and End of Stroke. CFD analysis was used to estimate these and the aim of the project was to deliver a customized software that can be used by the customer for further design.

Zeus first undertook the work of parameterization of geometry (10 parameters) to come up with custom software GUI for automatic mesh generation. Mesh is generated automatically for each location of stroke. Coefficient of discharge was calculated using CFD. This was used for calculating of damping characteristics.

Project culminated in delivery custom made software to the client. It was found in the studies that tension damping characteristic was extremely sensitive to the orifice diameter and wall clearance. Damping

was predicted at the end of stroke that in turn was used to predict gap.