Home
Resources

Case Studies

---
Structural Analysis Of Lru Attachments On Military Helicopter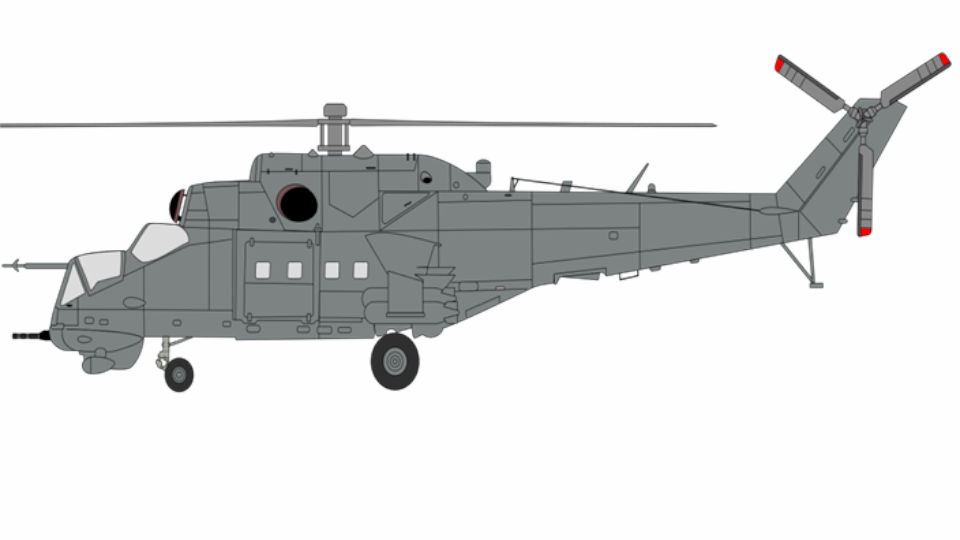 Our customer is one of the pioneering companies in the space for Maintenance Repair and Operations for Civil and Military Aircraft and their modification to suit selective missions or requirements. They were required to install an external payload in the belly of the helicopter. Since the installation is external and significant in size, the customer wished to engage Zeus Numerix to undertake Structural Analysis due to aerodynamics and vibration loads. The study reports were to be submitted to CEMILAC for Certification of installation of payload.

Zeus Numerix carried out static FEM analysis in Ansys® Mechanical against inertial loads in all the six directions. Modal Analysis was also carried out to find the natural frequency of the mounting arrangement. The static analysis also extended to calculations for fasteners to ascertainif the choice of fastener was correct. Zeus also performedbuckling analysis to check the safety of LRU's under buckling loads. In all the cases,aerodynamic loads were added to the simulations. Two more LRUs that were mounted internally were simulated and detailed reports were submitted.

The customer was provided with the structural analysis reports for each LRU. The analysis reports proved that the LRUs were safe forinstallation on the helicopter. Zeus Numerix also provided the customer with certainstructural modifications in all the LRUs to reduce weight. At present all the LRUs are successfully installed on the helicopter and are workingsafely.