Home
Resources

Case Studies

---
Design Of Low Base Tractor Trailer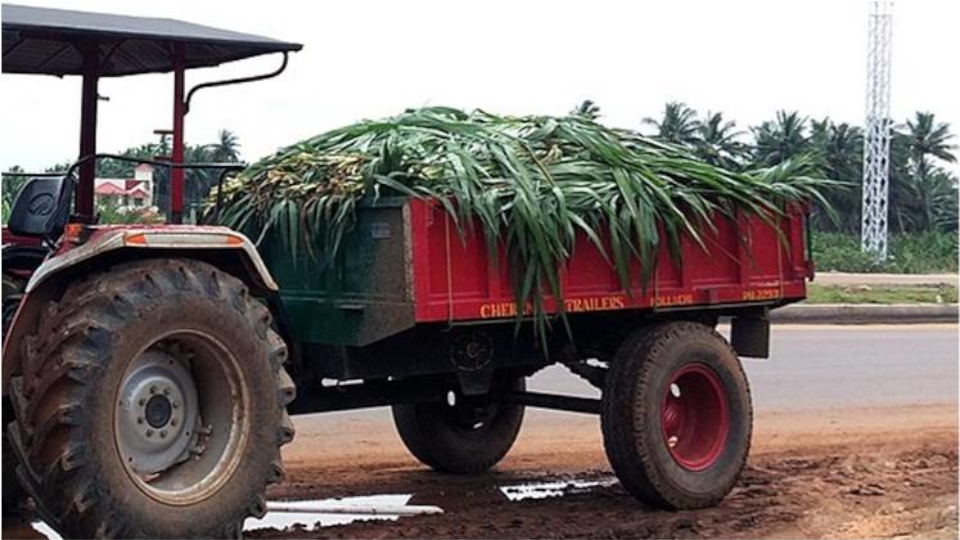 Our customer is one of the largest tier one suppliers of engineering products for automotive OEMs. Agricultural trailers have a tendency of toppling while turning due to their higher base from ground. The customer wanted to use latest digital and simulation technologies to design state of the art low base lightweight agricultural trailer.

Zeus Numerix approached the problem by first conducting a market survey on existing trailer designs, costs and ease of manufacturability. Initial CAD design was done based on hand calculations. Extensive FEM analysis was done to reduce the number of sections on the main and tilting chassis. Design was made modular for ease of transportation in knocked down condition. Higher capacity hydraulic cylinder was provided for ease in unloading the trolley. It was noted that higher stress concentration was coming only mountings of the hydraulic cylinder on both the chassis. These areas were strengthened by fillet welding and gussets.

The design had 21% lower weight than existing comparable product, and a 19% lower base. Low base design ensured stability & easier ergonomics and did not compromise on the ground clearance. Safety features like locks, tail-lights were added to the design as per law and optional features for increasing the height were provided. Comprehensive report on the FEM analysis and hand calculations was submitted to Maharashtra state reviewing authorities and the trailer was approved for carrying of agricultural goods.