Home
Resources

Case Studies

---
Conceptual Design Of Ground Handling Equipment For Heavy Cargo Handling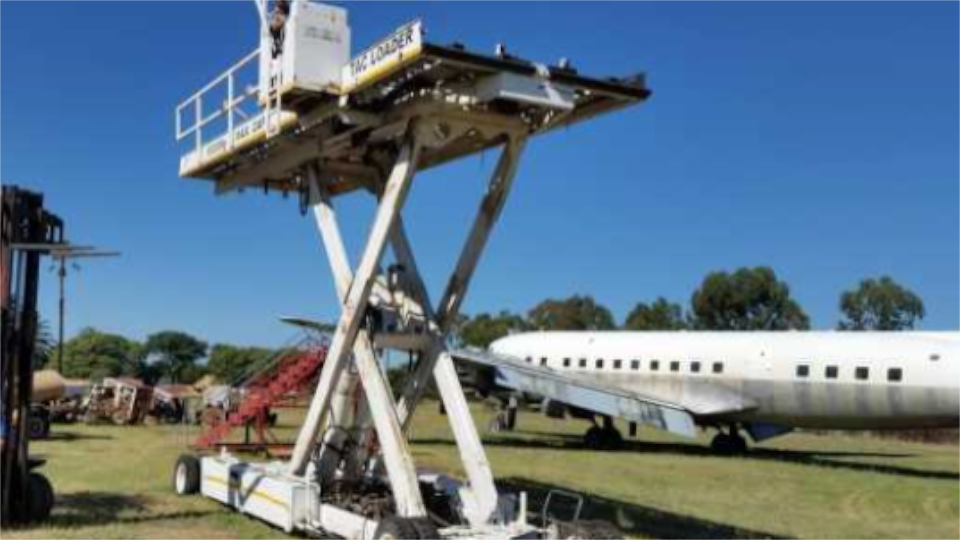 Our customer is a premier organization who provides Ground Handling and Ground Support solutions to its customers in India and Abroad. They were involved in the indigenous design, development, and manufacturing of K-Loaders for the Indian Airforce. The K-Loaders were required lift and load weight of up to 12 Tons from a height of 1m to 3m or more. The platform was also required to be compatible with three different aircrafts with strict size constraints.

Zeus Numerix approached this problem by first undertaking sizing calculations of the engine and transmission selection. The transmission selected featured a multidisc clutch design which were hydraulically operated. The platform loader was designed such that it had a small scissor leg angle when fully closed. This small scissor leg angle significantly improved the hydraulic cylinder capacity. The scissors were designed based on the operational requirements and constraints.

The customer was delivered with the 3D CAD model of the conceptualized K-loader. The loader could lift load up to a height of 7.5m. The hydraulic cylinder of 20 Tons was selected for a total lifting mass of 17 Tons. This ensured that the loader could lift the weights without failure. The delivered conceptual model gave the customer to go ahead and prepare detailed manufacturing drawings for manufacturing.