17+
Years in Modeling & Simulations
Founded in 2004, Zeus Numerix has been driving new frontiers of computational analysis. We have actively sought and addressed those customer requirements that need an unconventional approach to problem-solving.
150+ Client Served
Working over the years, we have nurtured strong and mutually beneficial collaborative relations with our customers.
500+ Projects Delivered
We have been making on-time deliveries on our assignments by employing cost-effective and most appropriate simulation methods.
35+ Proprietary Software
Our strength lies in multi-disciplinary IP, that has been developed and validated in close cooperation with Zeus Numerix customers.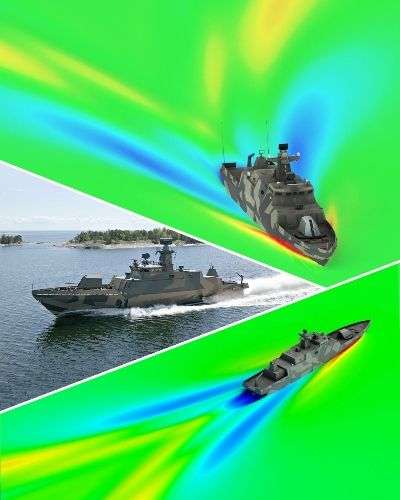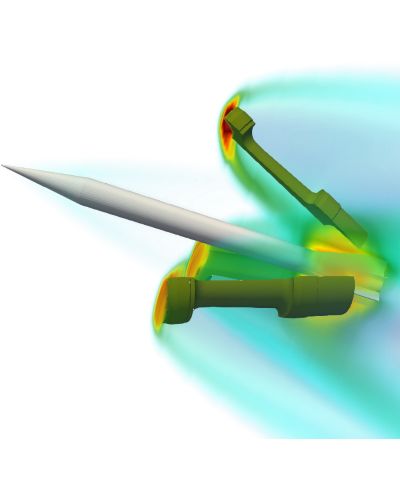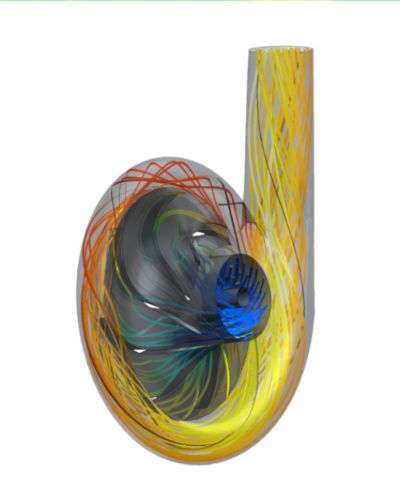 Who We Serve
Who We
Serve
Let's connect & talk
We feel most satisfied when you confirm that
our proposed solution addresses your design needs.
Get In Touch
What We Deliver
What We
Deliver
Engineering
Simulation
Services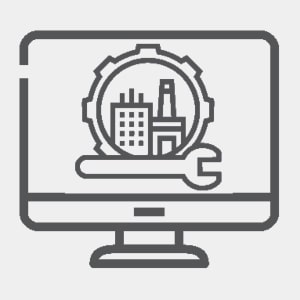 We offer on-demand CAE services for simulation requirements in multiple disciplines and sectors.
Custom
Engineering
Software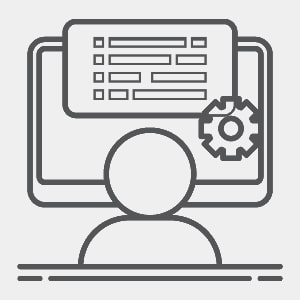 We deliver custom software for parametric analysis, design optimization and system studies.
New
Product
Development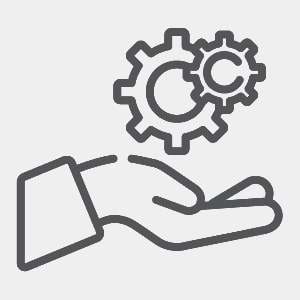 We partner to deliver best in class designs that are backed by numerical models and analysis
Design
Approval
Studies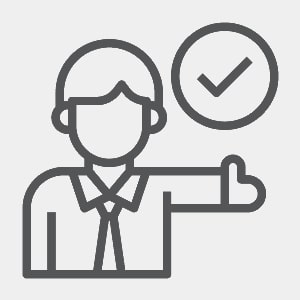 We have built lasting ties with our customers as their preferred partner for design approval studies.
All
CAE Services
Digital Engineering
Case Studies
Our Latest
Case Studies